Summer may still be in full swing, but we are already thinking about the needs of students at the start of the 2020-2021 school year. No matter what form this new school year takes, we are committed to providing backpacks and school supplies to students across the Wasatch Front.
In a normal year, thousands of families don't have the income to purchase the school supplies their students need. The impacts of the coronavirus have laid bare the inequities in our systems and shown more than ever the importance of supporting schools and teachers.
We must do all we can to get students across the Wasatch Front the support they need to do their school work wherever they are learning come fall. That's why we will still be holding our 10th annual Stuff the Bus event and we hope that our partners from across the community will host virtual school supply drives so we can purchase the supplies students need.
Here are 9 steps to getting your virtual drive up and running so you can have a successful and creative campaign at your office, church, home, or pretty much anywhere else.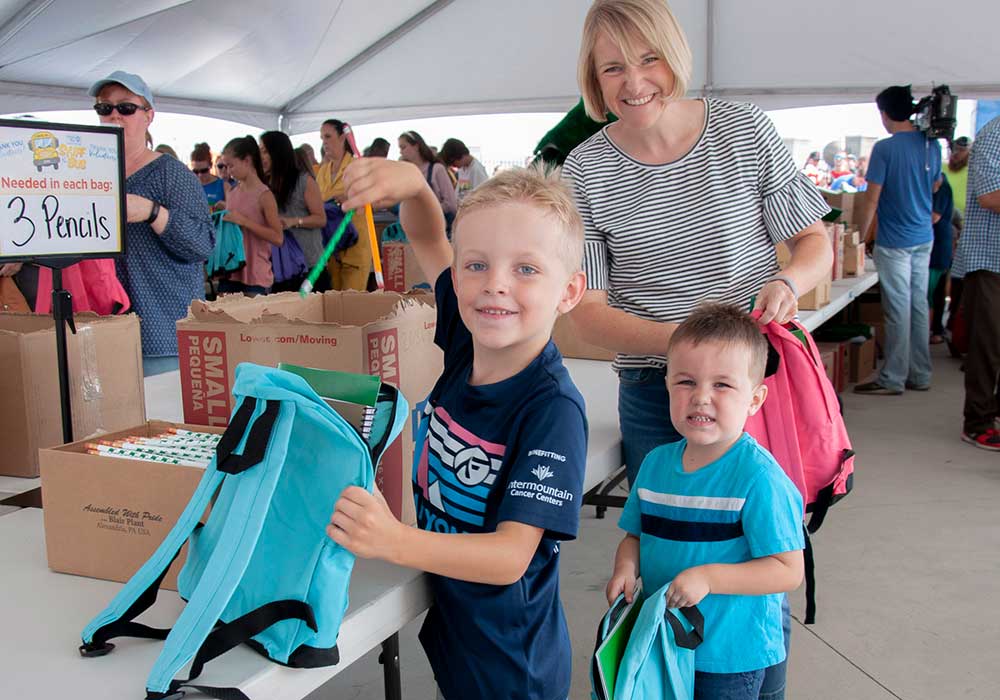 1. Register your School Supply Drive here today!
We've moved all our drives online this year to prioritize the health and safety of volunteers, students, and the community. This means we'll be collecting money that will go directly to purchasing school supplies.
2. Wait for your unique donation page where you can track your progress.
We'll send you an individualized link that you can share with your family and friends.
3. Get your group excited and share why school supplies matter.
When kids return to school in August, no matter how excited they are to learn, they need some basic supplies to thrive. Imagine English class without a pencil, history without a highlighter, or science without a notebook to track your hypotheses. Providing basic school supplies to students who may not otherwise be able to afford them sets the groundwork for success and puts educational goals within reach.
4. Set a goal
People are more motivated to give when you set a goal that is challenging but attainable. You can set a financial goal for your entire drive or set a goal for different teams or members of your organization or family.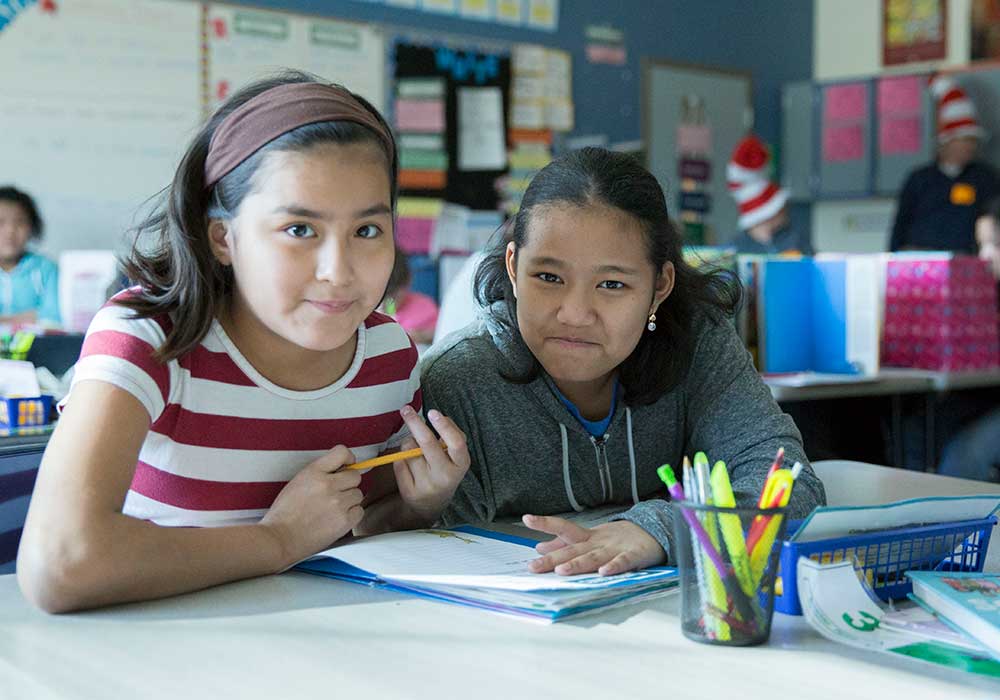 5. Send an email to alert others to participate: Here's a draft.
6. Post flyers: Here's a PDF.
7. Keep everyone updated on your progress
Whether you love using social media, regularly send out emails with pictures of your kids, or work for an organization with a weekly newsletter, update others on how close you are to reaching your goal.
8. Incentivize
Motivate people with a little friendly competition. Whether it's in the workplace and the prize is a little extra PTO, at home and the winner gets to pick what's for dinner, or promising to do something, like a 24-hour relay or getting a crazy haircut, that will give everyone a good laugh, motivating people to participate can be a fun and an effective way to bring in the donations.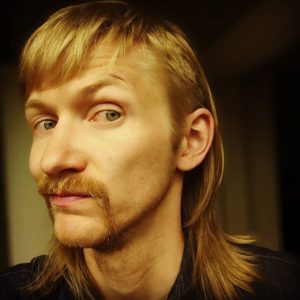 9. Celebrate our collective success on UWSL's social media
We'll be keeping you updated on our progress through virtual events leading up to August 1! Tune in on our Facebook and Instagram.
If you have any questions about Stuff the Bus, contact Isaac Pritt at isaac.pritt@uw.org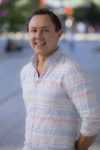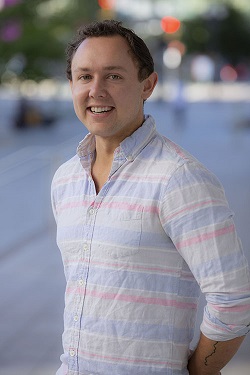 By Isaac Pritt, Volunteer Events Coordinator at United Way of Salt Lake