Join us in congratulating Britnie Powell on being recognized as a 2022 Utah Business 40 Under 40 Honoree.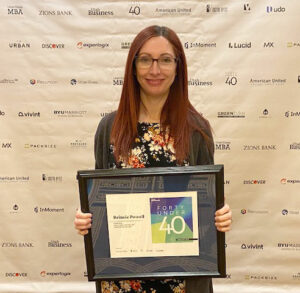 Britnie Powell, the principal at Salt Lake Center for Science Education(SLCSE) was named as a 2022 Utah Business 40 Under 40. SLCSE is one of the incredible schools United Way of Salt Lake is proud to partner with in our quest for equitable education access for all.
Ms. Powell is committed to excellence and to finding those who will work with her to provide opportunities for students who might not otherwise have them. As she says in her Utah Business interview, "Expanding the SLCSE science model will reduce opportunity gaps for historically marginalized populations… Through this expansion, students will become informed citizens and decision-makers who build a strong academic identity through equitable access to a rigorous curriculum."
SLCSE and SLCSE Bryant are two of the many phenomenal schools within Salt Lake that are committed to finding new approaches to ensuring students in our region succeed. We are thankful for the great work and partnership of Salt Lake City School District in cultivating and supporting incredible leaders at all of their 44 schools.
See more about her unique path to becoming principal here:
Read her feature in Utah Business here.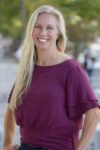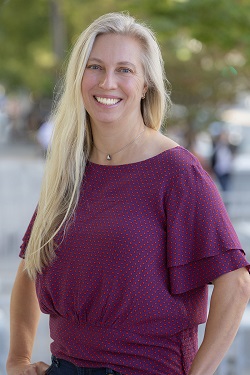 By Jessica Gezon, Sr. Content Manager, United Way of Salt Lake