There are so many factors that contribute to a child's success each school year. 
Kids may not come from families with the means to meet their basic needs or access extra learning opportunities when they fall behind in school. 
Studies show that students with mentors are more likely to graduate high school, have healthier relationships and lifestyle choices, go to college, and have better behavior in and out of school. 
That's why at United Way of Salt Lake, we help match volunteer mentors and tutors to programs that serve kids in our community and partner schools.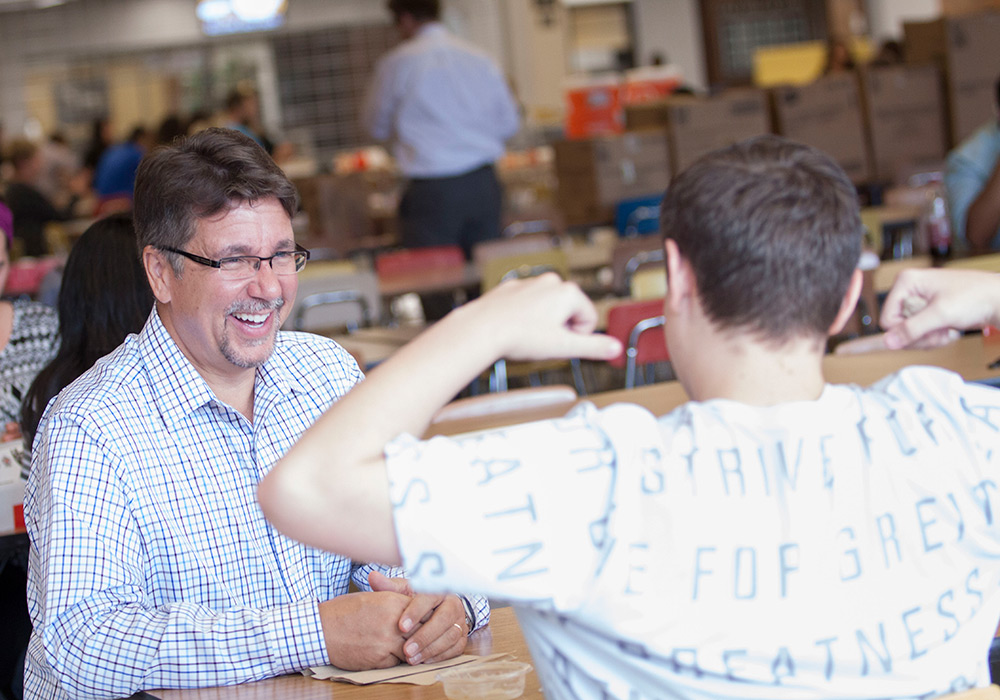 These individuals are making a big difference in students' lives. Last school year, our nearly 300 mentors and tutors:
Worked with more than 2,400 kids and adults to improve their reading and math skills as well as helping them graduate. 
Helped kids across grade levels as well as some adults.
Prepared 32 high school students for college and job interviews through our Mentor 2.0 program, in partnership with Big Brothers Big Sisters.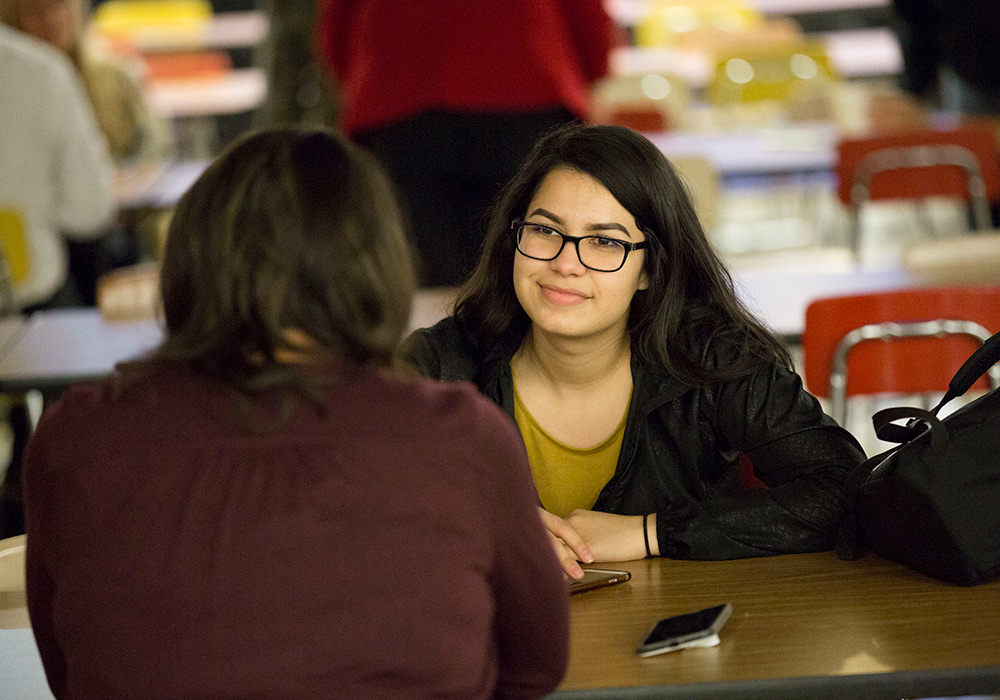 Mentorship doesn't just help the students. Many of our mentors have said their experience impacted them greatly. Volunteers get to experience the successes of their mentees every step of the way and many have said they learn so much about themselves through the mentorship experience. 
Emery, who mentored with Promise South Salt Lake's afterschool program, said the experience was extremely rewarding.
"It required focus, determination, and patience. I built trust with kids, and they opened up — they want to learn," Emery said. 
By supporting our mentorship programs, you are making sure that more students receive guidance and support that can help them shape their future. See how the Mentor 2.0 program helped Nour graduate in her blog, United Way of Salt Lake Plays a Key Role In Mentoring, Developing-Just Ask Nour
To learn more about mentoring and other volunteer opportunities, visit our volunteer page at mentor.uw.org.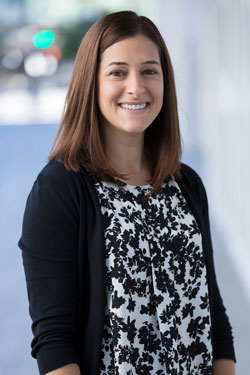 By: Stephanie Rokich, Senior Director of Volunteer Strategy