Does your family need assistance? 2-1-1 is here to help.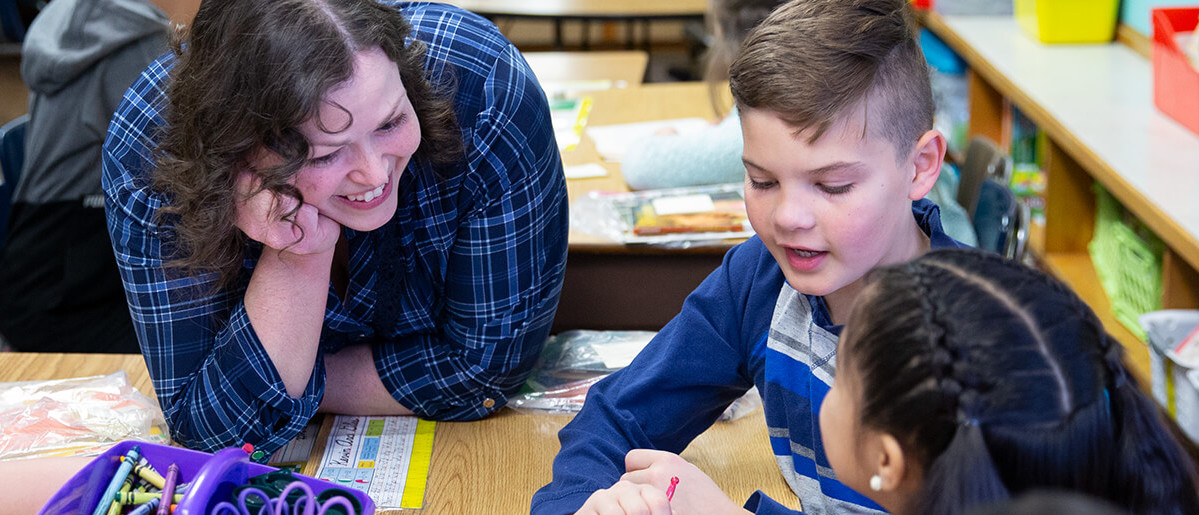 Partner Reading is Giving Struggling Students a Chance to Succeed
By Kelly Schmidt, Content Manager at United Way of Salt Lake Erin Butler's third grade students at West Kearns Elementary are diving into reading head first. They are reading chapter books, working through story problems in math and science, and starting to think critically about every other subject they're covering in school. But for about […]
Read More
PPRC 2015 Results Report — 3rd Grade Reading!
There is something special happening here. Results Matter.  Over the next several weeks, we will be sharing important content from our newly released Promise Partnership Regional Council (PPRC) 2015 Results Report. Nearly one in three of Utah's children live in the Promise Partnership Region, and Results Matter: The 2016 Results Report of the Promise Partnership Regional […]
Read More