Does your family need assistance? 2-1-1 is here to help.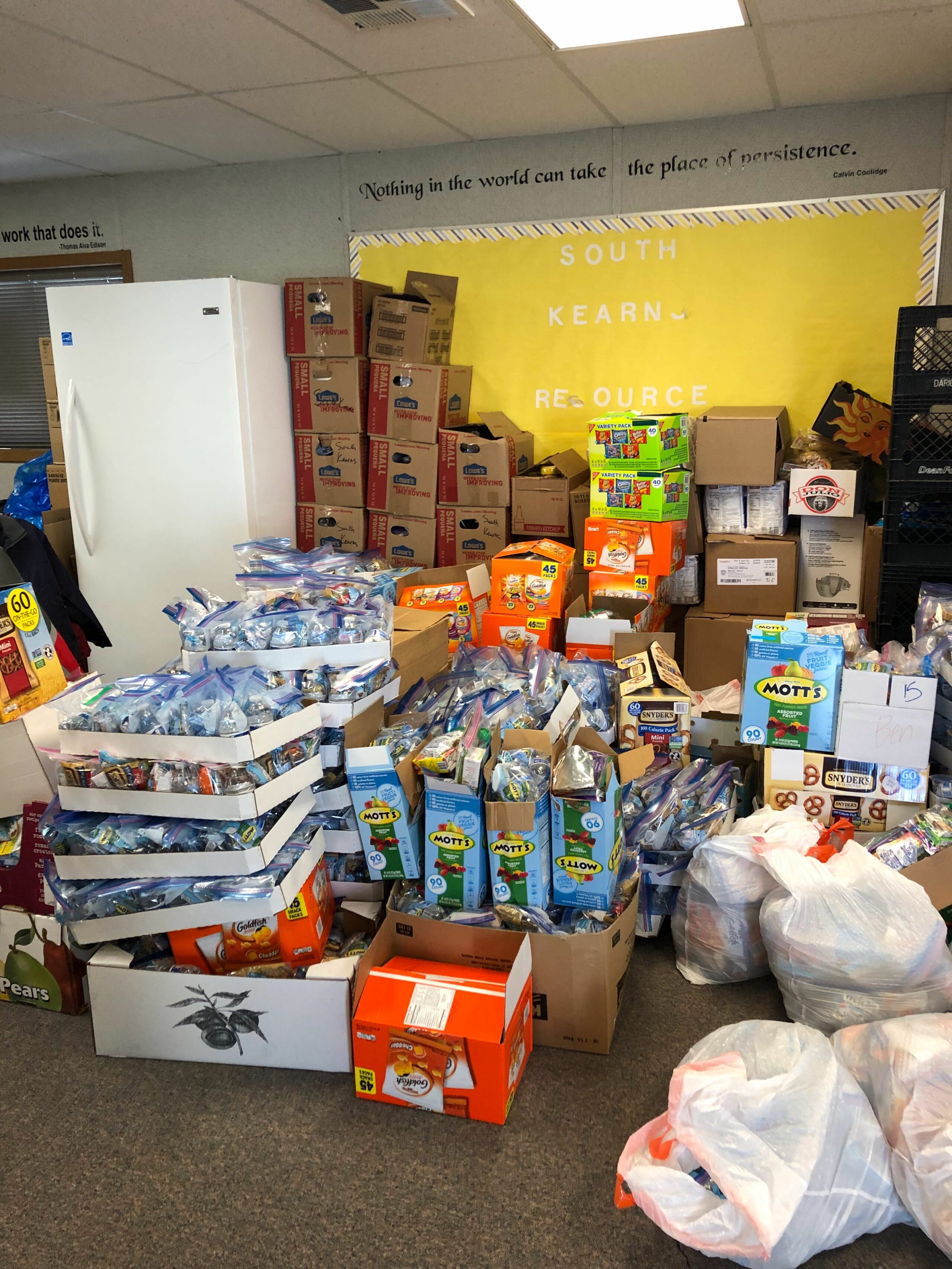 USHE employees packed 13,000+ snack kits during their annual giving campaign
By Kelly Schmidt, Content Manager at United Way of Salt Lake For Utah System of Higher Education's annual giving campaign last November, Ashlynn McCarter said the organization wanted to do something different. The chairman for USHE's employee engagement committee said her colleagues wanted to not just give an annual pledge this year, but also give […]
Read More
Giving Back Through United Way = Great Professional Development!
Chantel S. Chase Vice President | Division Operations Manager Business Banking Loan Center Zions Bancorporation I never realized how much participating and giving to this organization would impact me professionally. When I took a job as a teller for Zions Bank over 20 years ago, it was a role I had envisioned for myself since […]
Read More