Does your family need assistance? 2-1-1 is here to help.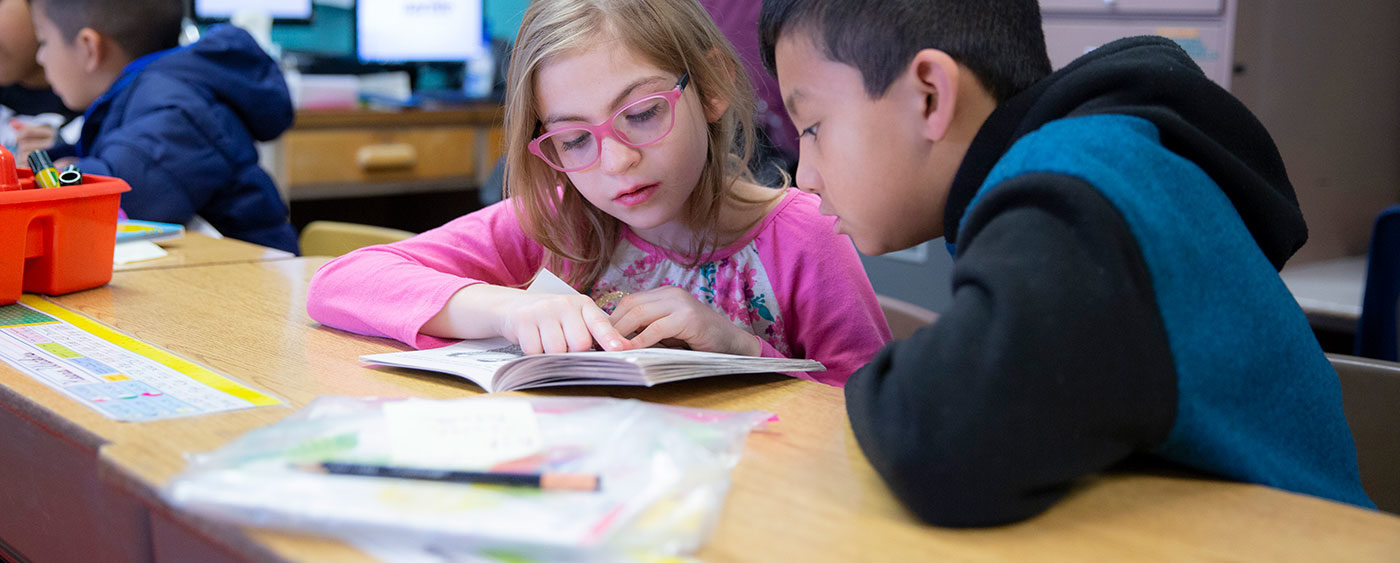 Changing Communities
Schools are the hubs of our community, which is why we work to align partners and resources there, so that ALL families can access them.

Community Schools Where We Work
Creating Impact
In June 2015, the Coalition for Community Schools recognized the community school efforts throughout our region with a National Award for Excellence for bolstering student academic achievement, improving outcomes for families, and uniting neighborhoods.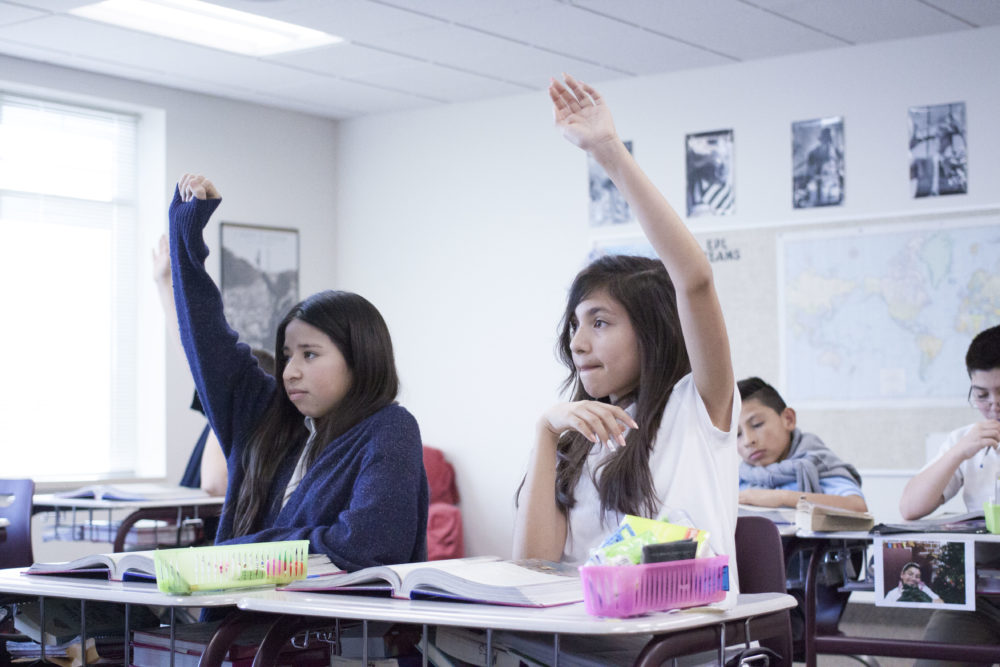 South Salt Lake
Park City
Jeremy Ranch Elementary School
McPolin Elementary School
Parley's Park Elementary School
Trailside Elementary School
Ecker Hill Middle School
Treasure Mountain Middle School
Park City High School
Bountiful
Adelaide Elementary
Meadowbrook Elementary
Salt Lake City
Kearns
David Gourley Elementary School
West Kearns Elementary School
Midvale
Clearfield
Holt Elementary School
South Clearfield Elementary School
Wasatch Elementary School
Millcreek
Mill Creek Elementary School
Community Centers
Commonwealth Performing Arts and Youth Entrepreneurial Center
Central Park Community Center
Historic Scott School
Hser Ner Moo Community and Welcome Center
Meadowbrook STEM Center