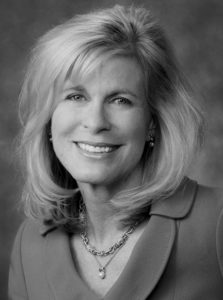 As we kick off another new year celebrating and supporting women and girls in our community, I am so happy to pass the torch as chair of Women United to Colleen Larkin Bell, Vice President and General Manager at Dominion Energy. Colleen has been a supporter of Women United for over 10 years. As a leading voice in her industry, she is looking forward to lending her expertise and helping United Way introduce Women United to a broader audience. She is dedicated to her efforts to ensuring girls in our community have access to programs that will help them be successful in school and in life.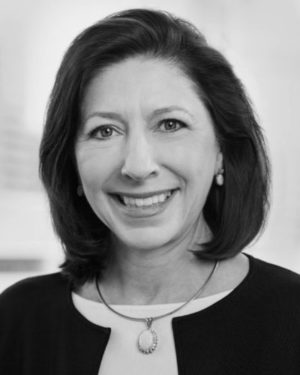 I feel so privileged to have been the chair of Women United for the past four years. This is an amazing group of women, dedicated to ensuring that all girls have the opportunities they deserve to get an education, enabling them to have successful careers. In addition to the important work we do through our mentoring programs and classroom presentations, I have loved getting to know the incredible women in Women United—they are smart, they care, and they want to make a difference in the lives of girls and young women. The needs are immense and the work of Women United is so important to our community. I leave this position with such gratitude and the knowledge that our mission will continue under Colleen's very capable leadership.
To learn more, join us at the next Women United Networking Event on February 8.