Does your family need assistance? 2-1-1 is here to help.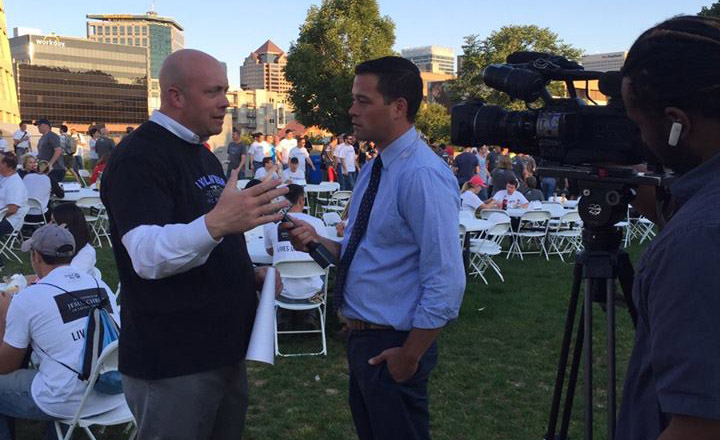 In the News
Collective Impact: Working Differently– Together– To Achieve Different Results
Jun. 13, 2016
There are two communities that sit along the Wasatch Front, separated by less than 12 miles. In the first, fewer than 1 in 25 kids fail to graduate from high...
Read the Article