Does your family need assistance? 2-1-1 is here to help.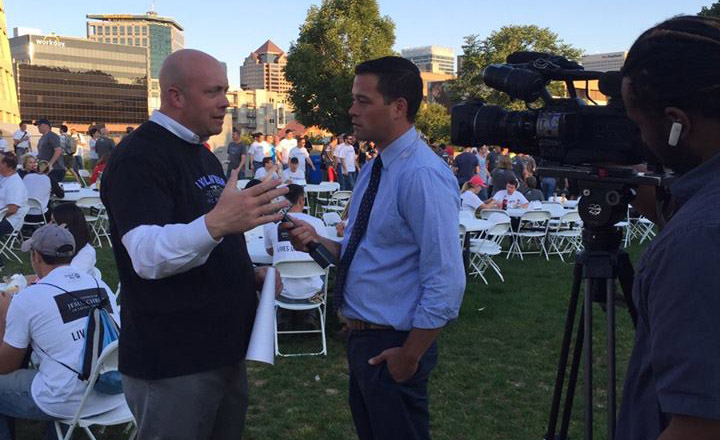 In the News
Thousands Help out at United Way's Day of Caring
Aug. 31, 2016
SALT LAKE CITY, Utah (ABC4 Utah)- It is the 24th Annual United Way Day of Caring. 4,000 volunteers from 120 local companies are in local neighborhoods working on completing 130...
Read the Article