Does your family need assistance? 2-1-1 is here to help. to contact us.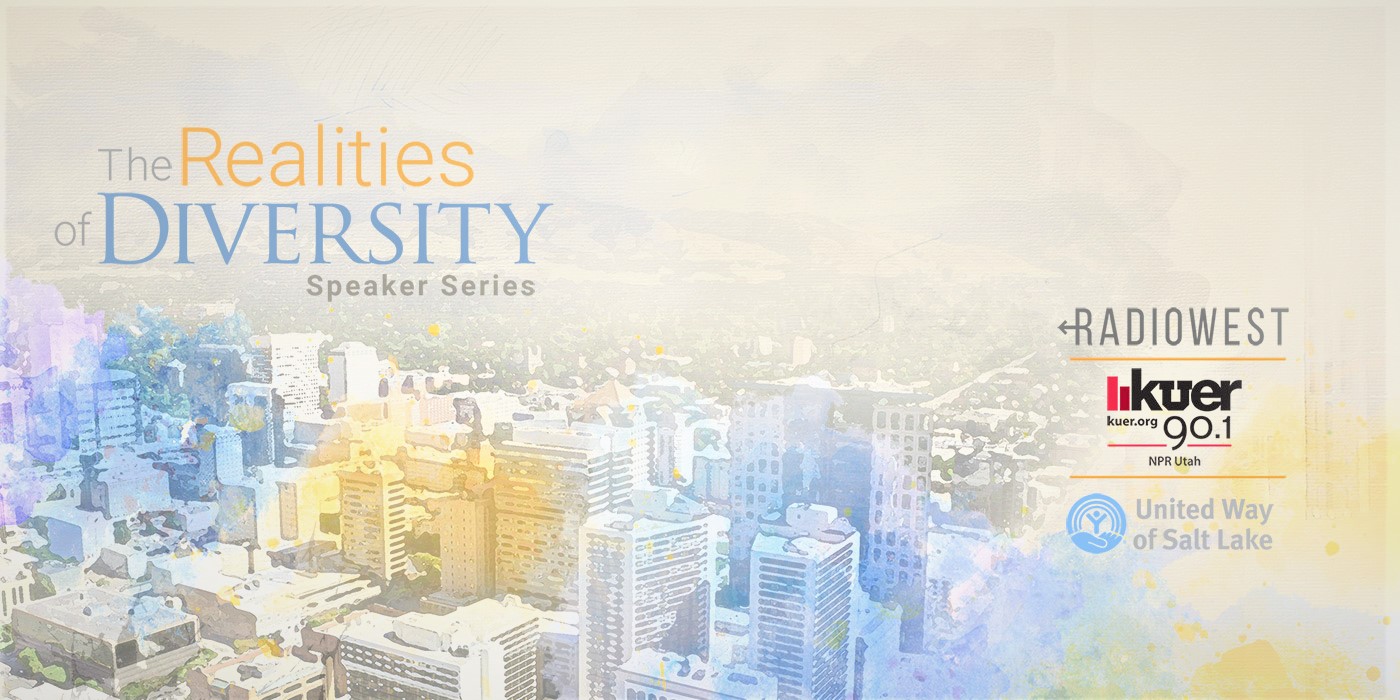 Speaker Series 2018
About the Event...
KUER, RadioWest, and United Way of Salt Lake present "The Realities of Diversity," a three-part speaker series that takes a deeper look at race and diversity in America. Join us for these important conversations as we illuminate truths that allow us to better understand these complex issues that affect all of us! RadioWest's Doug Fabrizio will interview each speaker about their work related to race and diversity, followed by a 30-minute audience Q&A. Interviews will air on RadioWest at a later date.
Past Speakers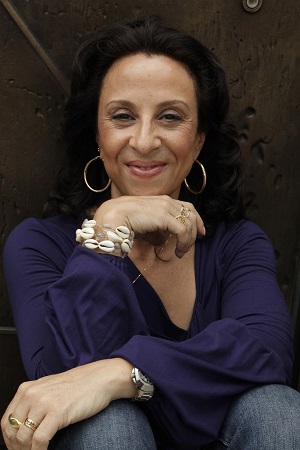 Upcoming Speaker
Maria Hinojosa is an award-winning news anchor and reporter who covers America's untold stories and highlights today's critical issues. As the anchor and Executive Producer of the Peabody Award-winning show Latino USA which is distributed by NPR, and anchor and Executive Producer of the PBS show America By The Numbers with Maria Hinojosa, she has informed millions about the changing cultural and political landscape in America and abroad.
RSVP
Date

Wednesday, October 17
Location

University of Utah
S.J. Quinney College of Law
383 University Street East
Salt Lake City UT 84112
Time

Meet & Greet Reception: 5:30 p.m.
Q & A with RadioWest's Doug Fabrizio: 7:00 p.m.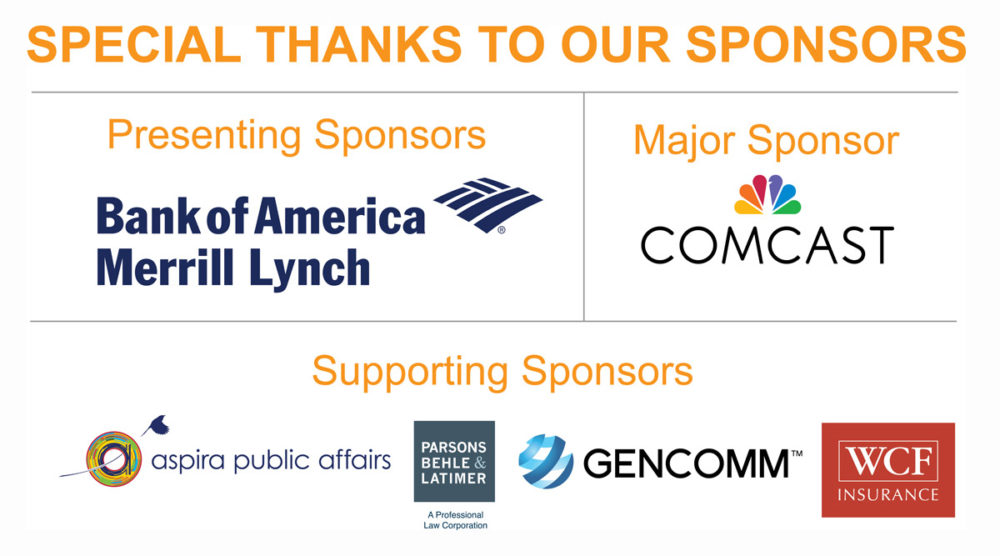 Questions? Please contact Sarah Vaughn at 801.736.7704 or sarah@uw.org