Does your family need assistance? 2-1-1 is here to help.
Meet the State School Board Candidates
Learn more about state school board candidates who want to represent you. State school board members make critical decisions regarding the direction of education in our state. This year, seven districts will be voting for new members on Election Day, Tuesday, November 6, 2018.
There are 15 state school board districts that represent over 150,000 people each. Do you know what school board district you live in?
Learn More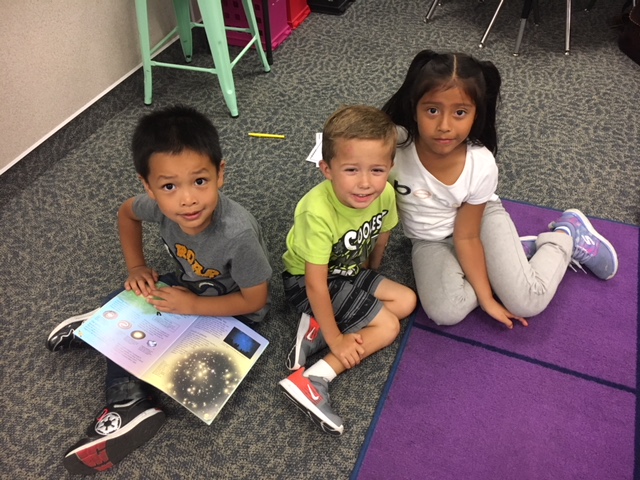 Meet the Candidates. Learn the Issues.