Does your family need assistance? 2-1-1 is here to help. to contact us.

Volunteer Action Network Week
Thank you to everyone who participated in Volunteer Action Netork Week!
You can join the Volunteer Action Network with United Way of Salt Lake any time of year and discover ongoing volunteer opportunities in your community.
Sign Up for Volunteer Action Network
Sign-Up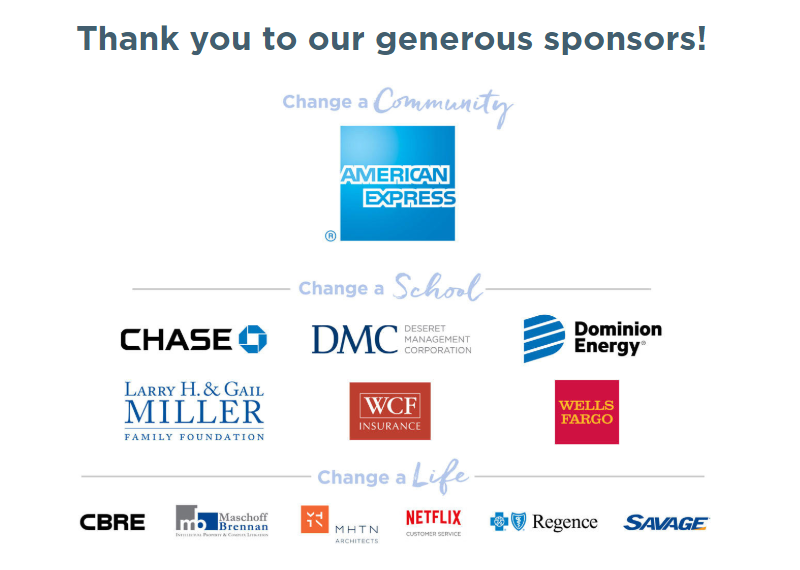 Questions? Contact Courtney Dean at 801.736.7706 or courtneyd@uw.org