Does your family need assistance? 2-1-1 is here to help.
Contact 211
Help Starts Here
Contacting 211 is a convenient way to get connected to the resources you need, including assistance with housing & utilities, access to food, healthcare, volunteer opportunities, and more. Here is how you can get ahold of 211. Haga clic aquí si necesita ayuda en español.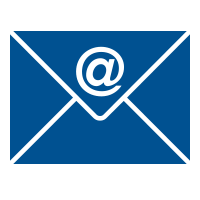 Email
Send an email to our 211 representatives and we will get back to you as soon as possible
---
Send an Email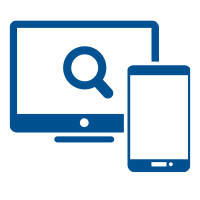 Search our Database
Using your zip code, you can find a variety of resources close to you.
---
Begin Your Search
Connect to United Way
Contact the United Way closest to you: