Does your family need assistance? 2-1-1 is here to help.
Equity for Every Child
Every Step of the Way
BLACK LIVES MATTER.
United Way of Salt Lake condemns racism in all its forms and is committed to working for racial justice. Read more about our commitment here.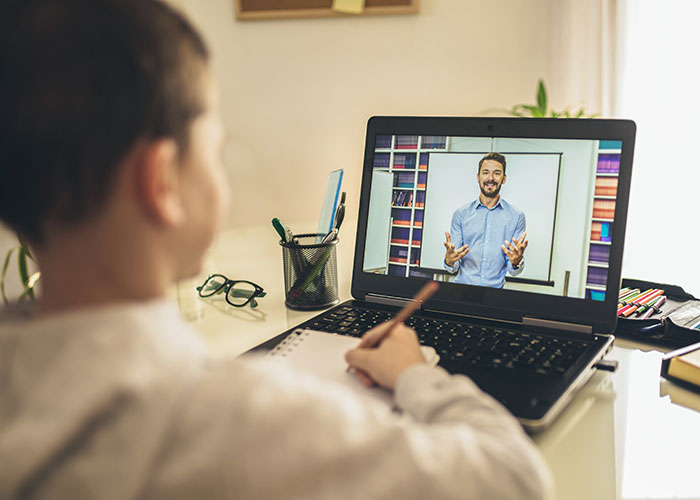 Stay Safe. Stay Connected.
The Promise Partnership, in coordination with the Utah State Board of Education, is committed to ensuring that all students are ready for the new school year, no matter what it looks like.

The new learning initiative is designed for families who have experienced the most disconnect from school since the COVID-19 pandemic began, and makes it easier for them to connect to learning resources, technology rentals, internet partners, and more.

• Get Help
• Learn More
COVID-19 Community Response
Our commitment to create lasting change and help all kids and families succeed, regardless of their circumstances, holds true during this time.  As the COVID-19 pandemic continues to impact the health and safety of our community, United Way of Salt Lake remains focused on ensuring economically-vulnerable Utahns have the help they need during and after this crisis.
This crisis has magnified the inequities in our community: those with the least are hit first, hit hardest, and will take the longest to recover. Our main focus is on an equitable response to the pandemic, and our partners are rapidly assessing and pivoting strategies to address near-term needs, while  working to rebuild broken systems to produce more equitable results.
United Way of Salt Lake is responding to the ripple effects of this pandemic in a number of ways, through 211 information and referral services, advocacy, emergency funding, and the work of our Promise Partnership.
Donate to COVID Relief
211
Utah 211 is an information and referral service with a database of more than 10,000 basic needs services. As a critical component of Utah's Emergency Management strategy during times of crisis, 211 is connecting Utahns in need to resources and services from across the state.
Get Help
Promise Partnership
The complex challenges our community faces cannot be addressed alone. They must be tackled by uniting partners from across sectors who can work together to address the immediate needs and long term results across the Valley. The Promise Partnership helps schools, cities, and entire communities align their goals to break down the barriers holding people back.
Learn More
Advocacy
United Way of Salt Lake is engaged in a number of advocacy efforts to alleviate the economic impact of the COVID-19 outbreak. As the landscape continues to evolve, we are assessing what the State must do to support children, families, and communities. We engage our advocates to push for necessary state policy changes and any additional federal relief.
Get Action Alerts
Community Response Fund
The Utah COVID-19 Community Response Fund supports organizations statewide that are working with individuals and families most impacted by the economic consequences of Coronavirus. Funds are distributed to organizations through a grant application process based on the highest needs in our communities.
Apply for a Grant
Building Brighter Futures
At United Way of Salt Lake, we believe every child deserves the same chance to achieve their dreams, no matter their circumstance. That's why we work to change the systems that keep people in poverty by addressing the inequities that kids in our communities face.
Our Mission
We build powerful partnerships that achieve lasting social change.
Our Vision
We envision an inclusive community where all people achieve their human potential through education, financial stability, and healthy lives.
Learn how we're helping every child succeed, starting day one.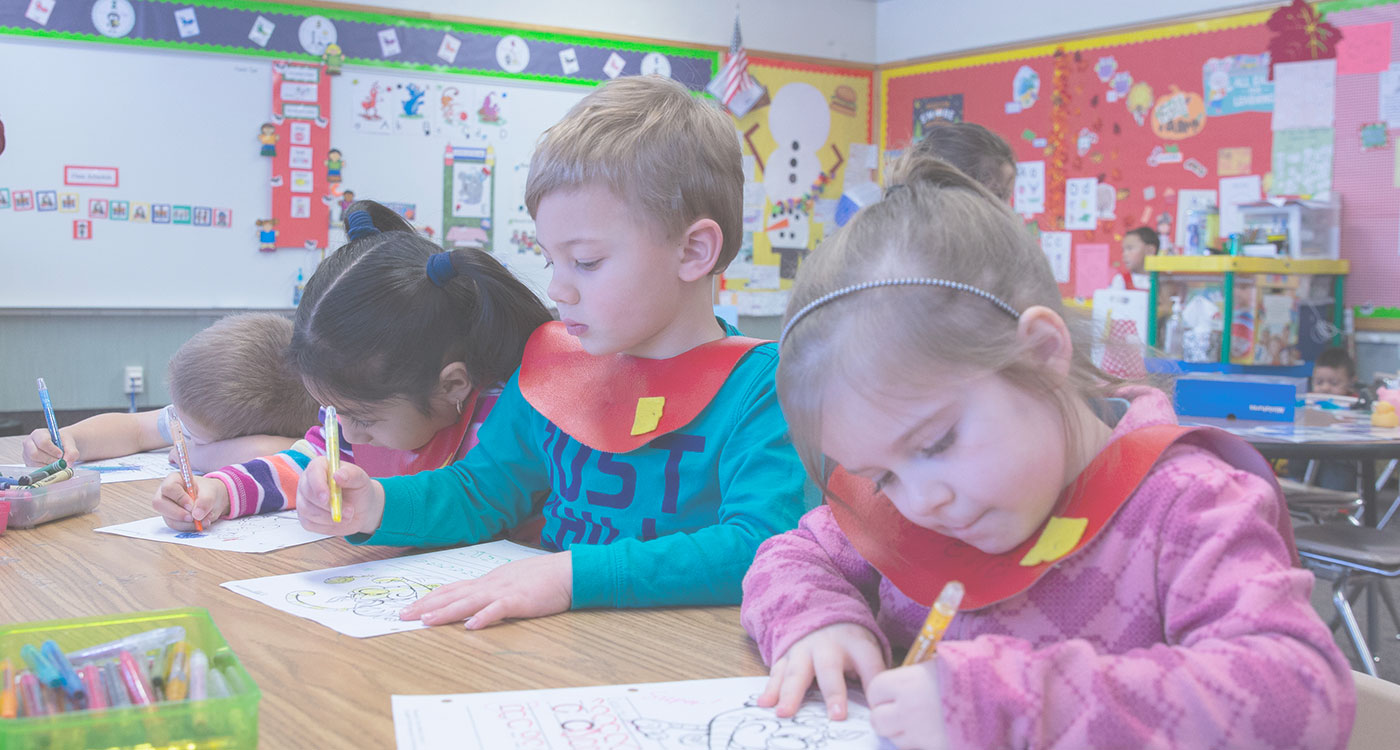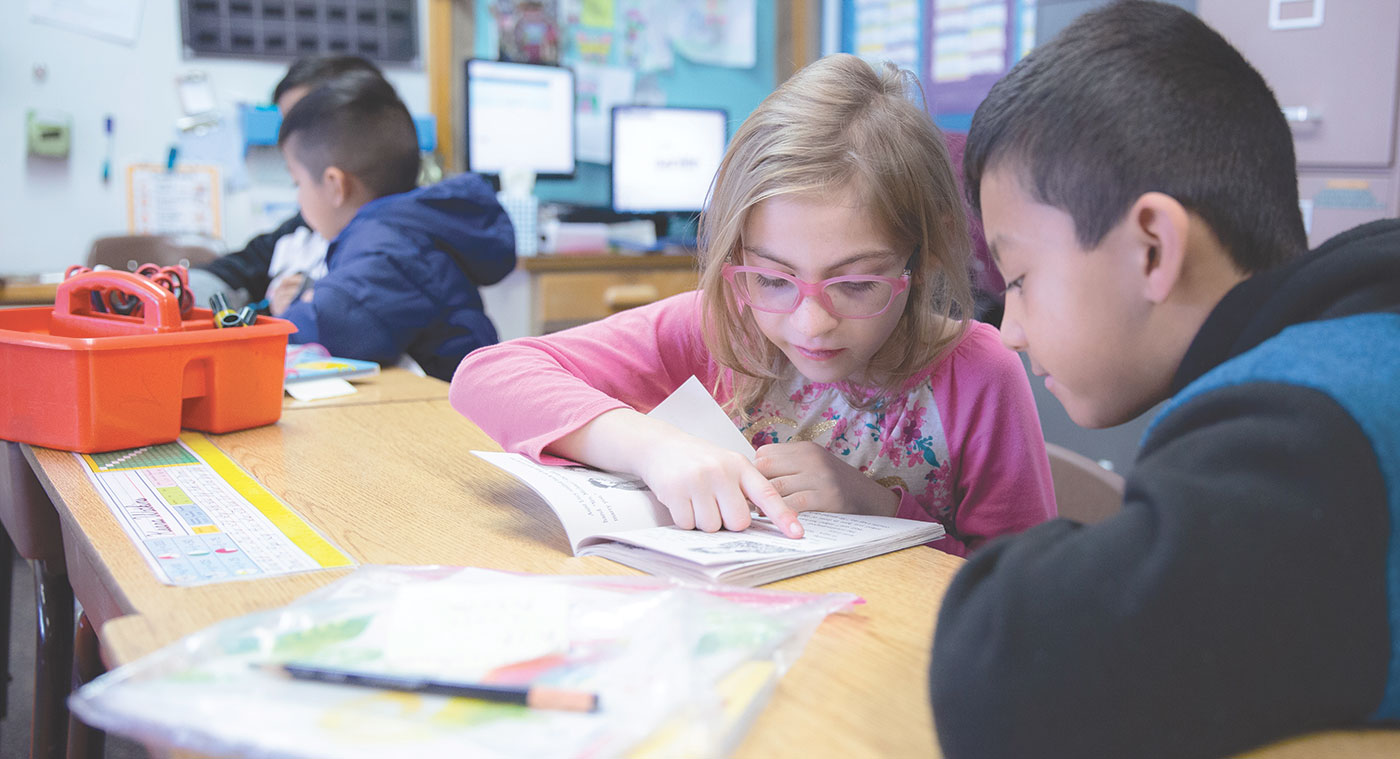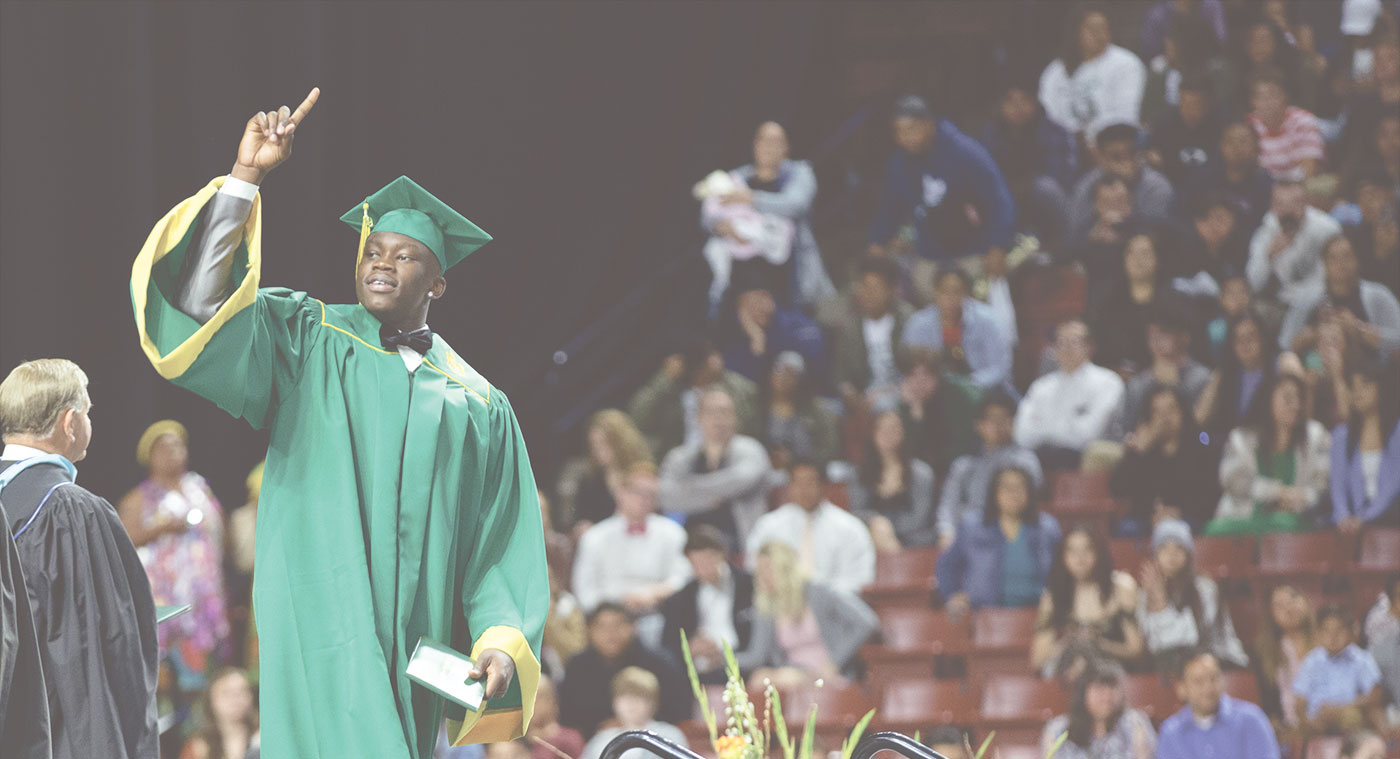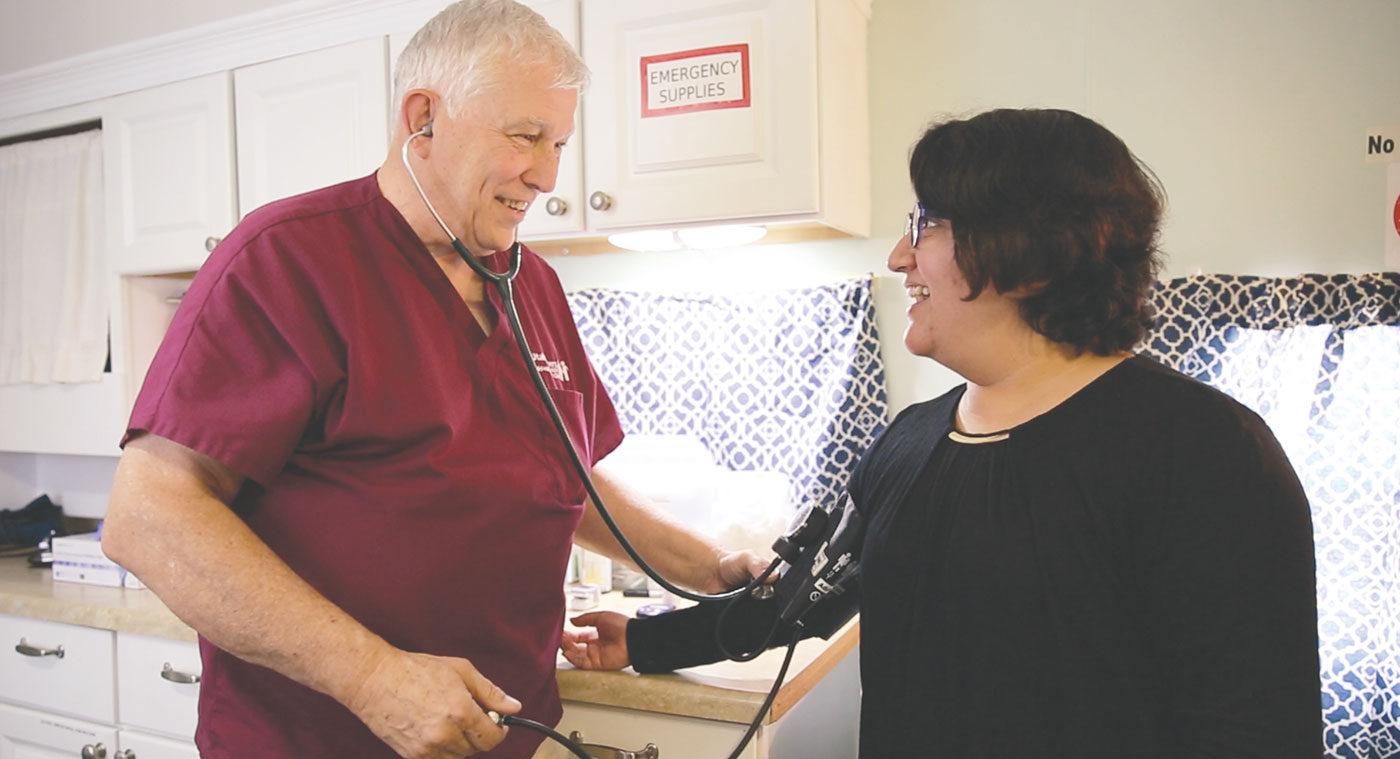 With the help of our dedicated community partners, donors, volunteers, and advocates, we are making measurable strides toward achieving our outcomes.
+55%
of low-income kindergarten students in our region are proficient in numeracy, up from 50% two years ago
Source: USBE
+77%
of third grade students at South Kearns Elementary are reading on grade level, up from 71% last year
Source: EOY DIBELS, Granite School District
+88%
of low income students at Cottonwood High School graduated, an increase of 10% from the previous year
Source: USBE
+7%
more high school seniors have completed the FAFSA at schools in the FAFSA Impact and Improvement Network than compared to last year
Source: US Department of Education
Our Latest Events and News
Get Involved