Does your family need assistance? 2-1-1 is here to help.
Volunteer
Volunteers change lives in our community. They willingly share their time and talents as tutors, mentors, fundraisers, and more.
Volunteer Today
Advocate
Advocacy doesn't always mean lobbying. Sometimes your most powerful actions are the easiest, like tweeting or emailing your legislator.
Make Your Voice Heard

There's something special happening here.
We're creating long-term change by harnessing the power of nonprofits, government, corporations, and thousands of individuals to work together and solve the most difficult problems we face as a community.
More About Us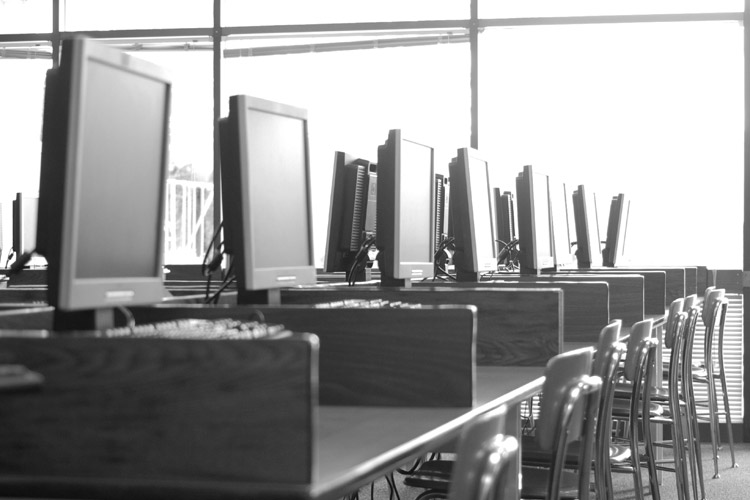 What We're Up Against
Poverty, poor health, and lagging educational achievement are not distant issues. They exist right here along the Wasatch Front.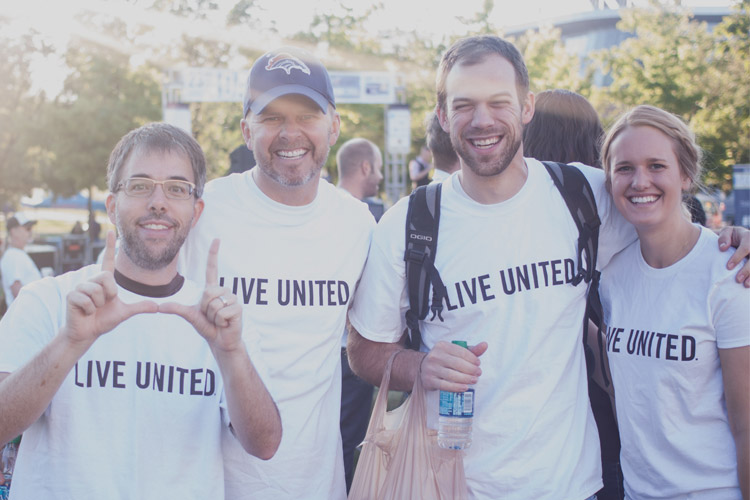 How We're Making Change
We are changing the way people and organizations work together to fix social problems. We start by building partnerships with a shared vision of what's possible.
---
Our Impact
Our goals go way beyond short-term charity for a few. Our measures of success show impact for entire schools and entire communities. Lasting change starts by building powerful partnerships around shared goals that impact every child and every family in our community.
Results
Since 2011, we've seen problems improve. Schools in some of the poorest communities are outperforming schools in more affluent neighborhoods, health is improving, and crime is decreasing. Change at this scale is possible when we work together!
+

71%

of students in South Kearns Elementary are reading on grade level, up from just 52% last year. Sources: EOY DIBELS, Granite School District
+

86%

of low-income students in the Kearns community graduated high school last year, up from just 60% in 2012. Source: USBE
+

11%

11% more children in our region have gained proficiency in eighth grade math in the last two years. Source: Granite School District
-

59%

less students requiring special education were chronically absent at Lincoln Elementary last school year, when compared to the previous year. Sources: SAGE for PPRC region, USBE
We can change the world by working together.
We believe that no problem is so big that we can't solve it together, but it takes all of us: fundraisers, handraisers, changemakers, partners, and YOU to create lasting change.