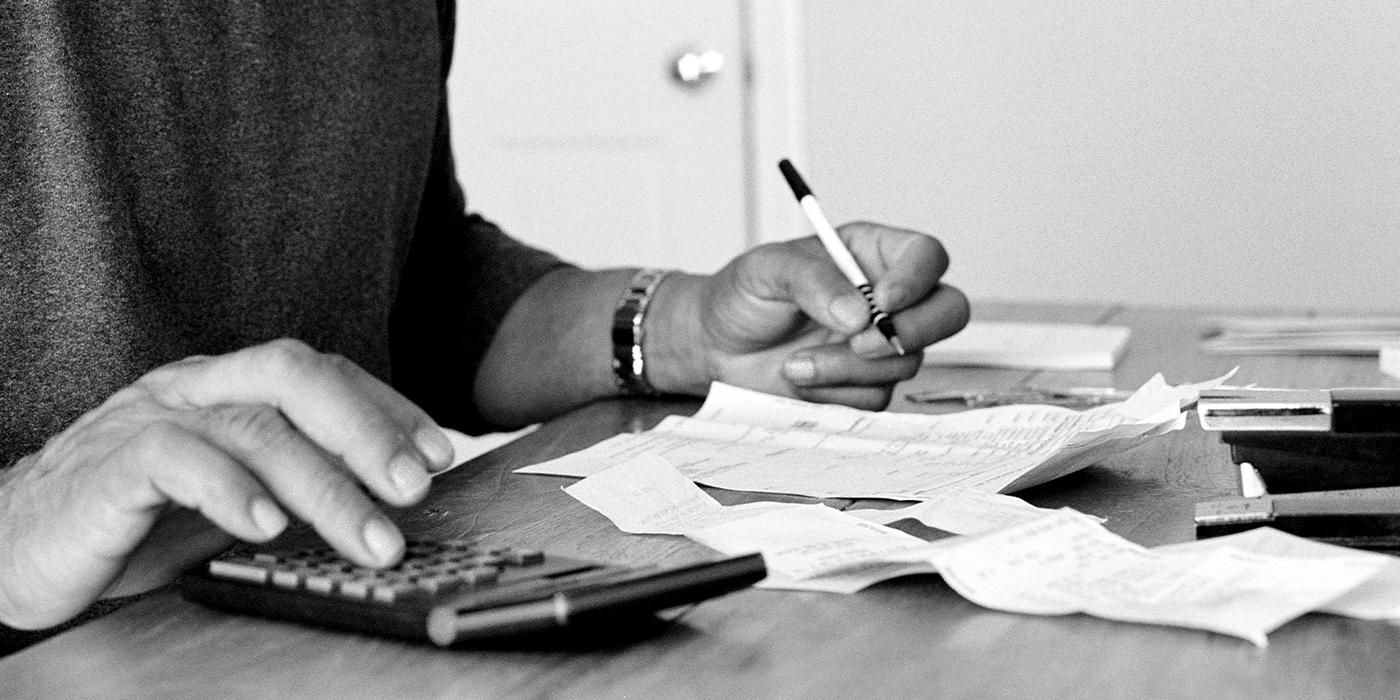 United Way of Salt Lake
Financials and Policies

United Way of Salt Lake is dedicated to being transparent and accountable with all our financial documentation.

Recently, Charity Navigator and Better Business Bureau evaluated United Way of Salt Lake on our transparency and accountability. Overall, Charity Navigator gave UWSL a rating of 100 out of 100--a 4-star rating for exceptional transparency and accountability, exceeding industry standards. Better Business Bureau concluded that United Way of Salt Lake meets all 20 standards for charity accountability, making UWSL a BBB Accredited Charity.

Below are links to our most current financial records and documents. For questions about United Way of Salt Lake transparency, policies, and ethics, contact: Michael Anglin.