Does your family need assistance? 2-1-1 is here to help.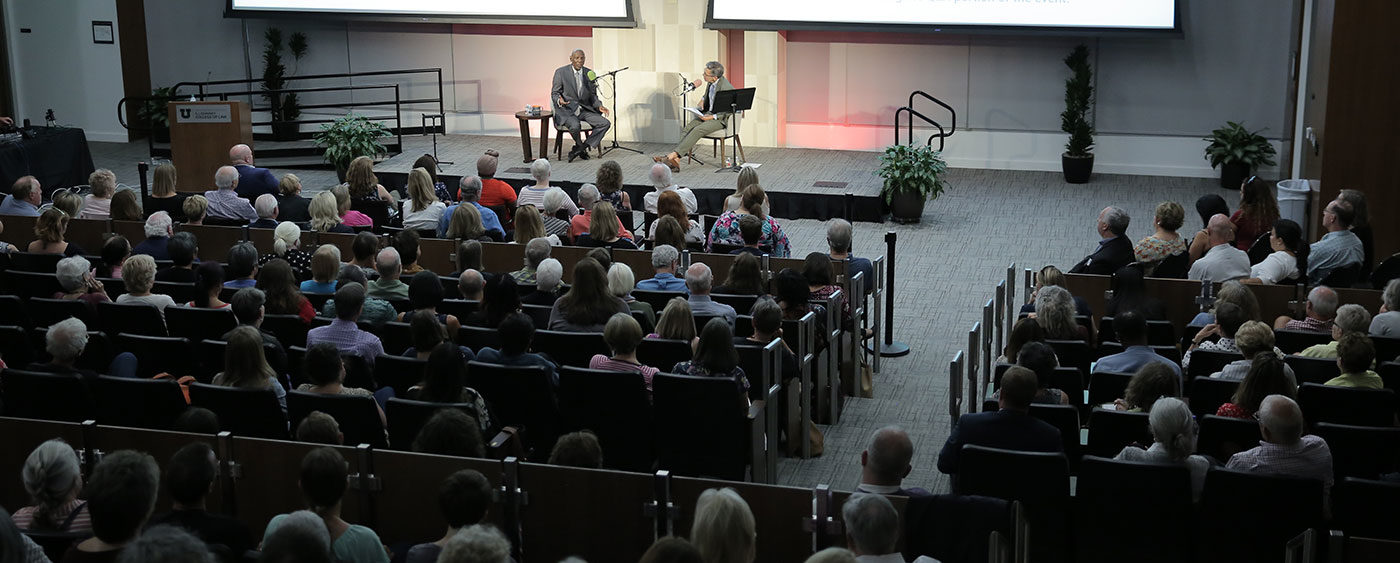 I want to
attend an event
United Way of Salt Lake has many ways for you to get involved in our community. RSVP for one of our events and come learn more about our work!
Signature Events
As part of our work to fix complex social issues and help every member of our community succeed, we partner with organizations, businesses, schools, governments, and individuals. Our signature events raise awareness, provide volunteer opportunities, celebrate victories, support students, and create spaces for conversation so we can continue to create a more equitable world for all.