Does your family need assistance? 2-1-1 is here to help.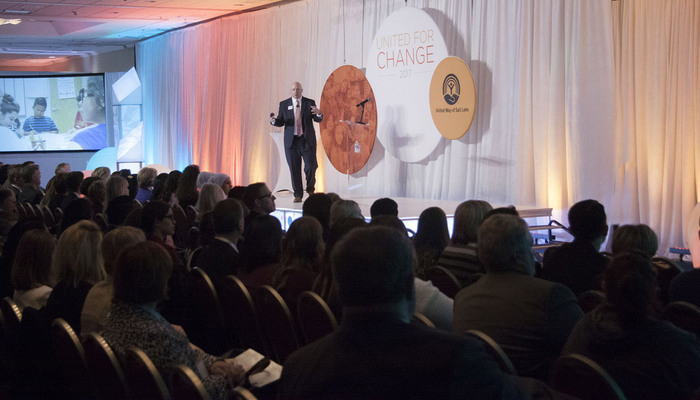 I want to
attend an event
United Way of Salt Lake has many ways for you to get involved in our community. RSVP for one of our events and come learn more about our work!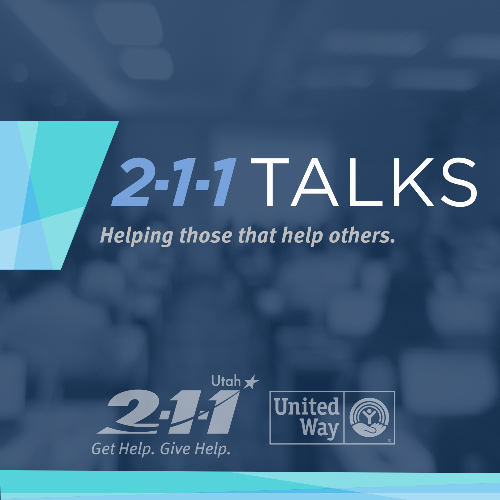 2-1-1 Talks
June 26 - 8:00 am
Utah 2-1-1 is excited to host the 2019 2-1-1 Talks -- a summit for those in the helping profession.
The first annual summit is designed to inform, connect, and empower professionals and volunteers who work tirelessly to meet the needs of others.
The daylong event will feature breakout sessions covering an array of topics, from the evolution of social services and self care when helping others, to navigating 2-1-1 tools and the challenges of social services systems.
Buy Tickets Today!