Does your family need assistance? 2-1-1 is here to help.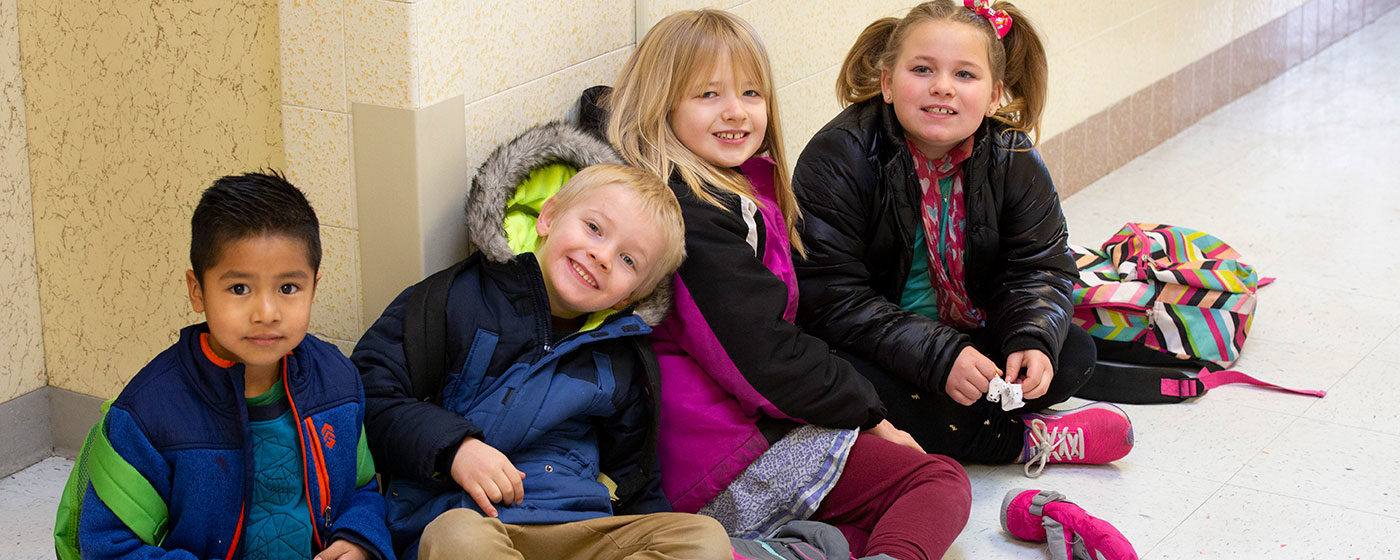 Our Goals and Roadmap for Success
How We Work
We go way beyond short-term charity for a few.

United Way of Salt Lake no longer reports on the programmatic results of the past. Together, with committed partners and donors, we are working toward large-scale change that lasts. We build powerful collective impact partnerships in schools, communities, and across our region and innovate the way people, organizations, and systems work together.
See Data on the Promise Partnership Regional Council Outcomes
See the Data
Early Childhood
For children to grow into successful adults, they need a supportive and healthy early foundation.
College Readiness
Our Post-Secondary Readiness Network, funded by Goldman Sachs, is helping more High School seniors apply for Federal Financial Aid, minimizing the barriers of receiving post-secondary education.
Learn More
Community Schools
As both a place and a set of partnerships, Community Schools improve student learning, build stronger families, and create healthier communities.
Learn More
To Meet Our Goals...
We take a Collective Impact approach to social problems. Learn about our partners and how we all move towards the same clear goals.
Our Partnerships