Does your family need assistance? 2-1-1 is here to help.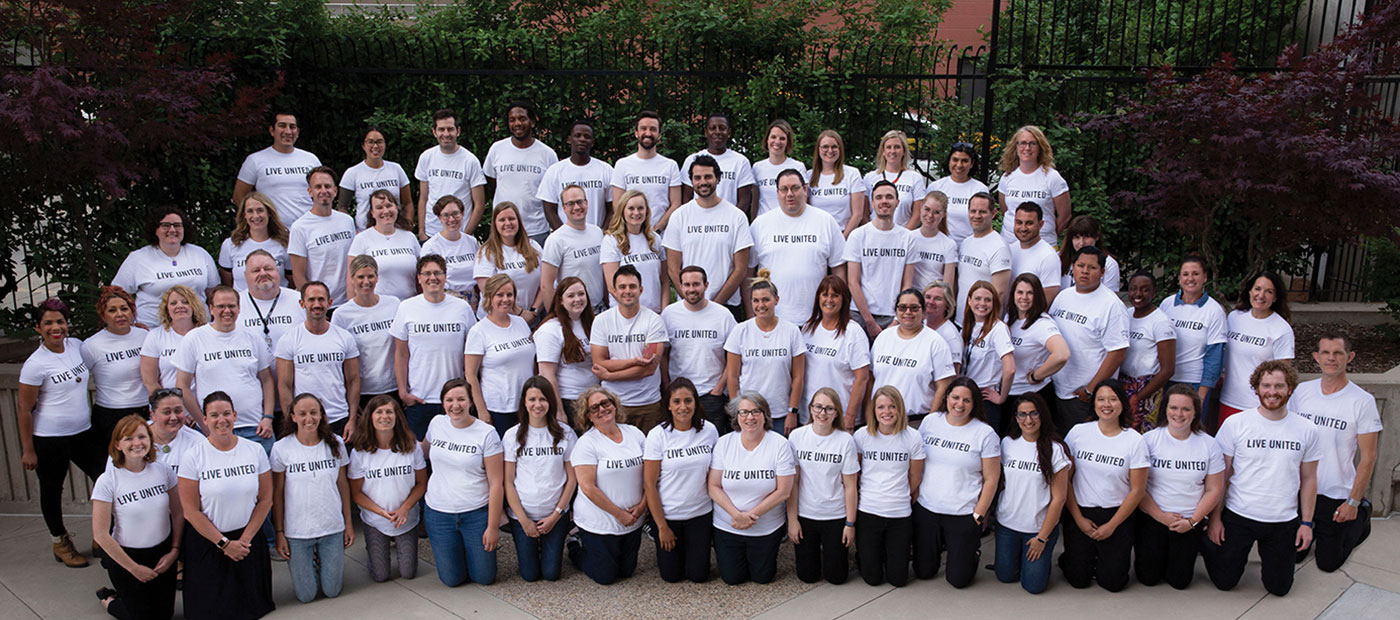 United Way of Salt Lake Team
Get in Touch
United Way of Salt Lake staff appreciates your questions and comments.
Contact Us
---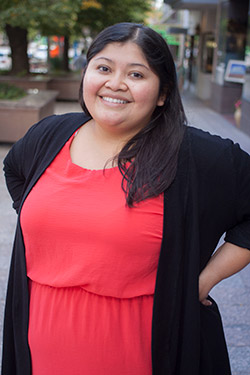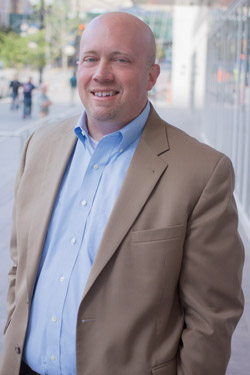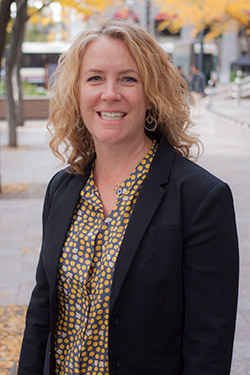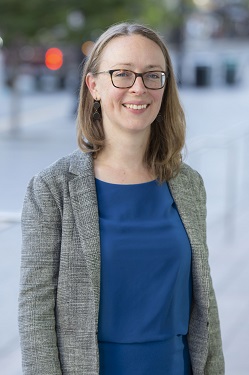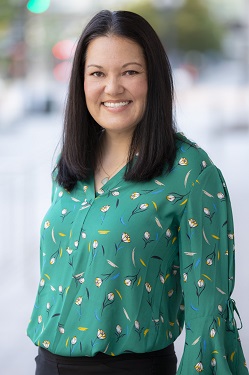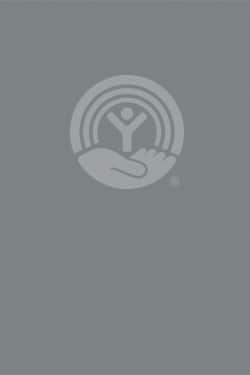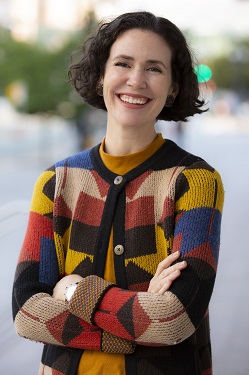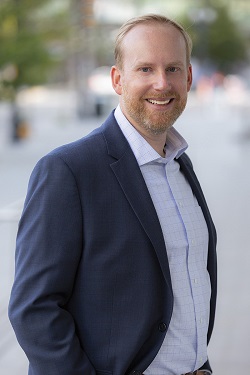 Senior Management
Administration
Collective Impact
Financial Services
Marketing & Engagement
Resource Development
2-1-1- Info & Referral
Data Operations
Hours of Operation
Our business hours are
8:00am to 5:00pm
Monday through Friday.
Located at:
257 East 200 South, Suite 300
Salt Lake City, UT 84111
Phone: 801.736.8929
Are You in Crisis?
Or in need of assistance?
Contact Utah 2-1-1 Info & Referral.
Dial 211, OR use our Live Chat
---
You can make a difference, join us
#

BeAForceForGood Get Involved