Does your family need assistance? 2-1-1 is here to help.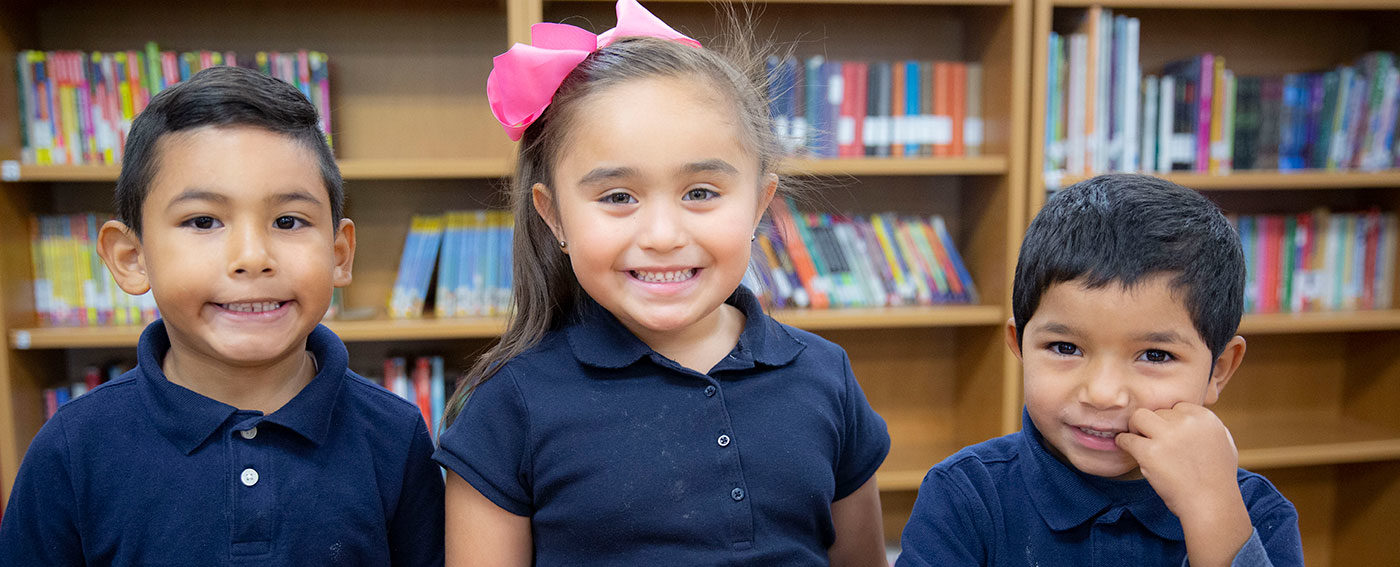 Community Schools
"A community school is not just another program being imposed on a school. It embodies a way of thinking and acting that recognizes the historic central role of schools in our communities — and the power of working together for a common good. Educating our children, yes, but also strengthening our families and communities so that, in turn, they can help make our schools even stronger and our children even more successful."
– Ira Harkavy and Martin J. Blank, Education Week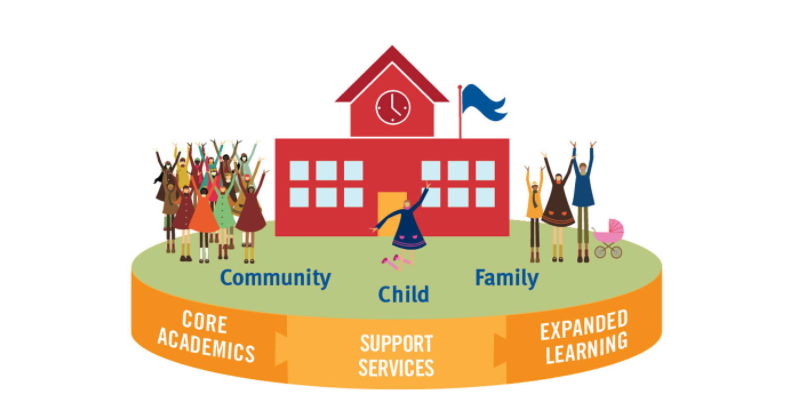 Community School Partnerships...
are in 10 neighborhoods along the Wasatch Front. Community schools leverage local partnerships and resources to provide comprehensive supports for kids and their families. Services are tailored to meet the needs of the local community and are aligned to support academic outcomes.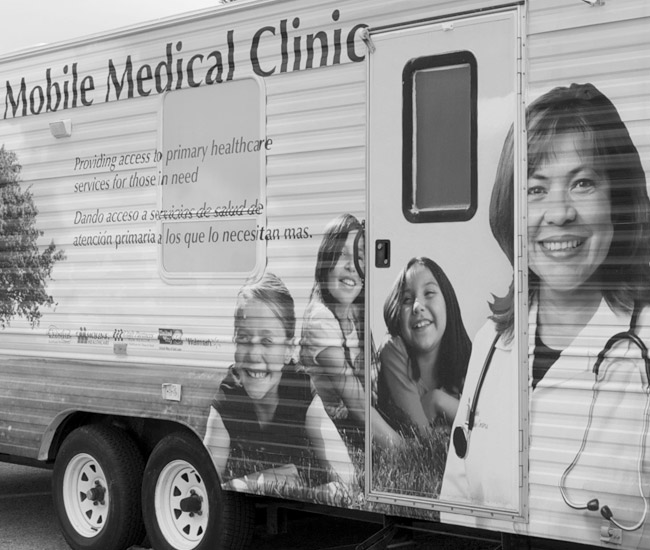 What Makes a Community School?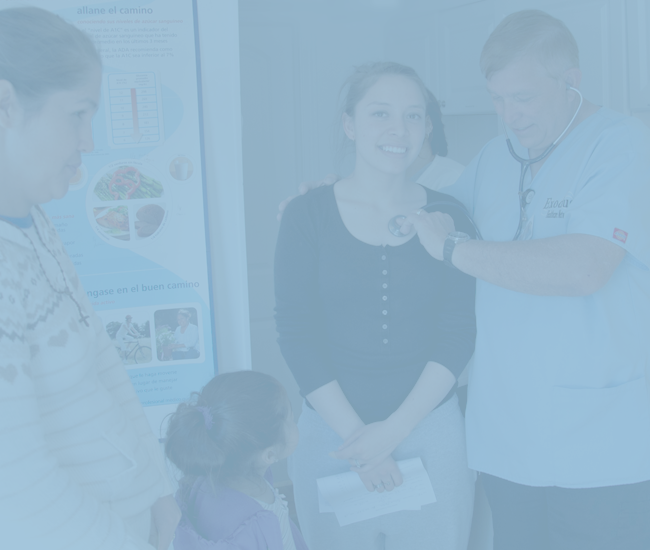 Shared accountability for ALL outcomes
Aligned programs focused on student academic success
Constant communication between students, parents, teachers, principals, and non-school partners
Targeted interventions based on students' individual needs
Data-driven decision-making
Full-time community school director
Adults willing to work together in new ways to promote student success
Schools, Students, and Parents all Win
Everyone benefits from the collaborative partnerships that community schools offer. Its integrated focus on academics, health and social services, youth and community development, and community engagement leads to improved student learning, stronger families, and healthier communities.
Jonathan,
a student
"Before I got my glasses, I couldn't see the board and I could never see things that my mom was showing me!"
---
See Full Story
See Full Story
Jon,
a volunteer
"I think when a student can share a personal experience that is relevant to the subject matter it helps build confidence and contributes to self-esteem."
---
See Full Story
See Full Story
Maribel,
a parent
"The classes I have been able to take at the school have helped me be a better parent to my children. I have learned how to listen to them and help them through any problems or issues they have at school."
---
See Full Story
See Full Story
---

United Way of Salt Lake Community Schools and Neighborhood Centers
We are aligning strategies and delivering programs at Community Schools and neighborhood centers in South Salt Lake, Kearns, Park City, Clearfield, Guadalupe, and West Valley.
See the Communities