Does your family need assistance? 2-1-1 is here to help. to contact us.

United Way of Salt Lake
Donor Networks
Join Us
Donor Network members believe in the power of working together, and use relationships to enhance our collective impact to change the odds for everyone in our community.
Leadership Giving
Donors who give at a leadership level give $1000 or more annually and believe deeply in the work of United Way of Salt Lake-- to create lasting change in our community.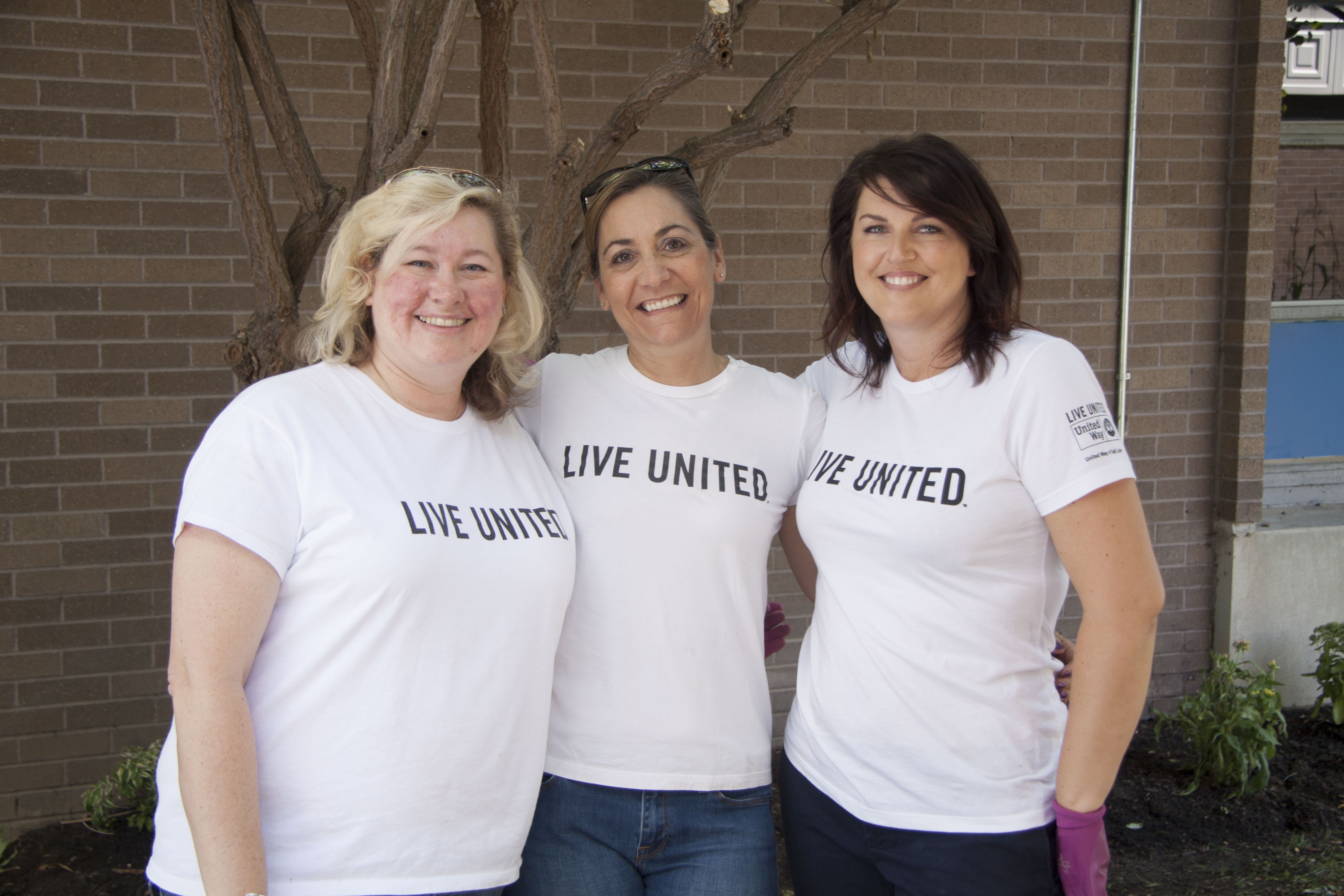 Austin
Austin volunteers with United Way of Salt Lake's Young Leaders by mentoring a high school student and participating in Science Wednesday at Guadalupe School. He values how easy – and meaningful – these opportunities are and sees the positive impact of his efforts in the faces of the students he helps.
---
See Full Story
See Full Story
---
Upcoming Events
Ongoing
View our current volunteer opportunities
Visit our Volunteer Hub to see one-time and ongoing volunteer opportunities you can get involved with!
Register