Does your family need assistance? 2-1-1 is here to help.
Donor Networks
Join Us
Donor Network members believe in the power of working together, and use relationships to enhance our collective impact to change the odds for everyone in our community.
Leadership Giving
Donors who give at a leadership level give $1,000 or more annually and believe deeply in the work of United Way of Salt Lake-- to create lasting change in our community.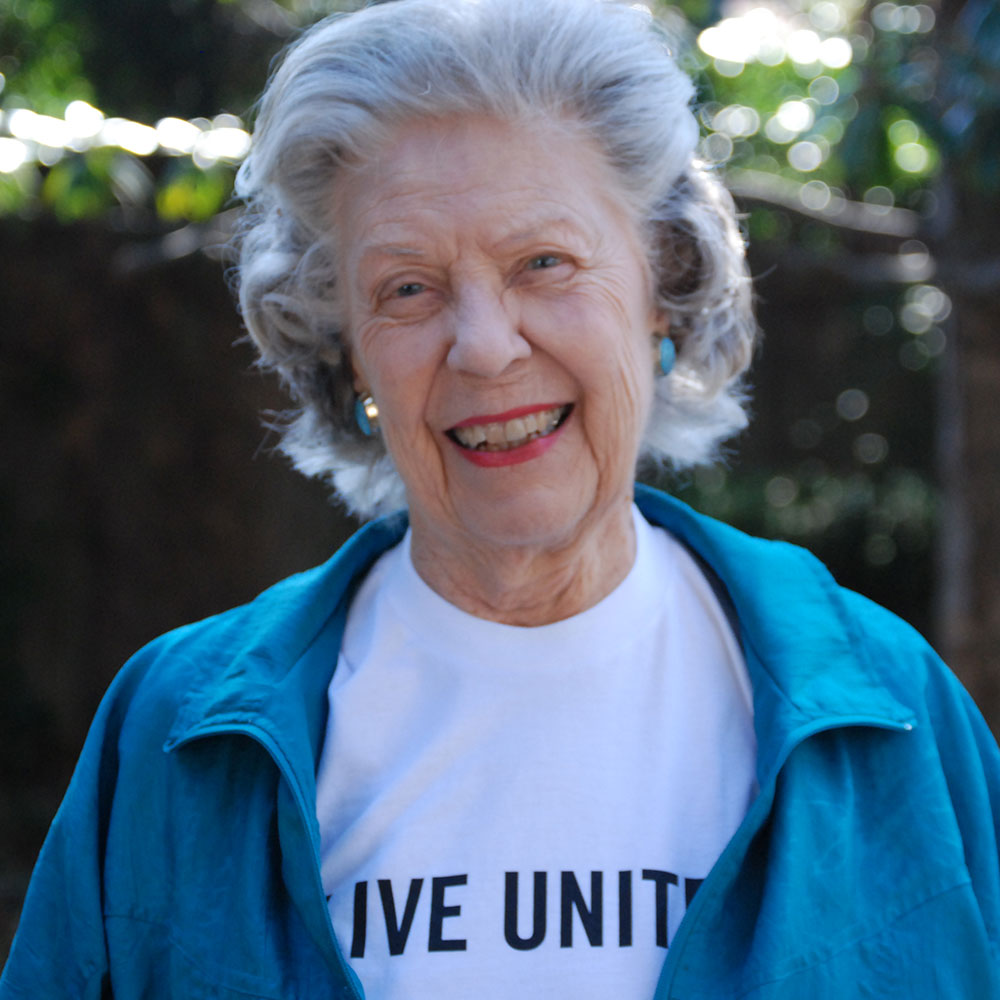 View our current volunteer opportunities
Sign up to volunteer with one of our community schools or transformative partners and begin making a difference in people's lives today.
Register