Does your family need assistance? 2-1-1 is here to help.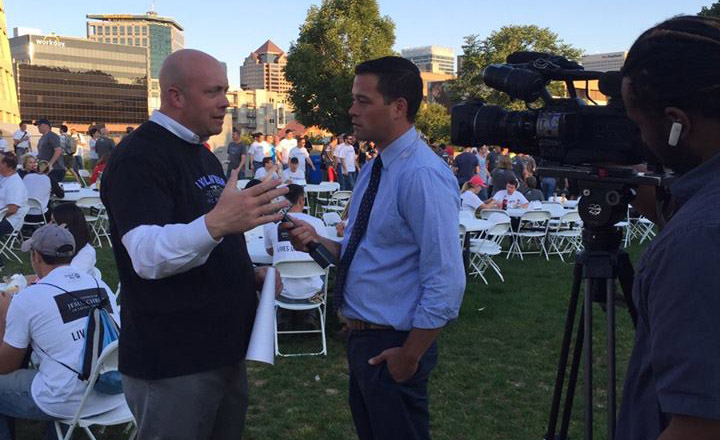 In the News
Bill Crim and Lexi Cunningham: No single program will solve the problems of education in Utah
Sep. 29, 2019
Robert Gehrke's Sept. 24 column about after-school programming in Salt Lake City called for a "serious dialogue about how to expand after-school options statewide." Gehrke correctly recognizes a challenge that...
Original Article