Does your family need assistance? 2-1-1 is here to help.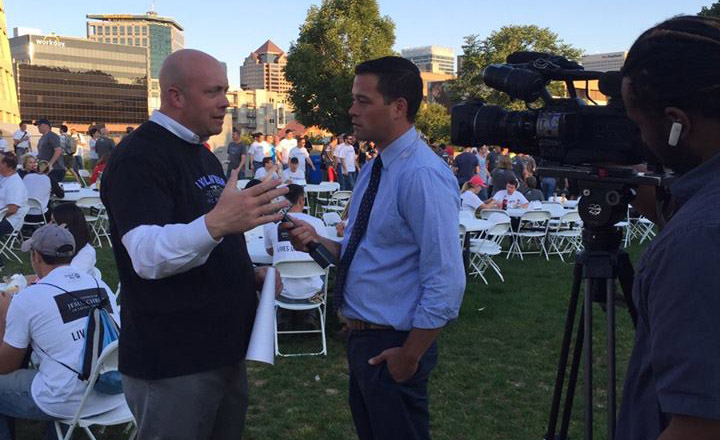 In the News
United Way of Salt Lake receives national recognition for improving student outcomes in the Salt Lake City region
Mar. 17, 2019
United Way of Salt Lake's Promise Partnership has been designated as a proof point community by national nonprofit StriveTogether. The proof point designation is an important measure of progress --...
Original Article