Does your family need assistance? 2-1-1 is here to help. to contact us.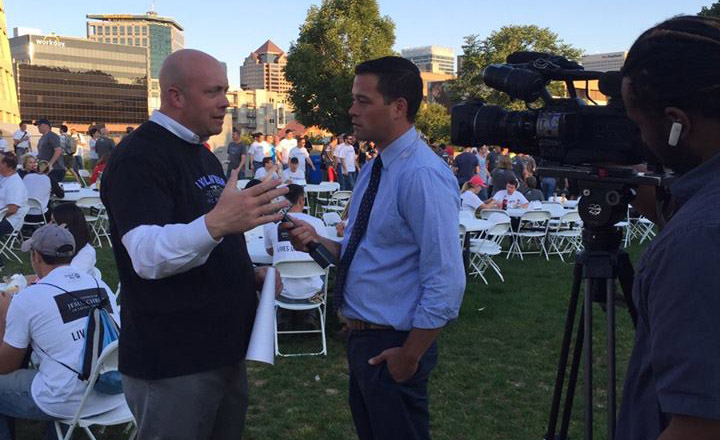 In the News
United Way of Salt Lake gives gift of reading this holiday season
Dec. 04, 2018
SALT LAKE CITY (ABC4 News) -It's the season of service and the United Way is searching for volunteers. The season kicked off Tuesday and runs through the end of the...
Read the Article