Does your family need assistance? 2-1-1 is here to help.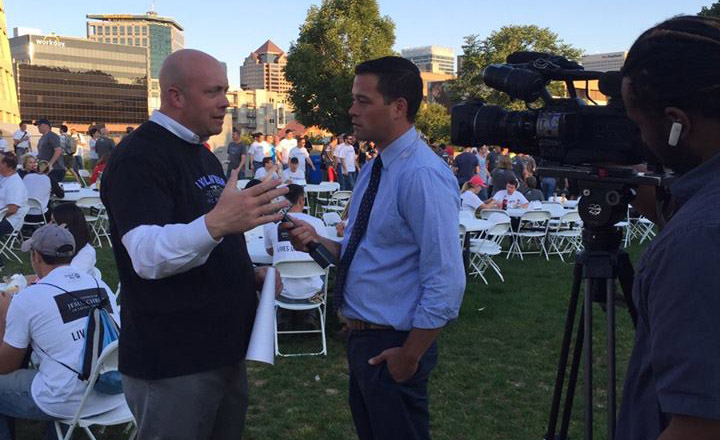 In the News
6 Principles for Working Toward Collaborative Improvement
Apr. 17, 2019
In Salt Lake City, Utah, school staff and community partners are using improvement science to get better outcomes for kids and families. This week, I'm joining Tyler Asman from United...
Original Article