Does your family need assistance? 2-1-1 is here to help.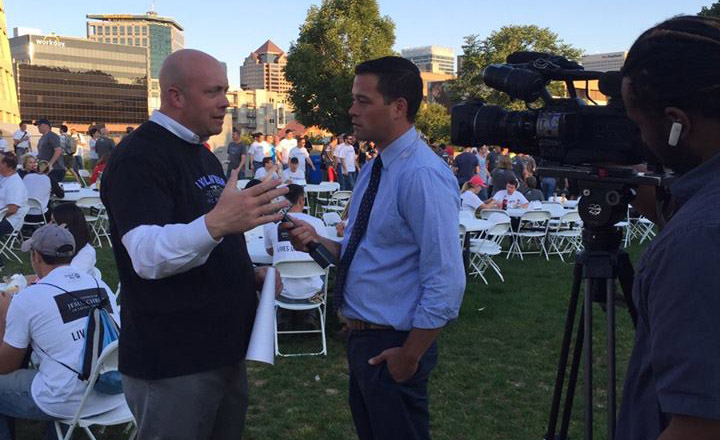 In the News
South Salt Lake invests in helping refugees learn, succeed and thrive in Utah — and it's working
07/25/2017
South Salt Lake • Something remarkable is happening in South Salt Lake. The city of 25,000 has 14 community centers — including one specifically dedicated to refugees, called the Hser...
Read the Article