Does your family need assistance? 2-1-1 is here to help.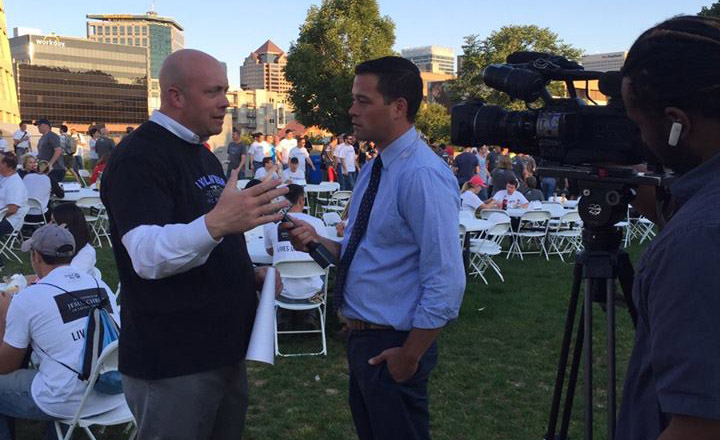 In the News
Davis Schools receive $207K to teach computer coding at elementary schools
Dec. 08, 2017
The Davis School District has received more than $207,000 to teach coding to elementary school students and increase opportunities in computer science for junior high schools. The district announced Tuesday...
Read the Article