Does your family need assistance? 2-1-1 is here to help. to contact us.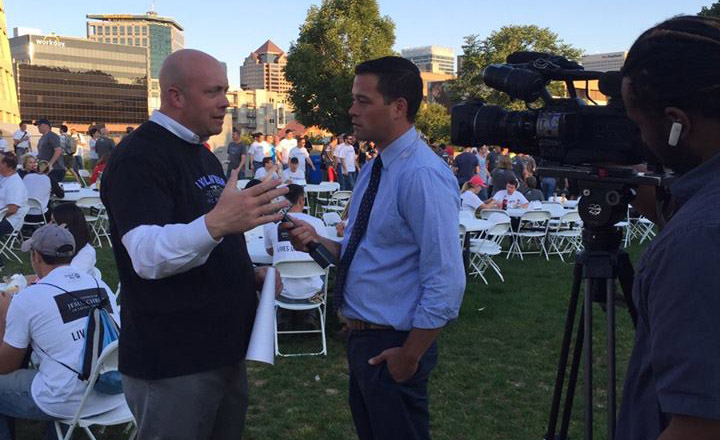 In the News
Students get paid to attend summer school, but see other rewards
Jul. 16, 2017
MIDVALE — Chris Allen readily admits he was in it for the money. But after completing Hillcrest High School's summer academy, he realized a much greater payoff: a confident start...
Read the Article