Does your family need assistance? 2-1-1 is here to help. to contact us.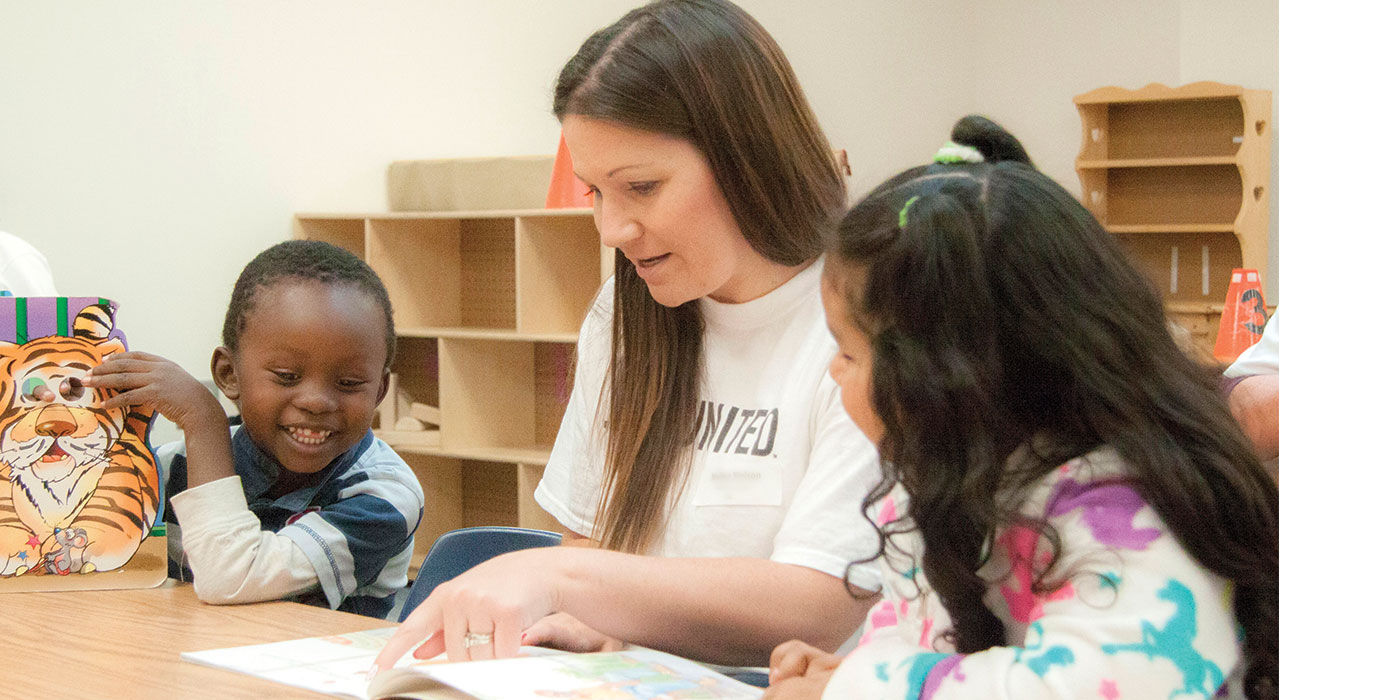 I want to
Volunteer
Join United Way of Salt Lake in celebrating 25 years of volunteer engagement as we launch the Volunteer Action Network. Participate in meaningful volunteer opportunities, meet influential members of the community, and connect with other volunteers who want to change the odds for kids and families.
Join the Volunteer Action Network today!
By becoming a Volunteer Action Network member you receive priority access to signup for Year of Action volunteer events, information about upcoming volunteer opportunities, exclusive events, recognition, and priority check-in.
Sign-up Now!