Does your family need assistance? 2-1-1 is here to help.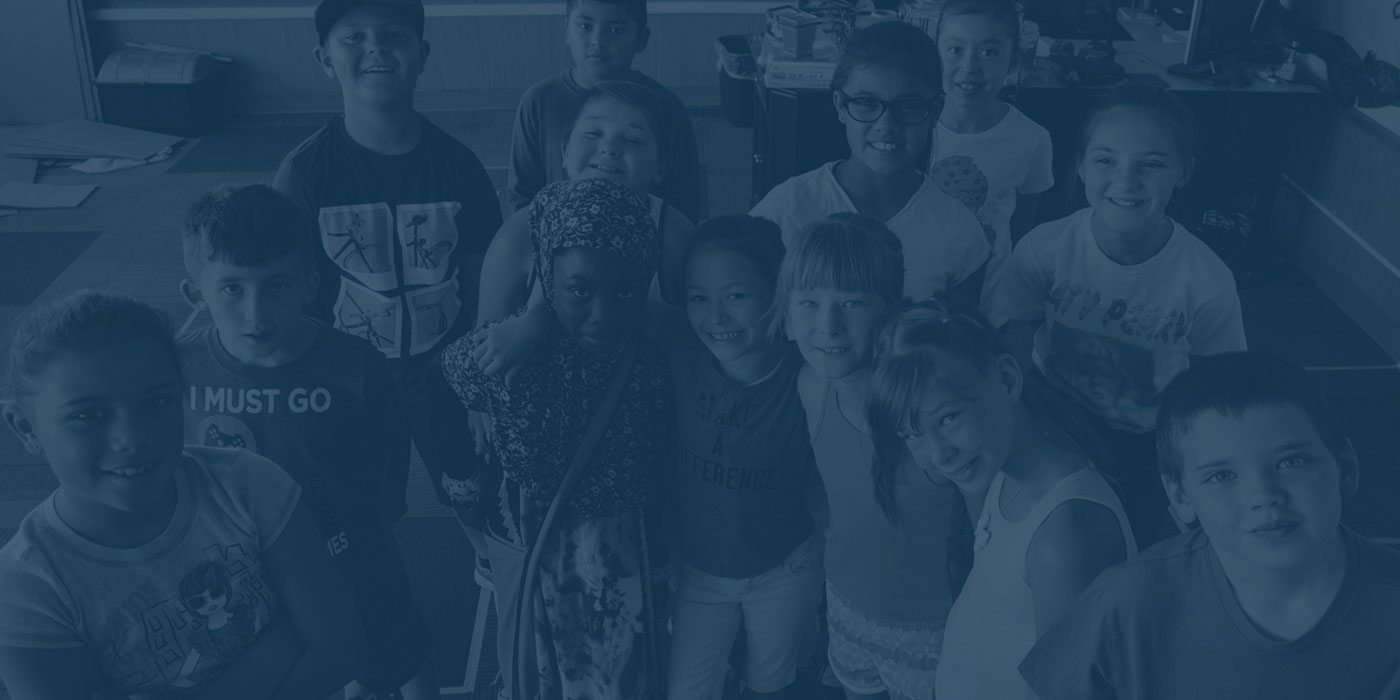 Season of Service
Sign up for a holiday volunteer opportunity!
Bring the holiday spirit to schools in your community. From reading with students, to hosting holiday parties in classrooms, there are plenty of ways to support your community this November and December.
Please reach out to Zoë Meeken if you have questions: zoe@uw.org, 801-746-2569