Does your family need assistance? 2-1-1 is here to help.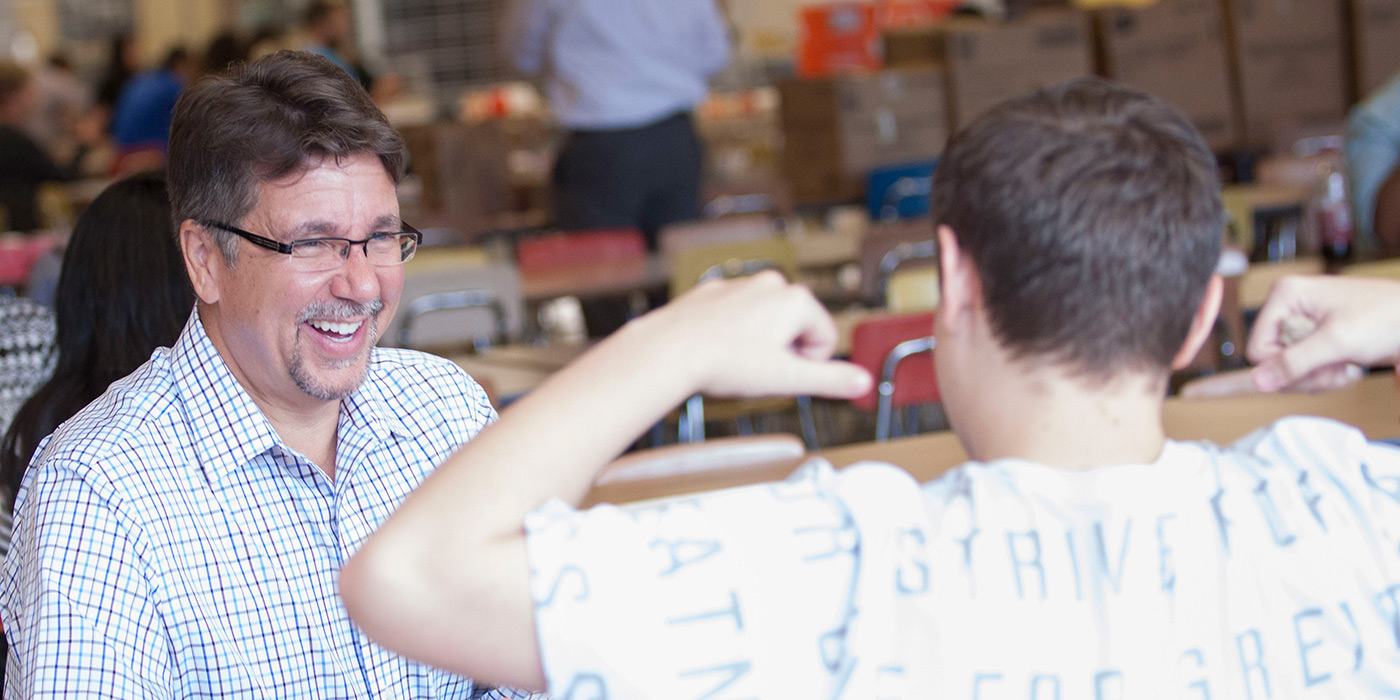 Mentor and Tutor
with United Way of Salt Lake
Join us in the fight to change the odds, so all students can achieve their dreams. Sign up today and get connected to a reading, mentoring, or tutoring program.
Mentor and tutor programs allow you to directly contribute to the long-term success of children and families. Choose from adult education, after-school programming, elementary reading, junior high and high school math, and more. To get started, join our Volunteer Action Network!
Alexia
"Before I had a mentor, I knew I wanted to go to college, but I didn't really know how to get there. Now, there's someone to direct me. I can't wait to go on to study business communications."
Alexia's story is one of overcoming challenges and seizing opportunities. She will be the first in her family to attend college, setting an important example for her two younger siblings.
Chris
"What a great way to give back to the community – to help influence and shape the next generation of leaders."
The moment Chris heard about a unique opportunity to help Salt Lake youth, he was sold. Volunteers were needed for mock interviews that would give high school students the chance to practice job preparation and interviewing skills. Chris responded to the call.
Get Involved
United Way of Salt Lake strives to engage individuals in meaningful and impactful opportunities that create immediate and lasting impact. If you are interested in becoming a mentor or tutor please complete your profile so we can tell you more about our available opportunities.
Contact Us