Does your family need assistance? 2-1-1 is here to help.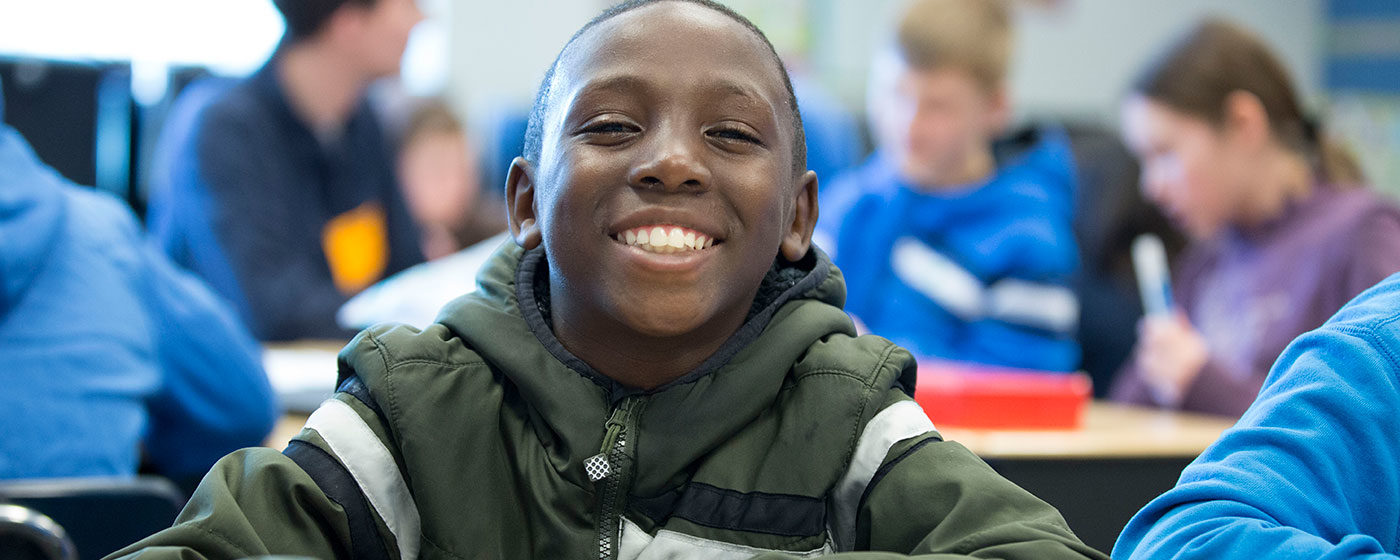 The Promise Partnership Regional Council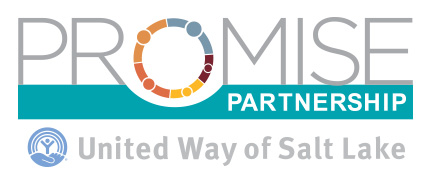 The Promise Partnership Regional Council (PPRC) works to transform the educational environment for Utah kids by addressing systemic challenges, scaling practices that work, and leveraging its influence to create alignment and political will.

No single organization or sector can achieve this alone.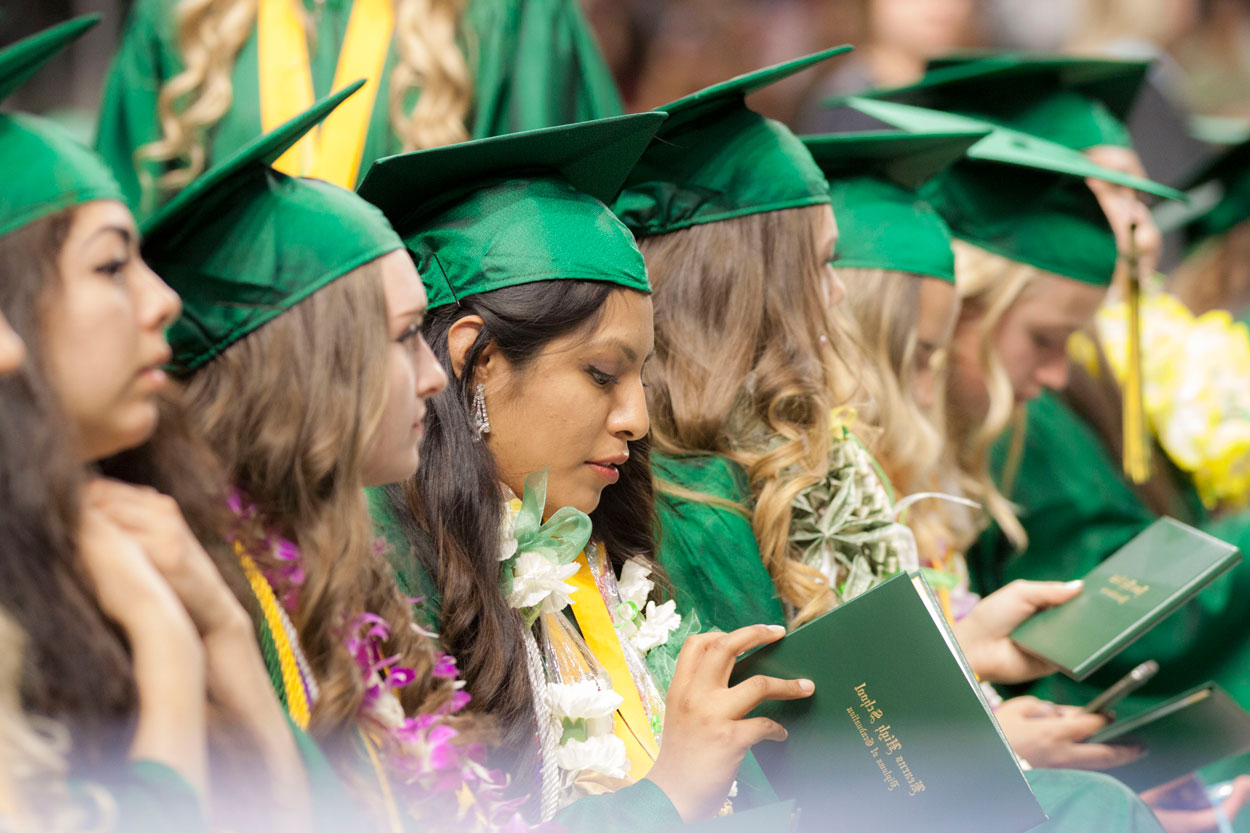 2020 Results Matter Report
The Results Matter Report of the Promise Partnership Regional Council celebrates changes that are possible when we put data, children, and outcomes at the center of our work and when we challenge ourselves to move from talk to action. The report covers startling inequities and the challenges each of us to align our efforts.
See the Results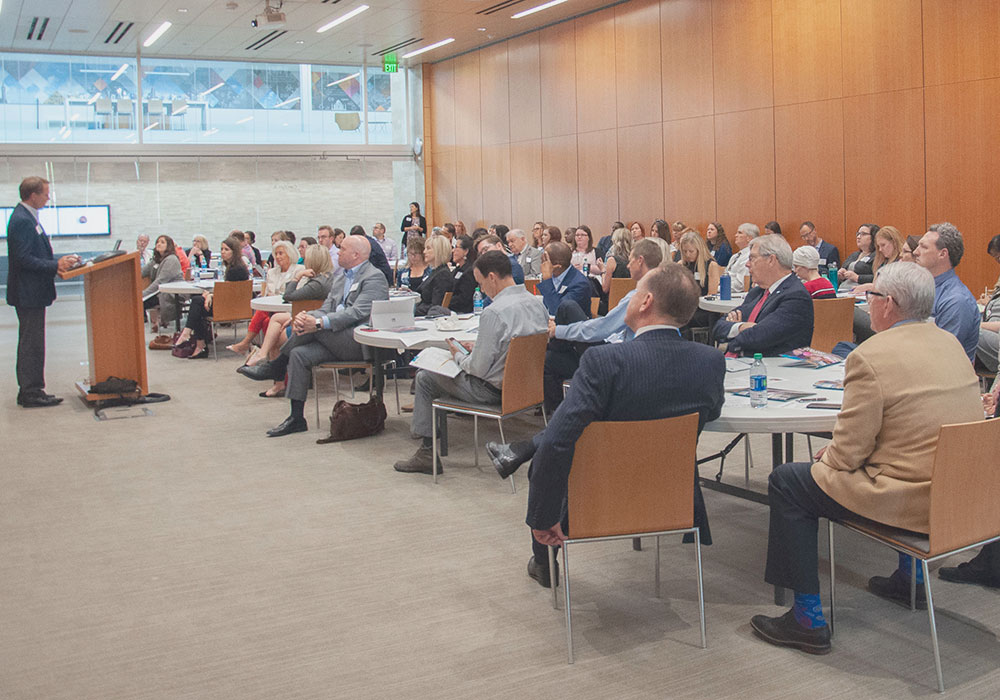 Social change effort of this scale requires dedicated leadership
As leaders of some of Utah's most influential systems, the members of the PPRC are committed to collective impact. Together, we are pursuing lasting social change on some of our community's toughest challenges: poverty, poor health, and inequitable educational achievement.
PPRC Members
Results
The Outcomes for the Promise Partnership Regional Council (PPRC) Area shows result trends of the combined efforts of more than 175 organizations engaged in improving outcomes for children and families. Data is shown for the Promise Partnership Region defined by the boundaries of Canyons, Davis, Granite and Park City School Districts. When possible, it is disaggregated to show opportunity gaps.
Check it Out