Does your family need assistance? 2-1-1 is here to help.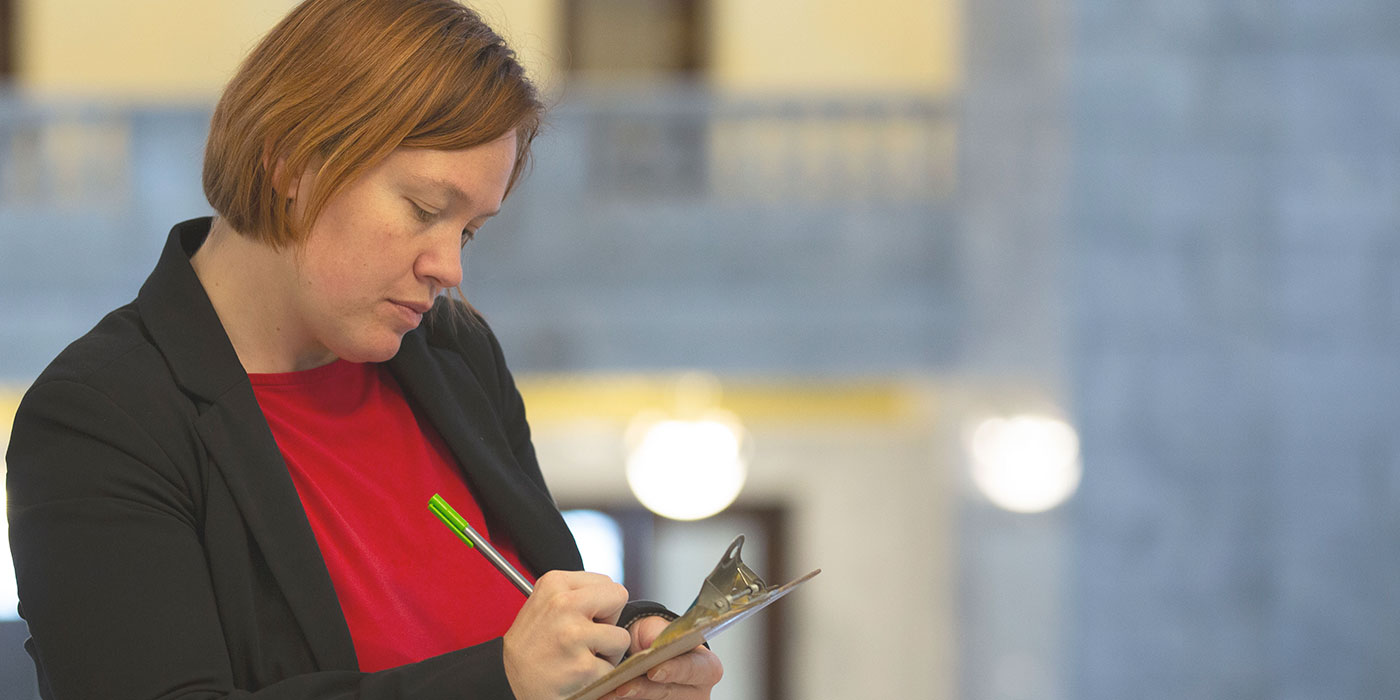 Advocate
Engaging in public policy advocacy is a powerful way to make a difference in people's lives. Learn more about the issues that United Way of Salt Lake is passionate about and send an email directly to your legislators to let them know what matters to you.
We Fight For Policies That Support....
Optional Full Day-Kindergarten
Research shows that students benefit from full-day kindergarten in a variety of ways. Utah kids in full-day kindergarten regularly perform 2 to 4 times better than their half-day kindergarten peers with regards to basic kindergarten proficiencies. Join us at the state capitol every Wednesday during the legislative session to help us advocate for the expansion of optional full-day Kindergarten for all students.
High Quality Preschool/School Readiness
UWSL, with the help of many of you, worked to pass Utah's first preschool legislation in 2014, with the objective of increasing school readiness for students experiencing poverty and other barriers to success in school. We are advocating for increased investment in the program and for amendments that ensure the program is meeting its original intent.
Stay tuned for more information on how you can get involved.
Belonging and Inclusion in Utah Schools
All students in Utah have the right to receive an education in a safe and inclusive environment, one that's free from harassment and discrimination based on race, ethnicity, gender, sexual orientation, religious beliefs, and physical and mental abilities. This environment is not a reality for many students across the state. This session we will fight to create safe and inclusive schools where all kids and families have opportunities to thrive. Get involved with our Action Toolkit.
Healthy Children, Healthy Families
Children's health care coverage, affordable housing and rent support, and access to food are just a few factors that can impact a person's overall health and wellbeing. We will support efforts to address these social determinants of health so that children and families can thrive. This session there will be bills to ensure every child in Utah has access to health insurance and that mothers have access to health coverage for both prenatal and postnatal care. Stay tuned for more.
Learn How You Can Get Involved
From writing emails to sending letters, telling your legislators what matters to you is an important part of our legislative process. Learn how our legislators recommend you get involved in the session here.
Learn More
Read About Our Legislative Priorities
Learn about United Way of Salt Lake's top advocacy initiatives for this session, why they're important, and how we plan to champion legislation that affects Utah's kids and families.
Read the Blog
Take Action
Send an email directly to your legislators to let them know what is important to you.
Action Center