Does your family need assistance? 2-1-1 is here to help.
United Way of Salt Lake's
Biggest Day of Volunteering
– Thursday, September 9, 2021 –
Join thousands of volunteers to complete projects that support our community's greatest needs. Encourage students with STEM, literacy, and college & career readiness projects, or roll up your sleeves to complete annual beautification work.
Sign Up For Day of Caring
Grab a book or a shovel and help out at our variety of Day of Caring projects.
If your company or community is interested in being a part of
Day of Caring this year, fill out the form below by June 1.
Volunteer Sign Up
Please reach out to Stephanie Rokich if you have questions:
stephanie.rokich@uw.org or by calling our main office number, 801-736-8929, and requesting to speak to the volunteer team.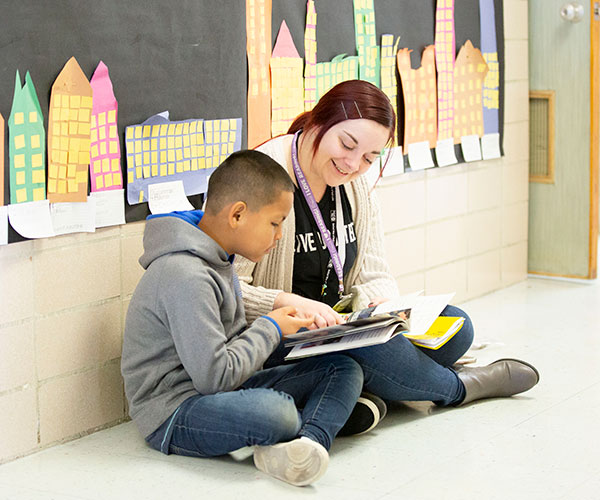 Year Round Volunteer Opportunities
If you can't volunteer on September 9th, check out other volunteer options coming up at United Way of Salt Lake.
Volunteer Opportunities