Does your family need assistance? 2-1-1 is here to help.
Our Work
Utah 211 By The Numbers
The purpose of 211 is to connect individuals in need to the services available to them, such as health clinics, food pantries, or affordable housing. Each year over 50,000 calls are made to 211. Below, you can explore the needs people in the community call about based on the zip code they live in.
View the 211 dashboard. 211 Utah tracks the calls and requests we receive. We share this information so that organizations and stakeholders are aware of the most common needs in our community and can utilize the data to better serve community members.
View the Dashboard
If you are seeking specific 211 data points, please fill out an individualized report form.
You can learn more about how 211 data is collected and shared here.
See Utah 211 Data on 211 Counts
2-1-1 Counts is the first tool to provide real-time, searchable and visual presentations of data from 211 call centers across the nation. Using 2-1-1 Counts, you'll find a snapshot of community-specific needs displayed by ZIP code, region or call center as recently as yesterday.
See the Data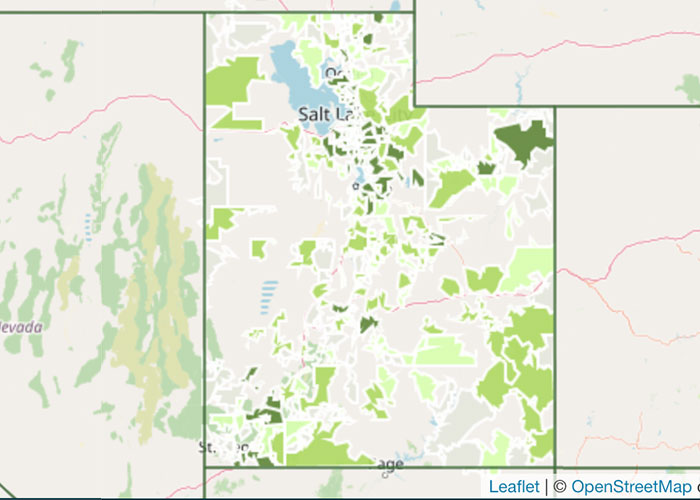 Annual Report

Learn more about how 211 connects people to an array of resources throughout the state of Utah by reading the 211 Annual Report.

Read the Report