Does your family need assistance? 2-1-1 is here to help.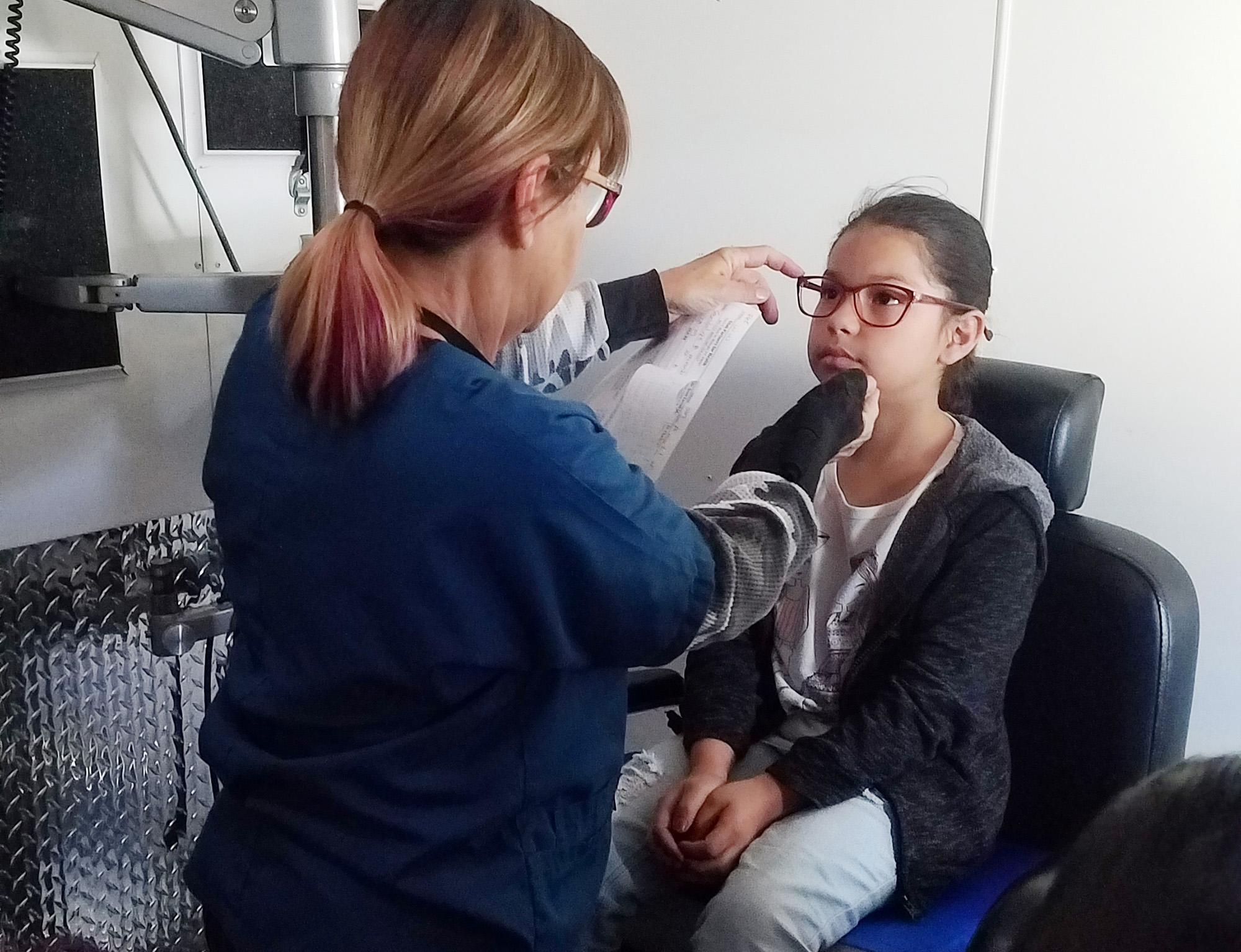 About Us
2-1-1 provides people with ways to get help, and give help. By simply dialing 2-1-1, callers can connect to health and human resources they need, as well as find meaningful volunteer opportunities.
What is 2-1-1?
2-1-1 is an easy-to-remember, three-digit number that brings people and services together.

Free, confidential, and for everyone
The number to call to give help and to get help
Makes the human services sector work more efficiently
An invaluable resource in the aftermath of a disaster
Sometimes, Google isn't enough. For times when you don't know what to do, who to call, or even what to ask, dial 2-1-1.
Our Mission and Vision
INFORM Decisions
Build CONNECTions
EMPOWER Utah
Easy ways to connect to 2-1-1:
PHONE
Dial 2-1-1 to be connected to a dedicated team of community experts.
CALL NOW
TEXT
Text your ZIP code to 898-211 to instanly connect to community resources.
SEND A TEXT
EMAIL
Email 211ut@uw.org to learn about community needs and resources.
EMAIL NOW