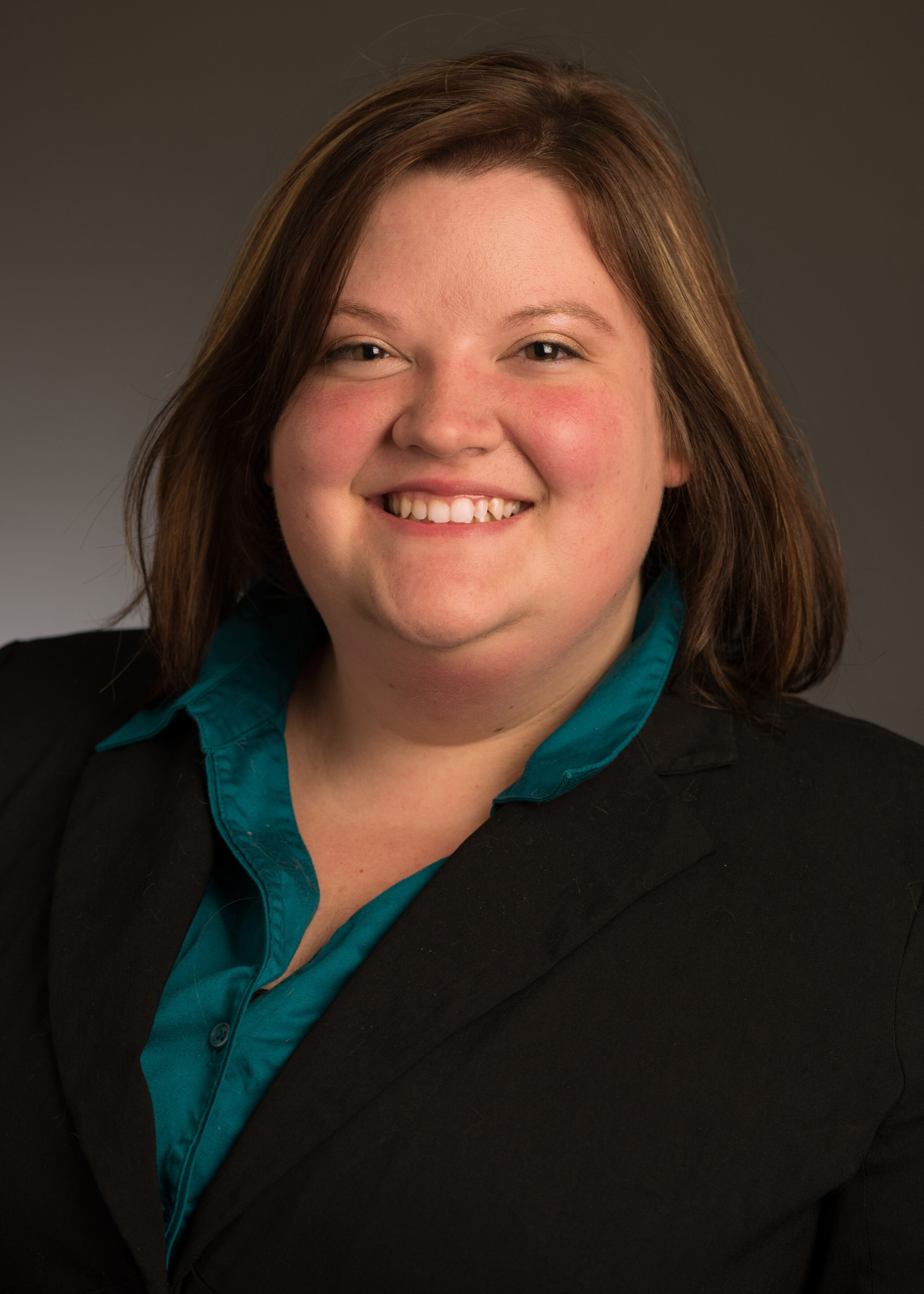 by Amanda Matthews
Lincoln Elementary Community School Director
I am genuinely, incredibly inspired by the community at Lincoln Elementary. On March 19th Lincoln hosted its first annual Cultural Celebration Family Night, with dances, poetry, and food representing the variety of cultures of our students. The compassion and community that was displayed highlighted, for me, five lessons that deepened my commitment to and passion for our Community School efforts.
1. Students are dedicated.
For two weeks prior to the event, students volunteered to learn and repeatedly practice new cultural dances, a different one for each grade level. We were fortunate enough to have the connection to Cottonwood High School, where we were able to reach out to students and ask them to allow us to film instructional videos for various cultural dances that could in turn be taught to our elementary students. While we weren't able to have every culture at our school represented through dance, we were able to showcase Native American, Mexican, Utahn, Burmese, East African, Middle Eastern, and Nepali cultures. The enthusiasm and effort that students put into their performances was incredible!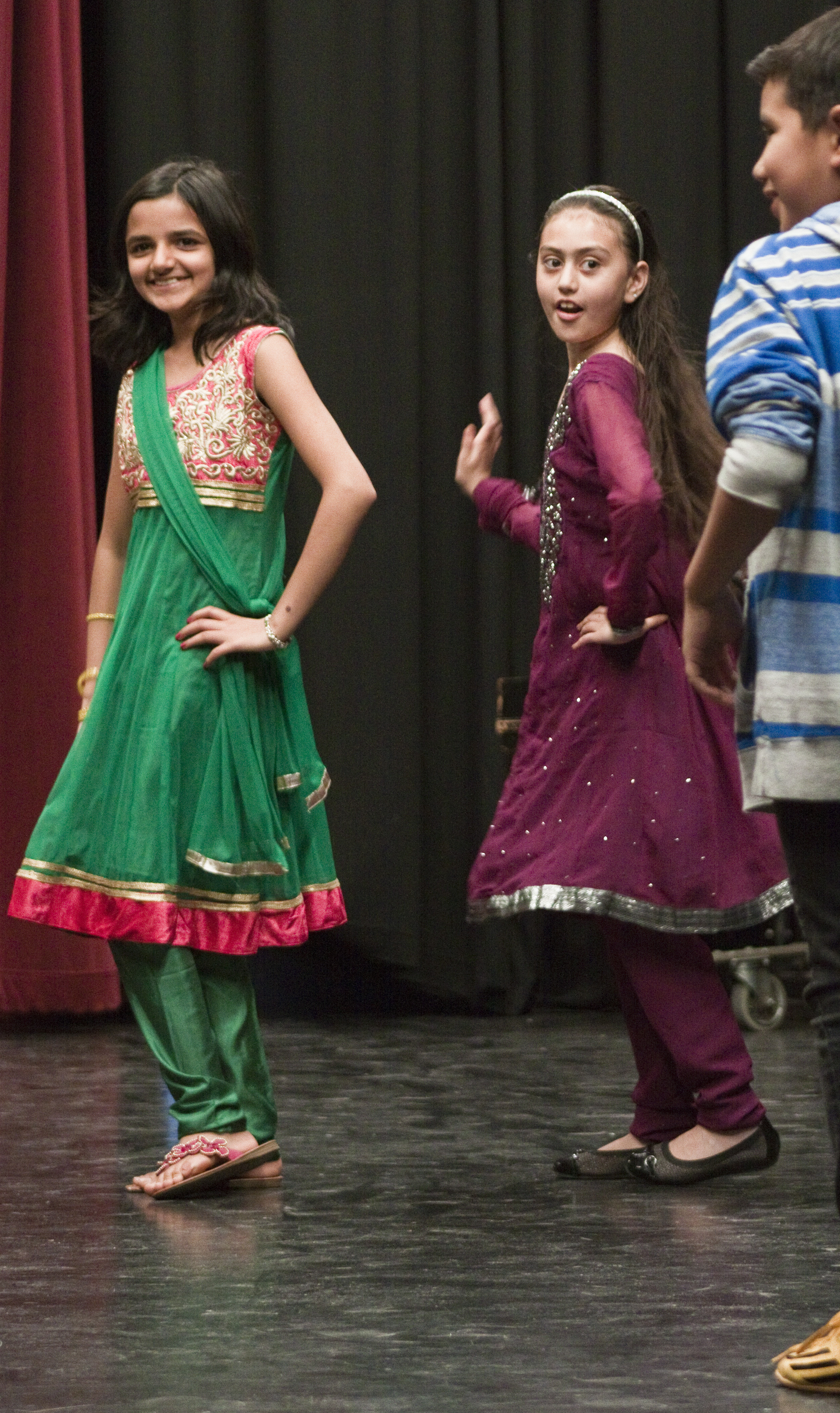 2. Communities turn out.
We were thrilled to have over 500 people attend our event, a huge number for our school! Additionally, a group of high school girls from the Hser Ner Moo Community Center came out and gave a wonderful performance of a Sundanese dance. It was great to see so many people come together.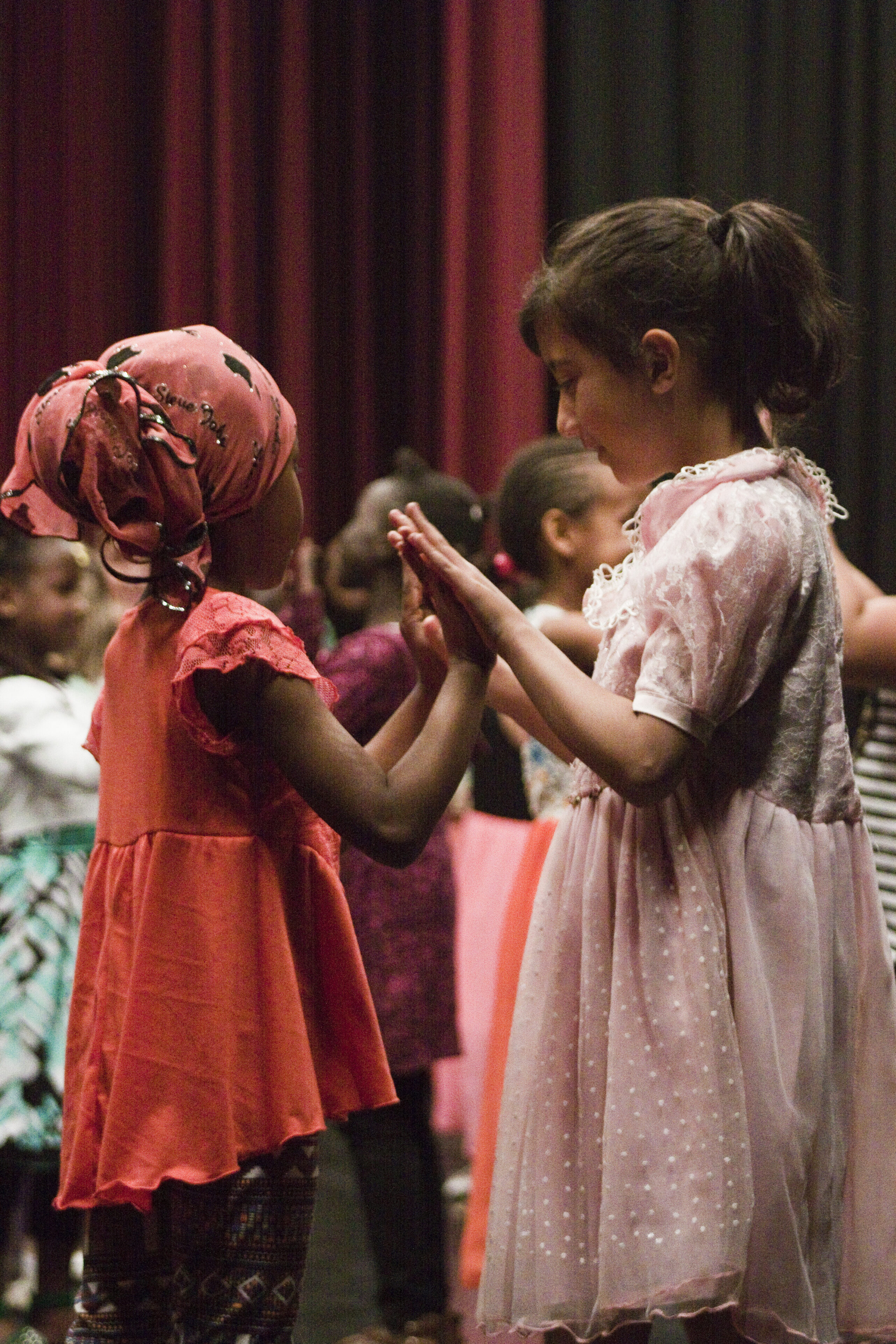 3. Tamales go a long way to building community.
We all know that food is a great way to build connections and cross boundaries. One special piece of our Cultural Night was the variety of food that was available to families that reflected their own culture. There were tamales, African sambosas, and Middle Eastern dolmas; all of which caused excitement among the students. Students were able to see food at school that they have seen their parents prepare at home.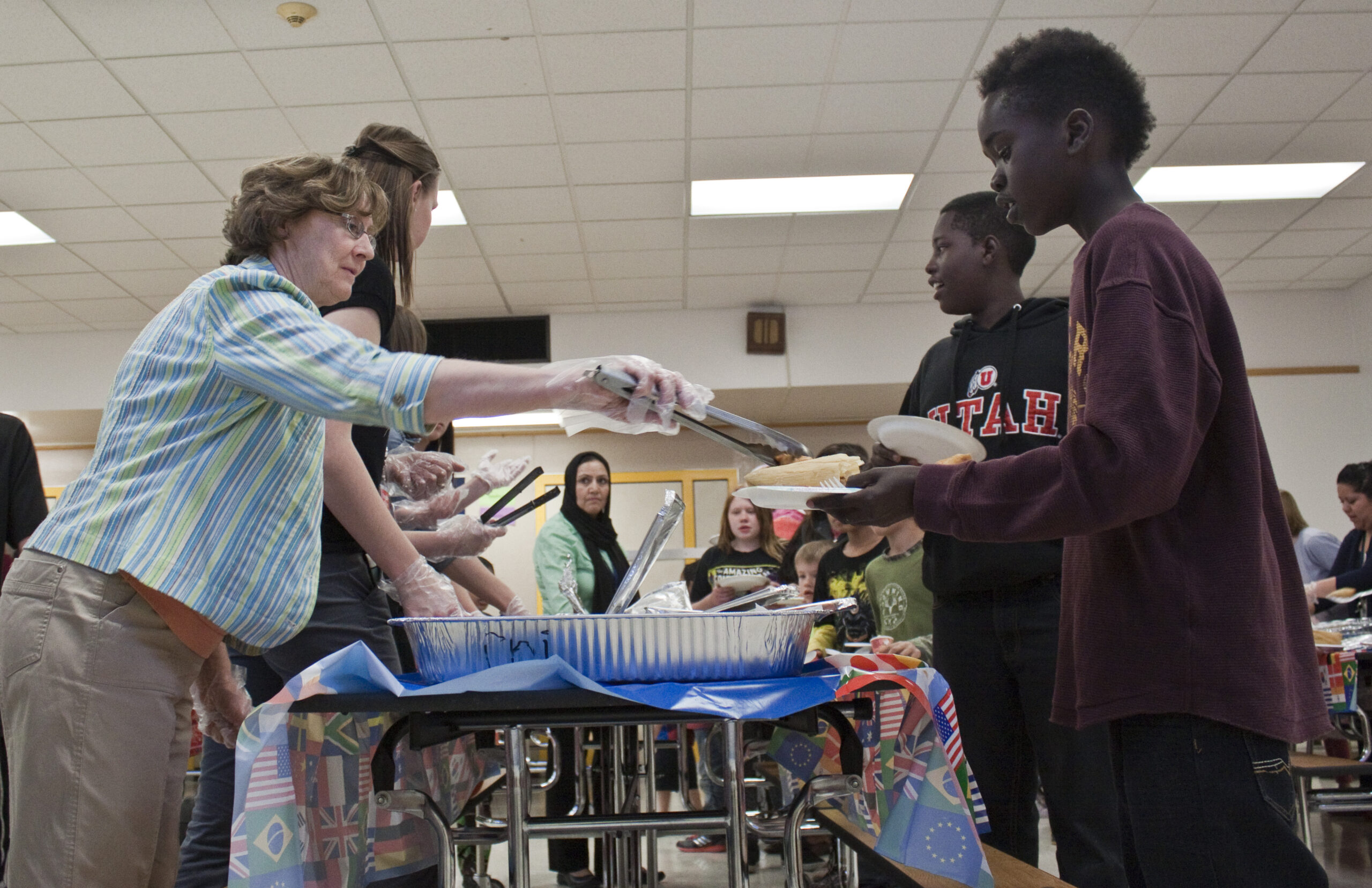 4. Original student poems speak of life, friends, and homes.
Another aspect to our Cultural Night was the announcement of the winners of the student poetry contest. Many of our students participated in the contest and wrote about their own personal culture and families. First place went to a very talented second grade girl, who wrote about her life both in Nepal and here in the United States. We have some talented poets at our school!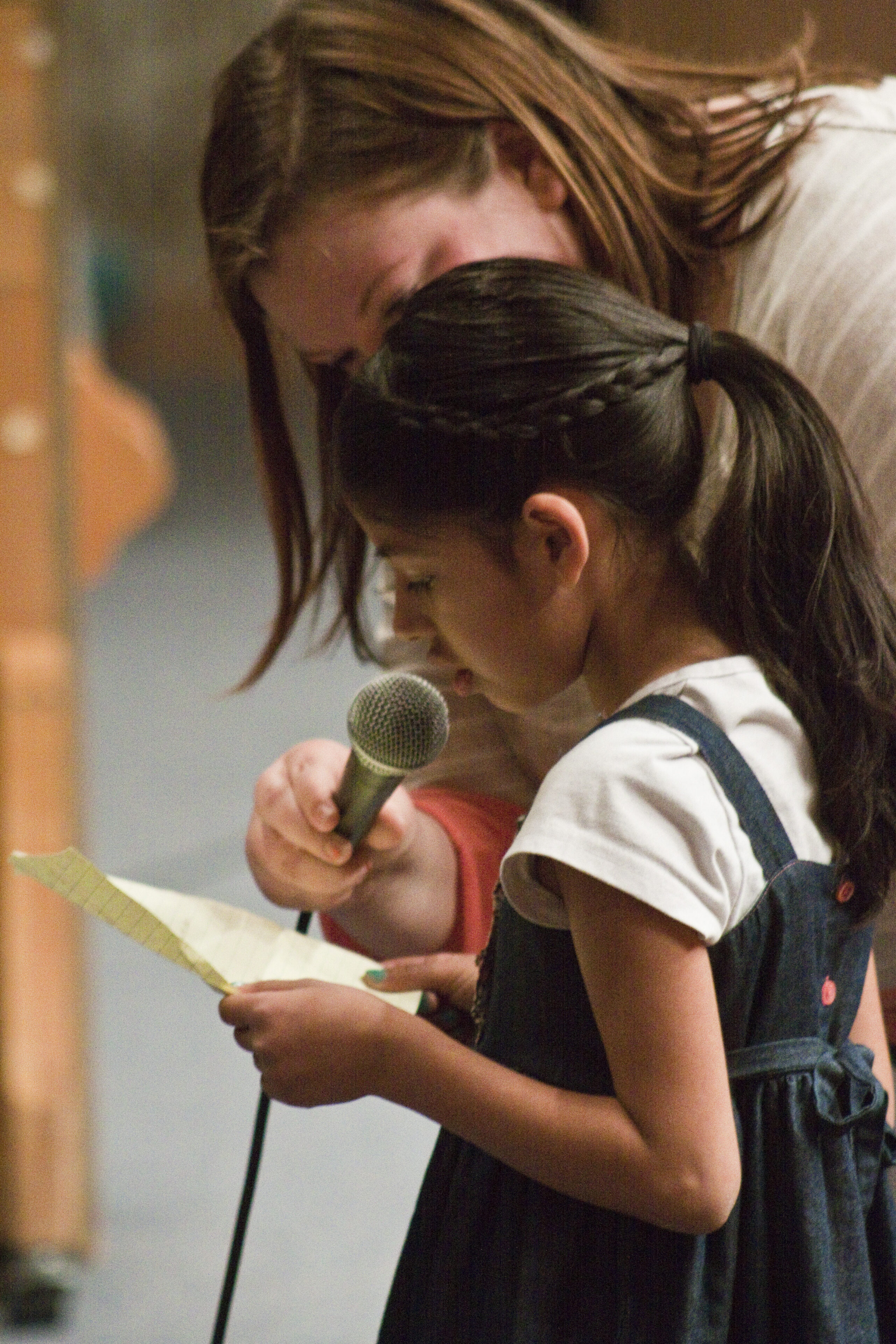 5. Dance brings people together.
The final performance of the night was our Native American closing ceremony dance, led by 6th grade students and their teacher. Slowly, they moved from the stage into the seating area and grabbed hands of audience members until almost the entire auditorium was on their feet, dancing together. It was an incredible feeling of community that even weeks later, still brings a smile to my face. It reminds me that, together, as a community, we will create bright futures for students.