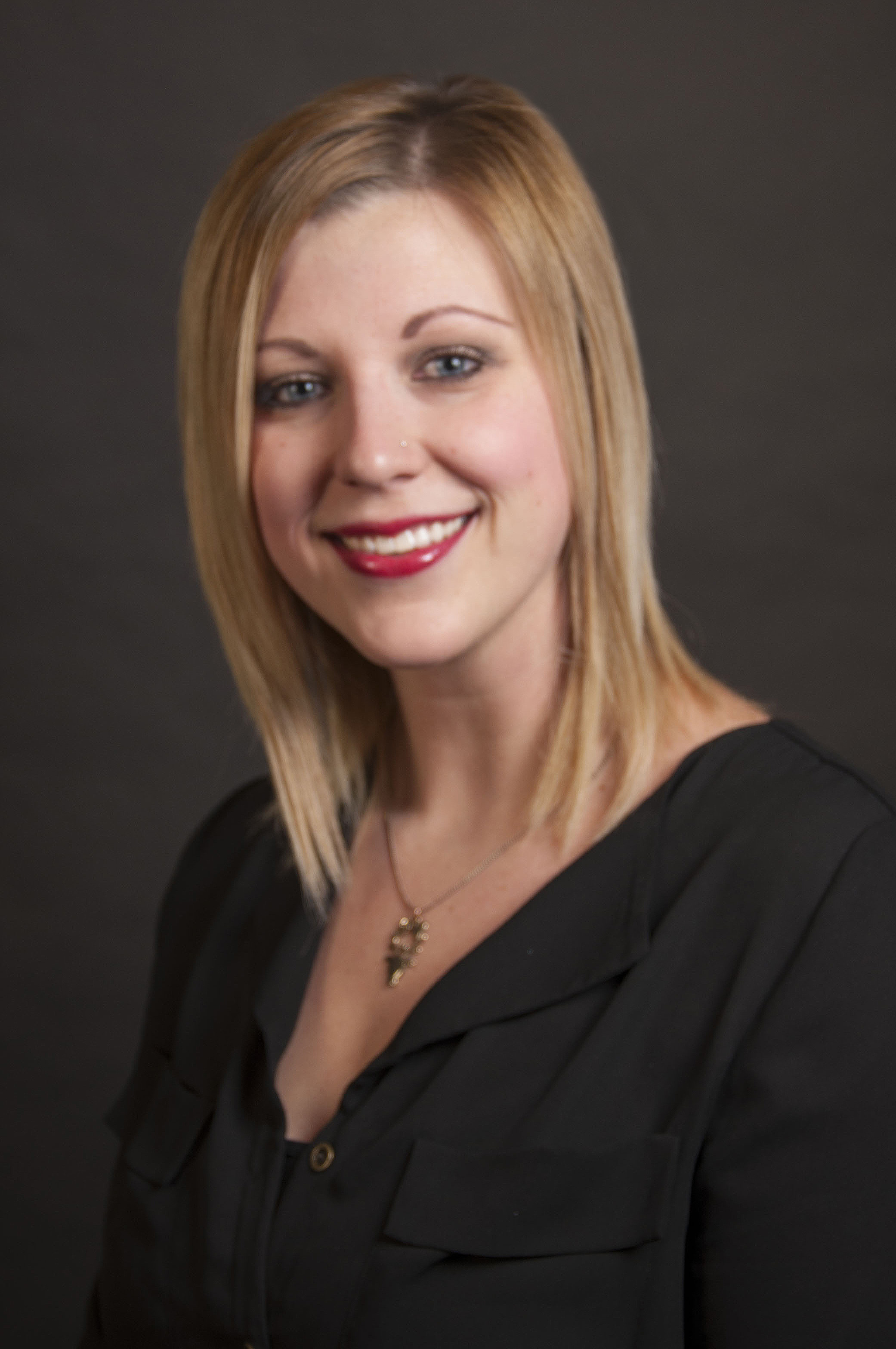 by Chelsea Nelson
Interactive Communications Director
Yesterday, United Way of Salt Lake held its annual Celebration of Service event at the Little America Hotel. Over 650 guests attended to honor outstanding individuals and organizations with UWLS's highest awards for their unwavering commitment to our community. United Way of Salt Lake also presented its Annual Report to the Community, which you can download HERE >>.

The honorees of the 2013 Celebration of Service awards are committed to working with United Way of Salt Lake to solve our communities' toughest challenges. They engage their will, expertise, and resources to improve lives and build a stronger community for us all. These individuals and organizations multiply the impact United Way of Salt Lake has on our community. They are dedicated to working with us to fulfill our promise to change the odds so all children and families, regardless of their circumstances, have the same chance to succeed in school and life. Thanks to their efforts, we are creating lasting changes that are positively impacting lives today and for generations to come.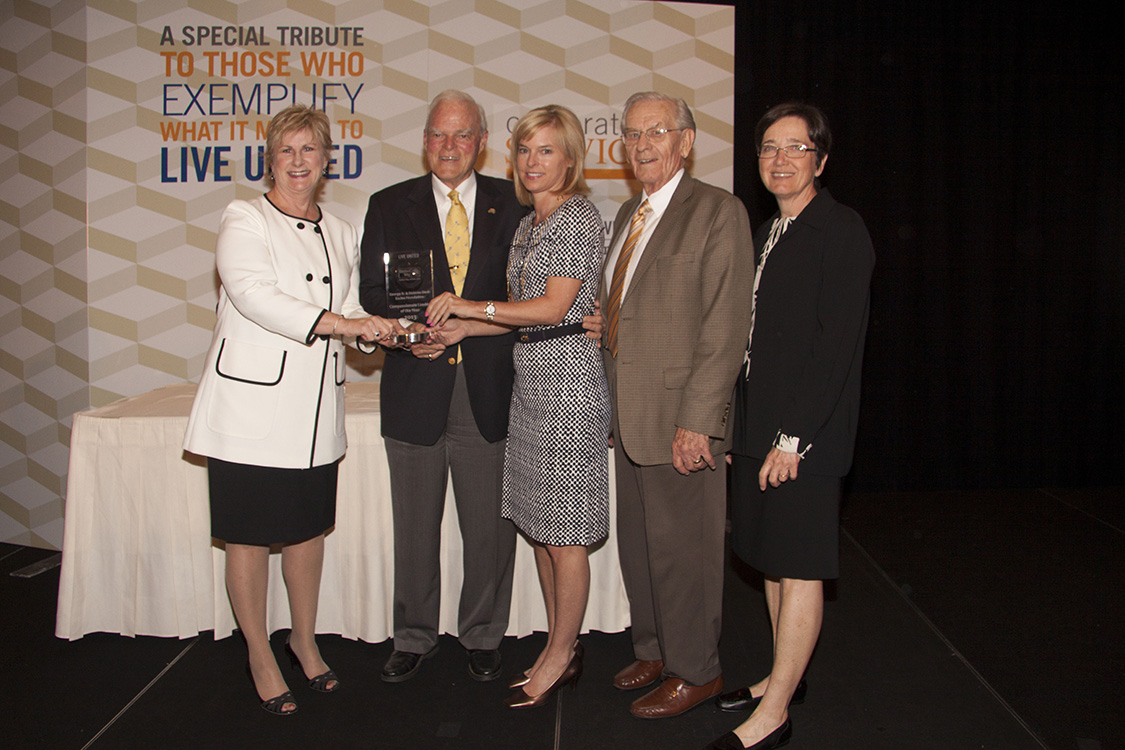 Celebration of Service honorees are as follows:
Promise Partner of the Year: Granite School District
Volunteer of the Year: Cecelia H. Foxley, Ph.D.
Corporate Partner of the Year: Savage
President's Award for Excellence: President Wayne Niederhauser and Senator Todd Weiler, Utah State Senate
Compassionate Leader of the Year: George S. and Dolores Doré Eccles Foundation
[slideshow]
For those who have been watching our blog posts about the BMW finalists, you will be happy to hear that we have a winner! Each finalists was given a key to try in the new BMW and the key that was able to START the car won! Congratulations to Connie Cruz from Management Training Company on her one-year lease on a BMW 3 Series, courtesy of BMW of Murray, and a free year of gas, courtesy of Tesoro! Thank you to BMW of Murray and Tesoro for this awesome giveaway.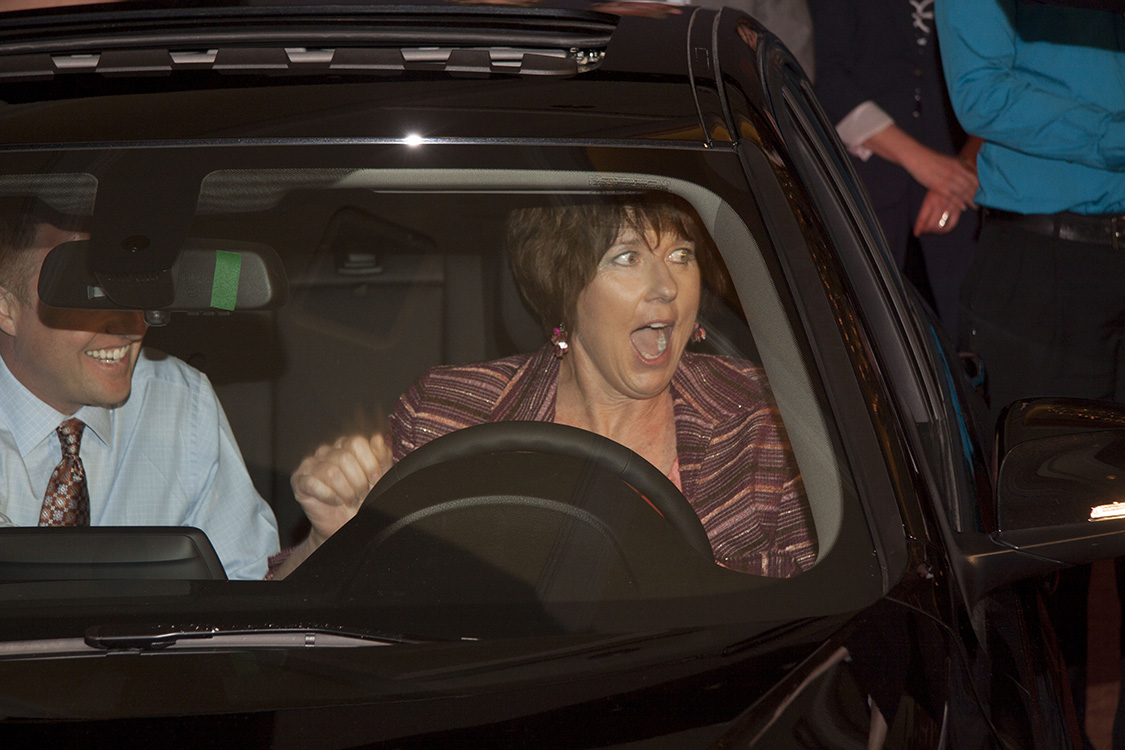 Please take a moment to view the Granite Pre-K video shown at the event.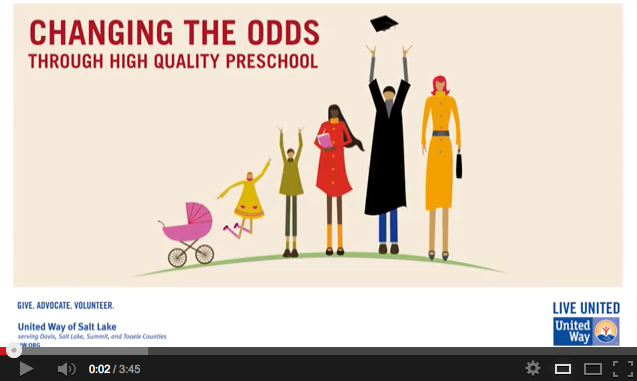 Also, a big thank you to our sponsors and staff,
who made Celebration of Service possible.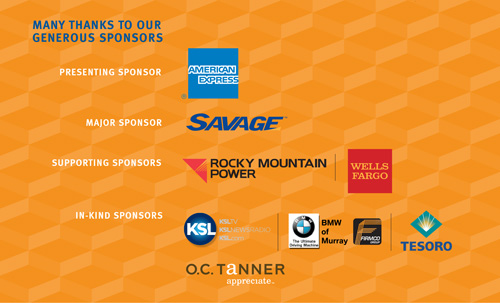 LIVE UNITED!