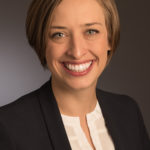 By Megan Richards
Business Development Manager
Can I be honest with you? When I tell people about my job, many say "that must be so satisfying knowing you are helping people." Don't get me wrong, it is, but sometimes I lose sight of the scale and impact of the work we are ALL doing together. I get caught up in my day-to-day tasks and forget about the bigger picture.
Sometimes, we all need a reminder of who we are as Changemakers.
Last week, our United for Change event was my reminder. It was 7:30 AM. I walked into the Marriott at City Creek and was reminded in big letters "Be a Force for Good!"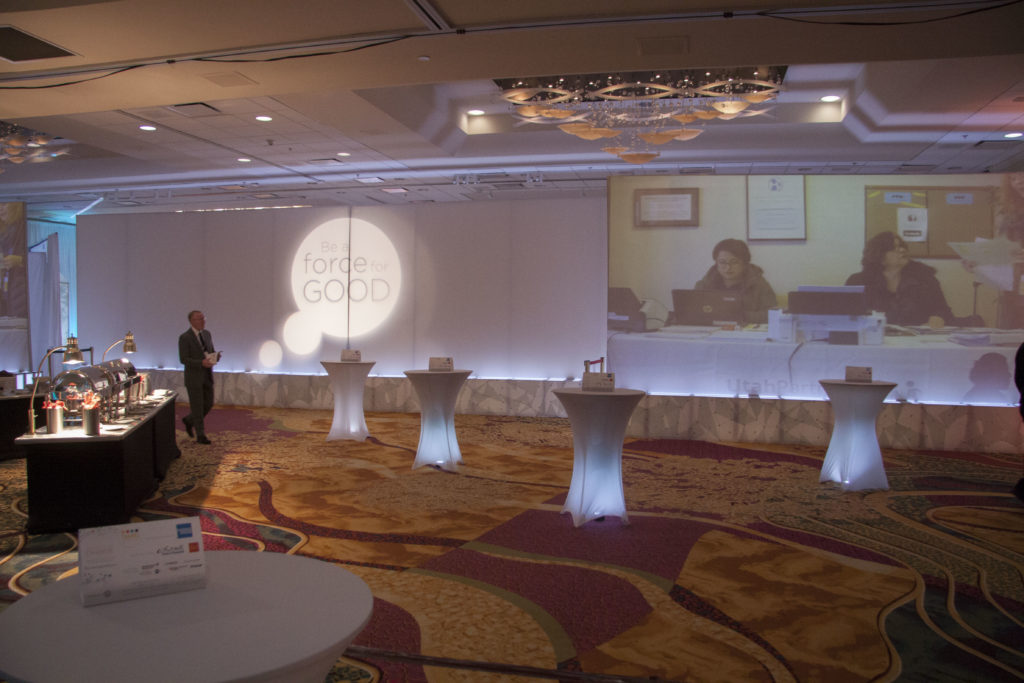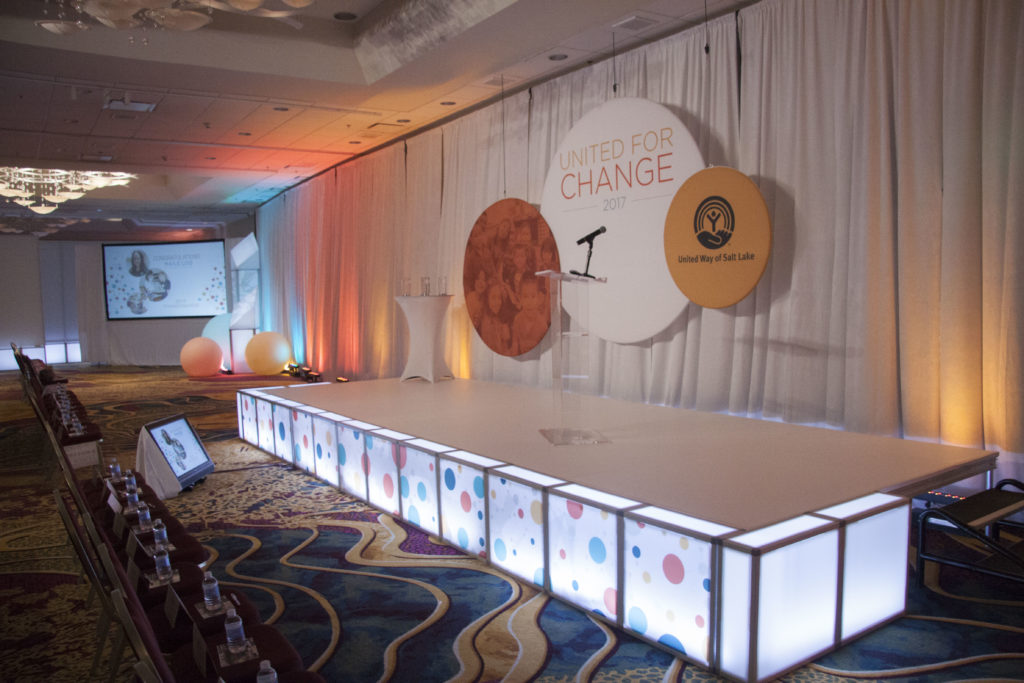 Video of students we support through Cottonwood High community school scrolled across the walls. 425 business and community leaders piled into the room in a show of support. As the program started, I learned about our community, its needs, and how we are fighting – together – for change.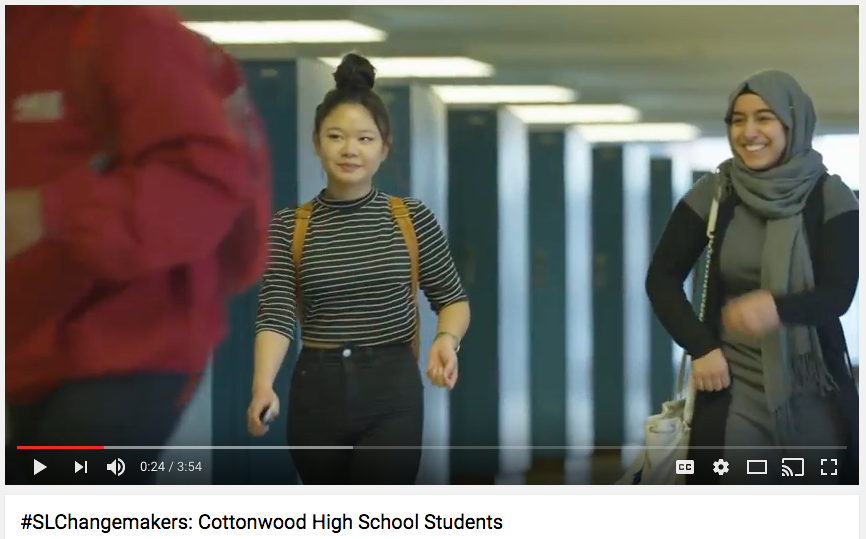 See, I can't change the lives of 12,000 low-income kids in our community, but WE can. Our 2017 Changemaker awardees – Principal Maile Loo, Senator Ann Millner, Kurt Micka with Utah Partners for Health, and Clint Betts with Silicon Slopes – and the moving words of Cottonwood High School student and Syrian refugee Nour Bilal, reminded me of the power we have to change the odds when we work together. They INSPIRED me.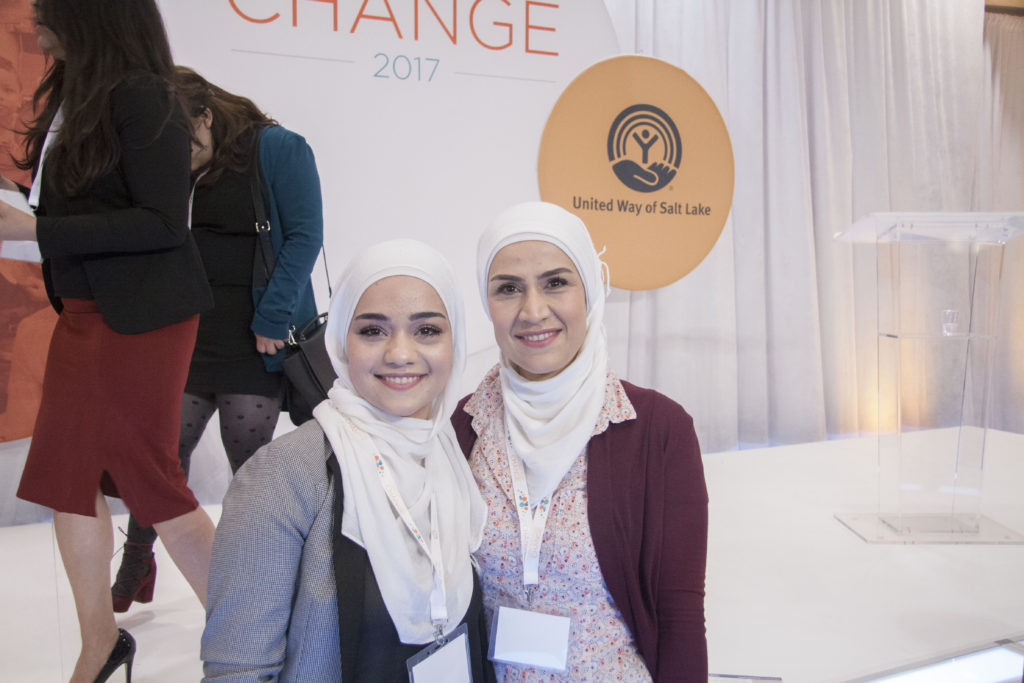 I went back to work renewed, empowered, ready to take on the work because I'm not in this alone. All around me now, I see Changemakers – individuals like YOU – who Give, Advocate, and Volunteer to change our community.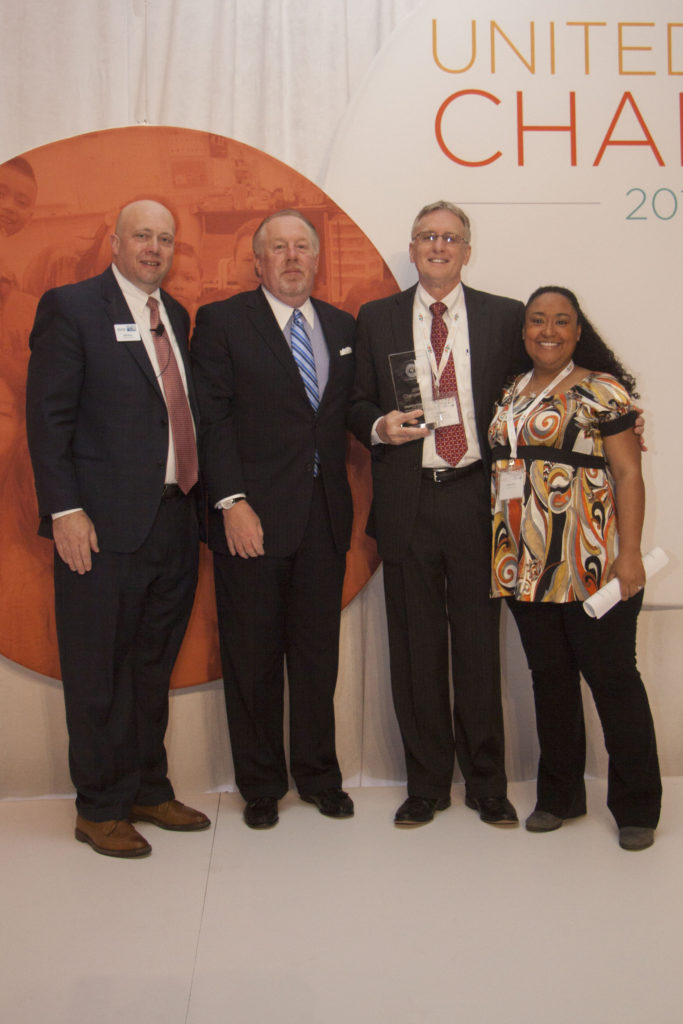 And I see a Changemaker in myself. So thank you – to our 2017 Changemaker awardees and to ALL of you who inspire me and make big change possible.
If you want to learn more about how you can be a Changemaker,
feel free to contact me at megan@uw.org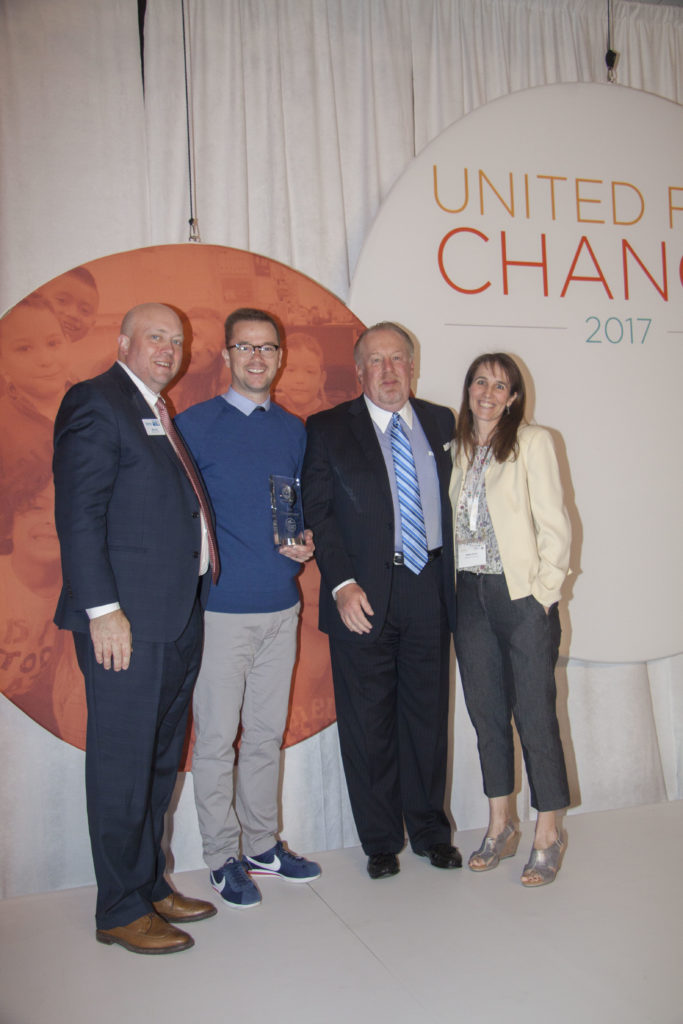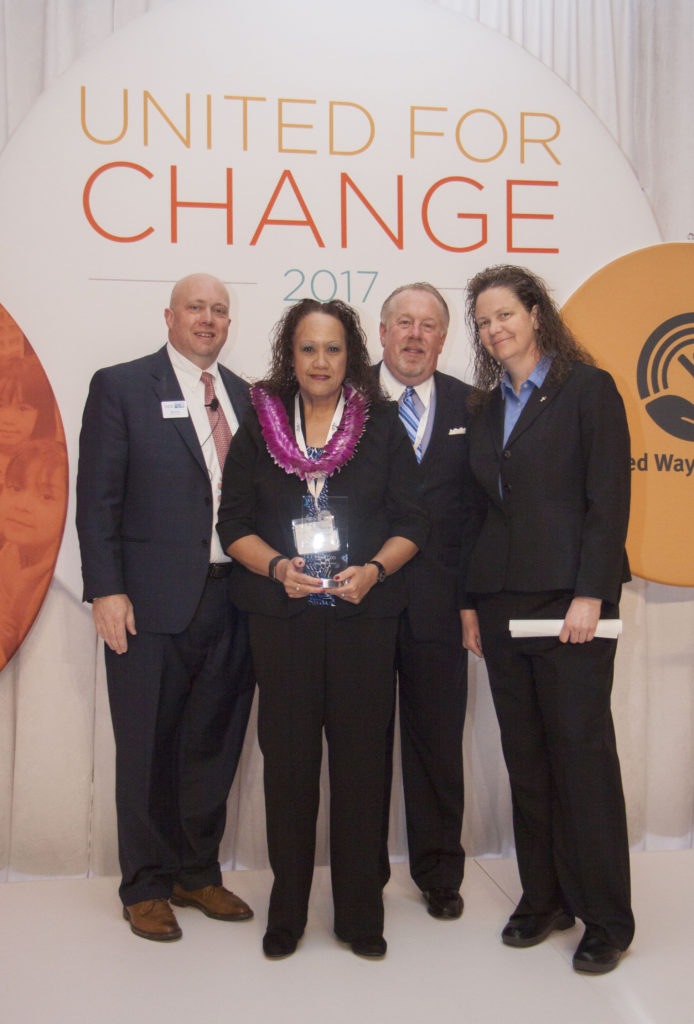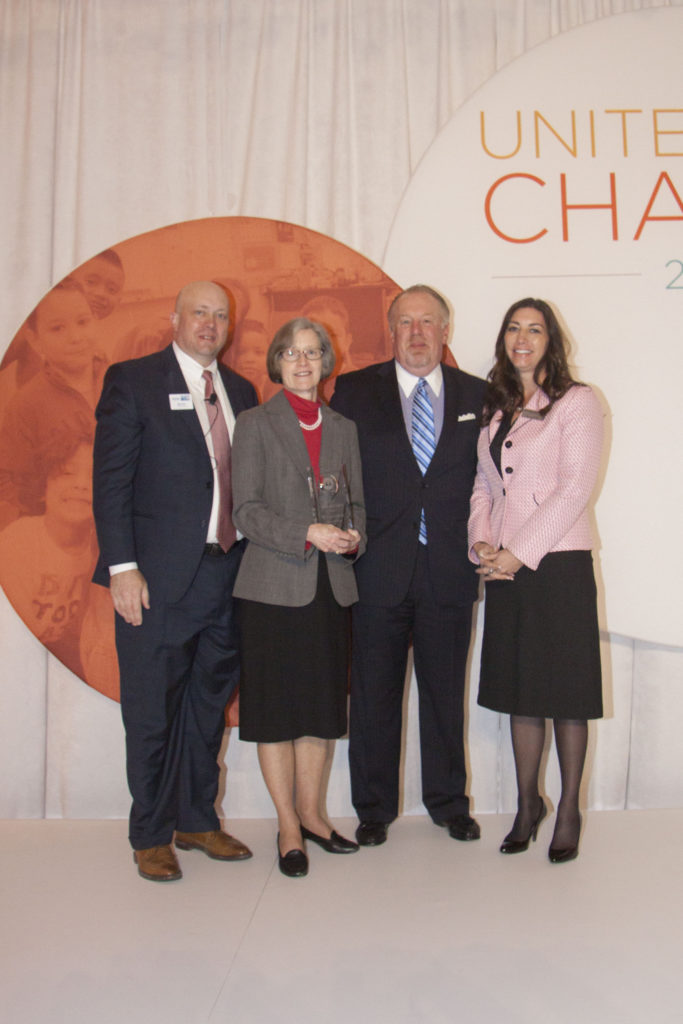 To watch the videos about each of the 2017 Changemakers,
visit our Youtube Channel, or click the links above.
Follow the conversation on social media with #SLChangemakers.