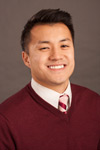 by Dennis Huynh Community Investment Advisor & Andrea Cox Community Collaborations Director
This year, United Way of Salt Lake's internal campaign theme was, "Changing the Odds Around our World." It was important to the committee that the theme reflected the work we do in our six Promise Neighborhoods. There are over 90 countries represented within our neighborhoods and over 35 languages spoken. We also felt it was important that the entire UWSL staff had the opportunity to learn more about the work "on the ground" but also to actually visit each of our sites!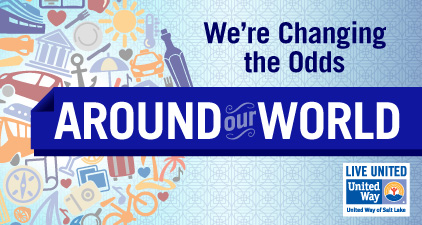 We kicked-off the internal campaign with an opening reception decorated with flags representing the 90 countries where the families we serve are from, appetizers and hors d'eouvres from the SPICE Kitchen (a catering business supported by International Rescue Committee (IRC), a UWSL partner), and handed out a "passport" which included the agenda for the week. The passport also asked UWSL employees to get "stamps" and provide photo documentation when they had visited all of our Promise Neighborhood Community Schools and Neighborhood Centers.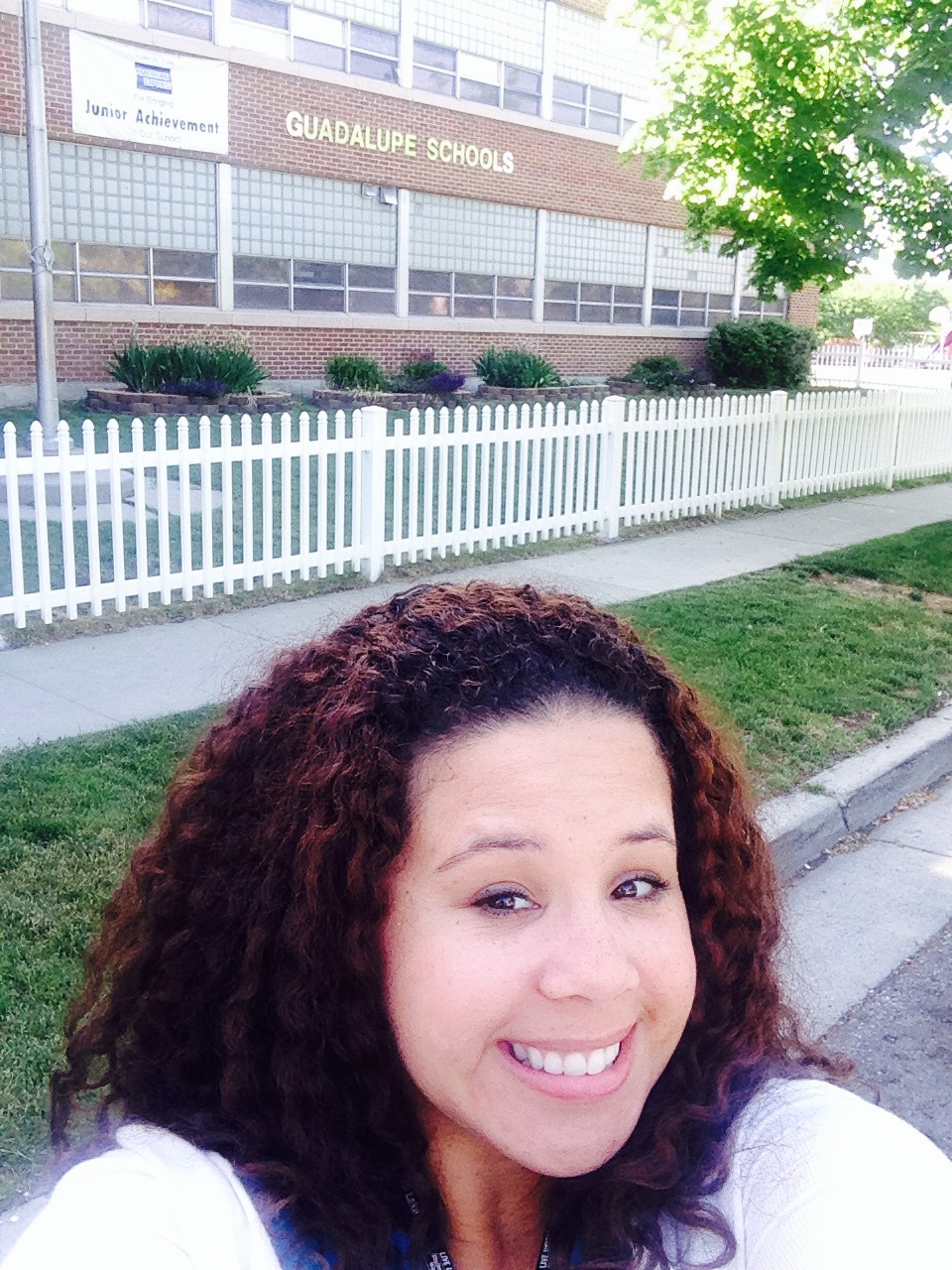 Employees had the entire week to accomplish this task! There were also other week-long opportunities to give, such as silent auction donations, opportunity drawing tickets, dress-down tickets, and adding their loose change to department head boxes in the hopes a department head would spin the "Wheel of Misfortune" and serenade the whole staff or perform ridiculous charades.
Throughout the rest of the week the UWSL staff had an opportunity to take a tour of one of our community schools, Kearns High School. During the tour, Leadership Giving Director, Zenia Frendt, gave a presentation on how to make contributions to UWSL more meaningful and how to better engage in UWSL's work by joining a Donor Network. Many employees were inspired to join a network and increase their commitment to the work! Next, staff demonstrated their culinary talents by contributing delicious homemade foods to our staff potluck, played an intense five rounds of minute-to-win-it games, and Deborah Bayle, the "winner" of the 'department head box challenge,' had the opportunity to spin the Wheel of Misfortune.
Finally, the United Way Internal Campaign wrapped up with a luncheon at Tracy Aviary, catered by Sugarhouse BBQ. The staff enjoyed an exotic bird visitor and were entertained by our own Deborah Bayle playing department head charades! Everyone then enjoyed the beauty of the Aviary.
[slideshow]
Overall, the goal of the Internal Campaign was to raise $78,000, more than $15,000 above last year's goal to change the odds in our Promise Neighborhoods. We are very excited to announce that we not only met our goal, but surpassed it with 100% participation from our staff! United Way of Salt Lake's staff was able to raise over $85,000.00!
Way to go team! UWSL's staff truly knows how to LIVE UNITED!