By: April Harrison
Women's Philanthropic Network Director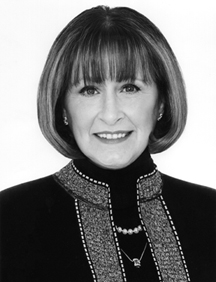 I am thrilled to announce that Paula Green Johnson, a member of our Board of Directors and the current chair of our Women's Philanthropic Network, has recently been nominated to serve on United Way Worldwide's prestigious National Women's Leadership Council (NWLC).  The NWLC purpose is to provide volunteer leadership to a national movement of 120 local United Way's who mobilize the power of women to advance the common good in our communities.  With nearly 50,000 members nationwide, raising $120 million annually, United Way Women's Leadership Council is a powerhouse of women's philanthropy.   The NWLC provides support by providing a national strategy to advance resource development, leadership, and advocacy.  They do this through technical support to local United Way Women's Leadership Councils, a speakers bureau, and national events.
Paula will bring her extensive experience with community organizations as well as her leadership of our United Way of Salt Lake Women's Philanthropic Network to help advance the important work of the NWLC. I have been privileged to work side by side with Paula the last year and a half and I look forward to supporting her in this national role. Congratulations Paula!