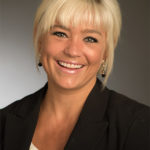 by Zenia Frendt
Leadership Giving Director
Women's Leadership Council
Last week some of United Way of Salt Lake's biggest supporters came out to celebrate the holiday season and to donate warm winter clothing for our community schools. Nearly 100 donor network members from Tocqueville Society, Women's Leadership Council, Leadership Circle, and Young Leaders got together to enjoy a casual evening with friends, both new and old.
Our night was about more than just celebrating the holiday, however. UWSL donor network members, who represent some of UWSL's most loyal and generous supporters, brought enough winter clothing to serve two complete after school programs of at-risk youth in our Promise Partnerships!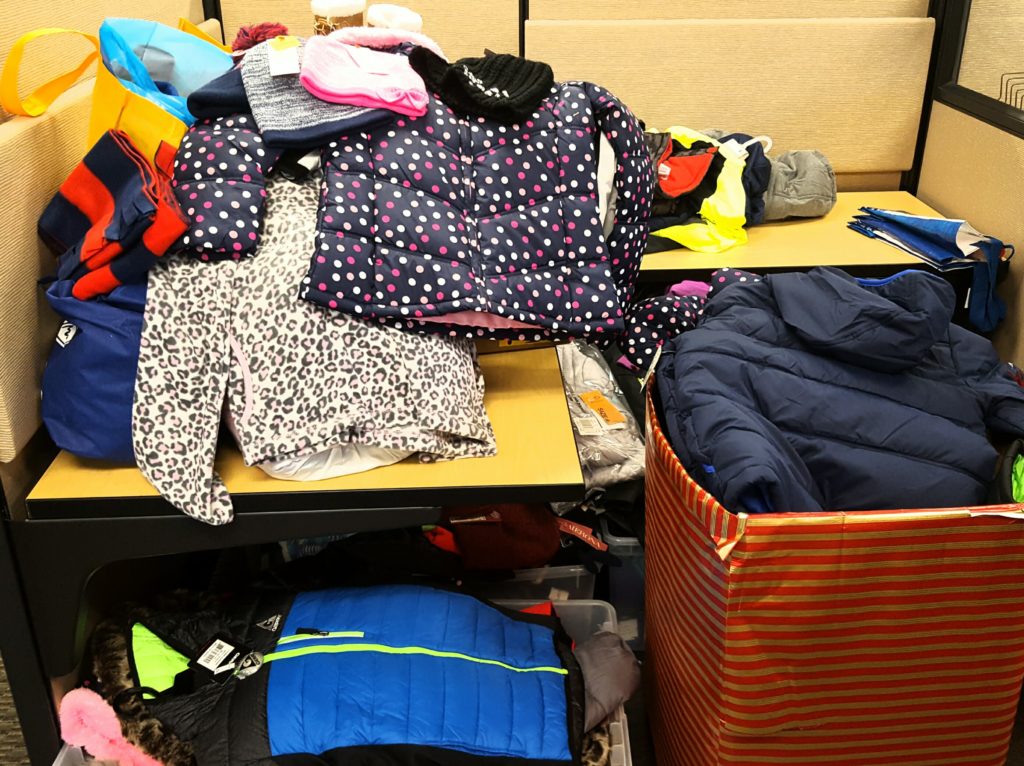 United Way of Salt Lake would like to offer its most sincere thanks to those of you who came out to share the holiday spirit with us, with one another, and most importantly, with the children in our community.
Thank you!