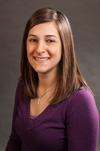 by Stephanie Rokich
Community Collaborations Director
With the addition of two new schools, the Promise Kearns Partnership is serving more students and families than ever before. United Way of Salt Lake has expanded its partnership with Granite School District by adding South Kearns Elementary and Kearns High School. The Promise Kearns pipeline now includes South Kearns and Oquirrh Hills elementary schools, both of which feed into Kearns Junior High. Kearns Junior students then attend Kearns High School. This means hundreds of students will be supported, starting as early as preschool, all the way through high school graduation, with aligned strategies and support at every step along the way!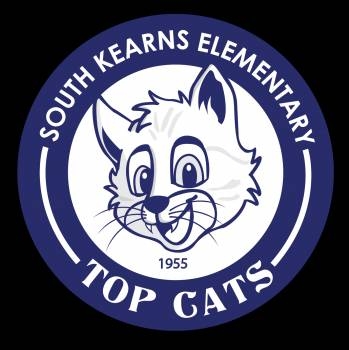 South Kearns Elementary, home of the Top Cats, serves approximately 400 students and is a Title I school. About 71 percent of this year's students qualify for free or reduced price lunch as of December 2013. About 22 percent of students are English Language Learners, meaning they primarily speak a language other than English at home. Principal Julie Lorentzon is excited to bring added capacity to her school through a partnership with United Way of Salt Lake.
Kearns High School, home of the Cougars, will bring ninth graders to the school for the first time next year and will serve nearly 2,500 students. Principal Maile Loo has indicated that Kearns High goals include bolstering math scores and high school graduation rates.
As part of Promise Kearns, both South Kearns Elementary and Kearns High have a United Way of Salt Lake Community School Coordinator to play the backbone role at the school. The Coordinator supports the academic goals of the school by collecting and analyzing data, helping guide a planning process to reach the school's goals, aligning resources, and bringing together community partners to fill any gaps in services and strategies related to these goals.
We are so excited this important work is moving forward in Kearns!