United Way of Salt Lake's annual Stuff the Bus event helps more than 12,000 students get the school supplies they need to start the year off right. 
Donating crayons, notebooks, paper, and backpacks — or even giving money for us to purchase these items — goes a long way for kids in our community. When kids have the tools they need to succeed in school, they can focus on what really matters — learning!
Here's how past donations have impacted schools and students in our community: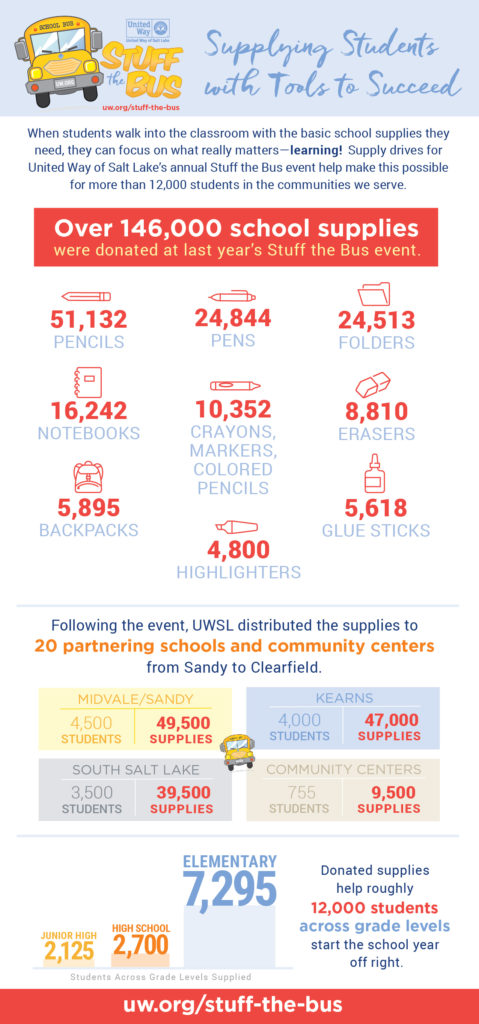 To host a school supply drive yourself, or make a donation to help us purchase supplies, visit uw.org/stuff-the-bus.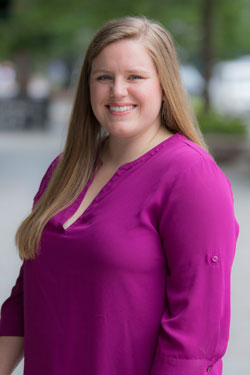 By Kelly Schmidt, Content Manager at United Way of Salt Lake