Summer programs across the Wasatch front and a neighbor in the Wasatch Back (Park City) are unifying forces to help reduce summer slide. We're not saying that we're at parks and pools blocking off the best ride of all time. No! Especially not in the summer! Were talking about the infamous summer slide that makes the achievement gaps of our students wider year after year.  Research finds that minority and low-income students show learning losses over the summer while "[non-minority] and middle-class children often exhibit gains over this time period."  
In order to bridge that gap and support our students, programs in the Wasatch are working together for the sixth year in a row to help parents and students slide into success for the upcoming school year. They've been working under the Summer Literacy Initiative with the United Way of Salt Lake and over the years we're finding that students that receive support in the summer start school more prepared than students that stay home and the benefits persist throughout the school year.
Whether your student is in a summer learning program or not this summer, here are some tips to help your student slide into the school year with greater confidence in reading. That's the kind of slide that we want to see!
Tip #1 Check your program – Do they have an academic block taught by teachers?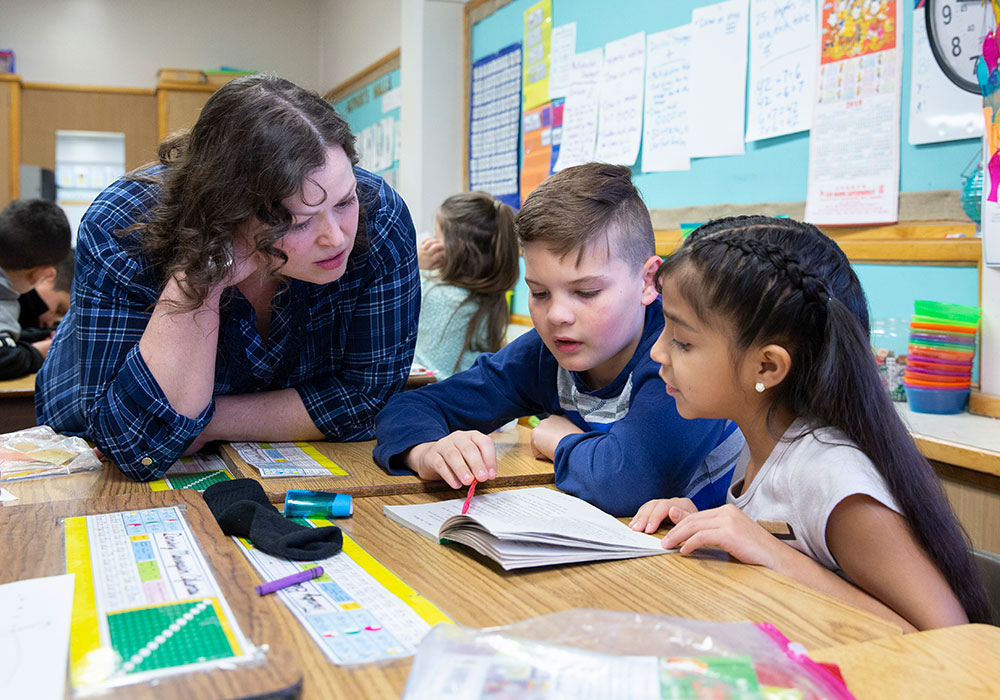 Programs with academic learning blocks taught by teachers are proven to show higher gains. Programs without certified teachers don't have the same results and often students who attend these programs don't fare any better than students who didn't go to a program at all. Teachers in the Summer Literacy Initiative do lots of planning to ensure their lessons are engaging and well planned. This year, I had the pleasure of catching students at a program at Moss Elementary engaging in skits. The teachers are focused on ensuring their programming is worthwhile. The stakes are higher when school is optional and they want their students to come.  
Tip #2 Regular attendance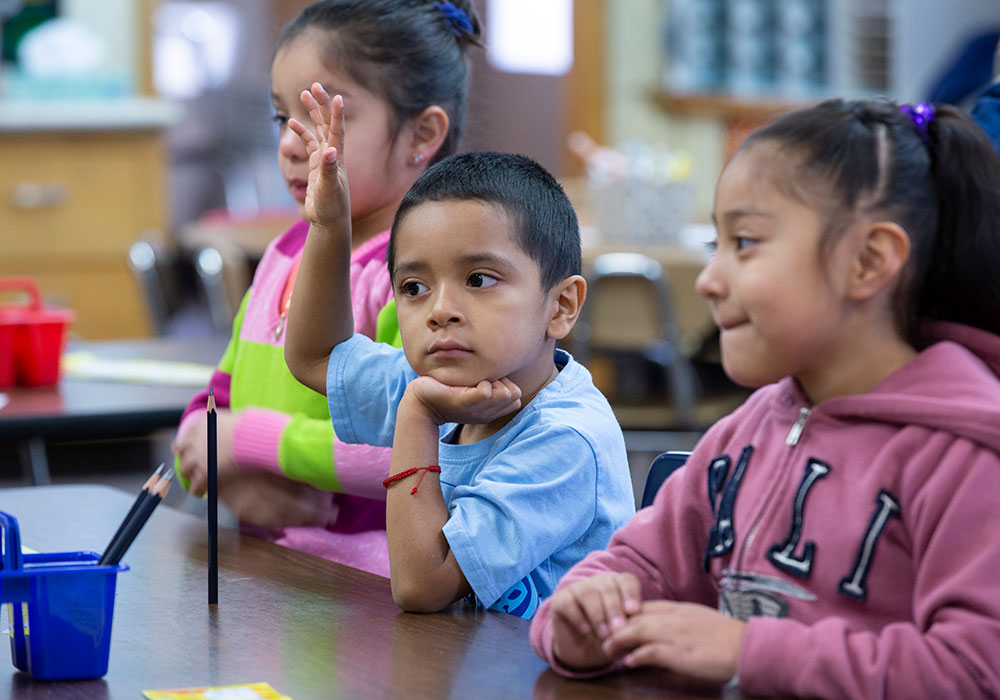 High attendance is key. It is summer and it may be harder to pull the kids away from their favorite games and into a teacher's seat but it makes all the difference.  Students that attend regularly receive the summer learning gains. When they don't attend regularly, they can still experience learning loss and the frustration that comes from having to catch up when their peers have moved on.  A teacher at a program at Roosevelt Elementary shares that "I want parents to know that we're planning good things for your kids and when kids miss too many days, they get behind. We're asking parents to let us know ahead of time so that we can intervene and send work home." You definitely want your child to attend as frequently as possible to get the most out of the program. As travel may take your student away from program check in with your teachers to see what they can do.  
Tip #3 – Find literacy initiatives in your city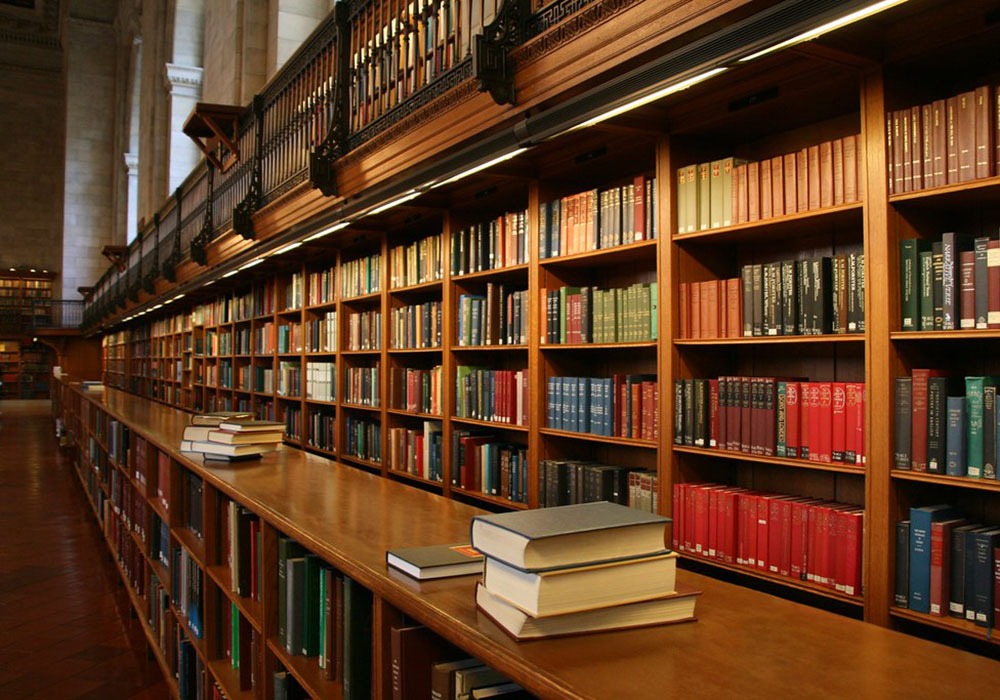 If your child isn't enrolled in a summer program this year they can still gain from participating in the literacy initiatives across the city. Our city and county libraries have great reading programs that provide prizes and incentives to kids all summer long.
In the Salt Lake Area, make sure you check out these events and initiatives:
Tip #4 – If our programs don't reach your area, you can work at home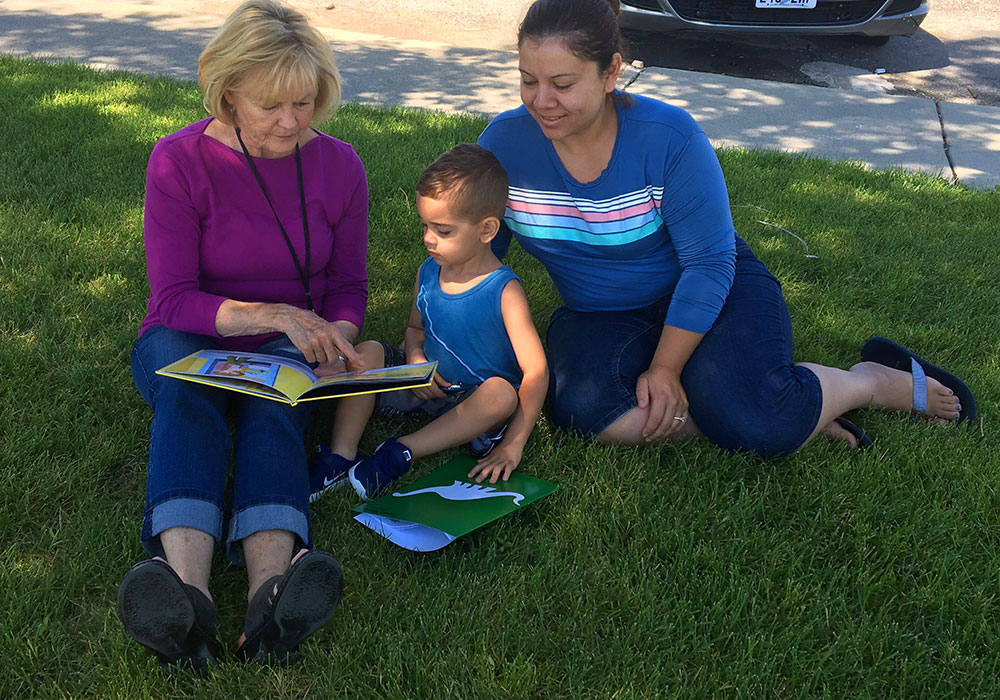 Six years in, the Summer Literacy Initiative has seen that without a doubt, summer interventions help your student continue to learn throughout the summer. But everyone may not have access. A simple and fun intervention that parents can do at home is dyad reading. It is paired reading where both read out loud, hence the name "dyad" which means two. Just fifteen minutes of dyad reading a day is being shown to improve students' reading proficiency by two or three grade levels when done for a full school year. This easy, low-cost intervention can be done at home all summer and year long.  For more information on how to start dyad reading with your child check out this resource. Learn how United Way of Salt Lake Community Schools are implementing dyad reading in their classrooms in the blog, Partner Reading is Giving Struggling Students a Chance to Succeed. 
Learn more about how United Way of Salt Lake is combating Summer Learning Loss in the blog, Kearns Community Schools Create Summer Learning Packets.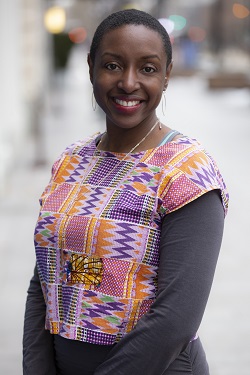 By Franque Bains, Network Director at United Way of Salt Lake