Does your family need assistance? 2-1-1 is here to help.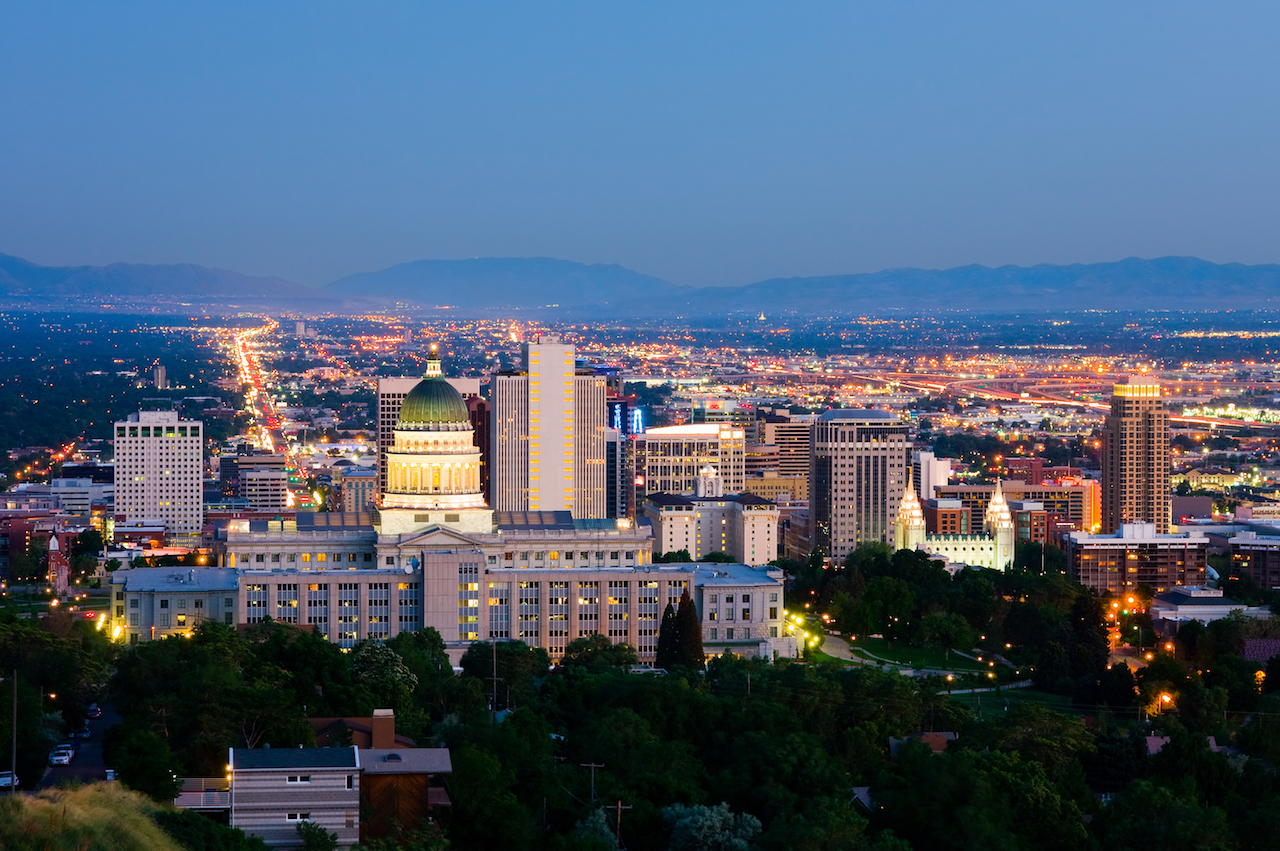 Disaster Resources
Get connected to the right resources during a disaster.
Disaster and Recovery Resources
Utah is prone to several disasters including earthquakes, wildfires, winter storms, and house fires. Learn how to prepare for a disaster, access the resources you need after an emergency, and connect to other organizations across Utah.
For Providers

If you are a 211 service provider who's services, hours, or location has changed due to a recent disaster, please fill out this form to notify our database team.


Fill Out The Form
Featured Volunteer Opportunity
The Utah Responds State Volunteer registry is a web-based system developed to facilitate health and medical response through identification, credentialing, and deployment of Utah volunteers. Registration is open to Utah's health and medical professionals, as well as others who live or work in Utah and are willing to assist during a health-related emergency or event. After registering as a volunteer, reach out to the Salt Lake County Medical Reserve Corps at mrc@slco.org for more information.
Sign Up to Volunteer