Wondering HOW and WHY to write a letter to the editor? United Way of Salt Lake is here to help!
If you're passionate about taking action for an issue in your community but don't know where to start, it might be time to write a letter to the editor. Preparing a letter for publication gives you a chance to gather your thoughts and solidify your position; getting a letter published gives you a chance to share those thoughts with other concerned community members and ensure local policymakers hear your voice.
When you're ready to get started, here are a few things to keep in mind:
Make it relevant: letters that relate to a current issue or event are more likely to be published and spark conversation.
Keep it short: an ideal letter to the editor is 200 to 250 words.
Seek authenticity: include your name and express your genuine opinions; people respond to emotion. Be sure to say why the issue matters to you and to the community.
Widen your reach: you can submit your letter to more than one publication.
Consider your tone: whether you're addressing your neighbors or your elected officials, it's appropriate to be polite. You can express a strong opinion without being insulting.
Writing to elected officials? There are a few things you can do to make your letter even more effective:
State your name.
Include the fact that you're a constituent. Learn who your legislators are here.
If you're writing about a named piece of legislation, include the bill name and number. See current bills here.
Be clear about the action you want your representative to take.
Where to send your letter:
Deseret News Readers' Forum
letters@desnews.com
Learn More >
Salt Lake Tribune Public Forum
letters@sltrib.com
Learn More >
Salt Lake City Weekly
comments@cityweekly.net
The Daily Utah Chronicle 
Learn More >
Park Record
editor@parkrecord.com
Learn More >
Ogden Standard Examiner
letters@standard.net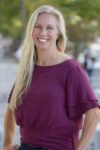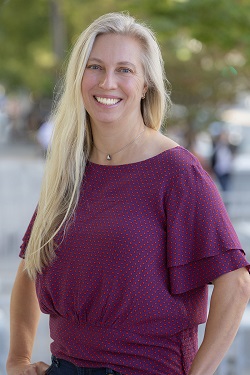 By Jessica Gezon, Sr. Content Manager with United Way of Salt Lake