United Way of Salt Lake has a clear purpose: to build equity and opportunity for every child, every step of the way.
Our collaborative work in schools, across communities, and at the State Capitol this year is bringing us closer to achieving this goal. Here are just a few of the accomplishments from the past year:
One: Proof Point Status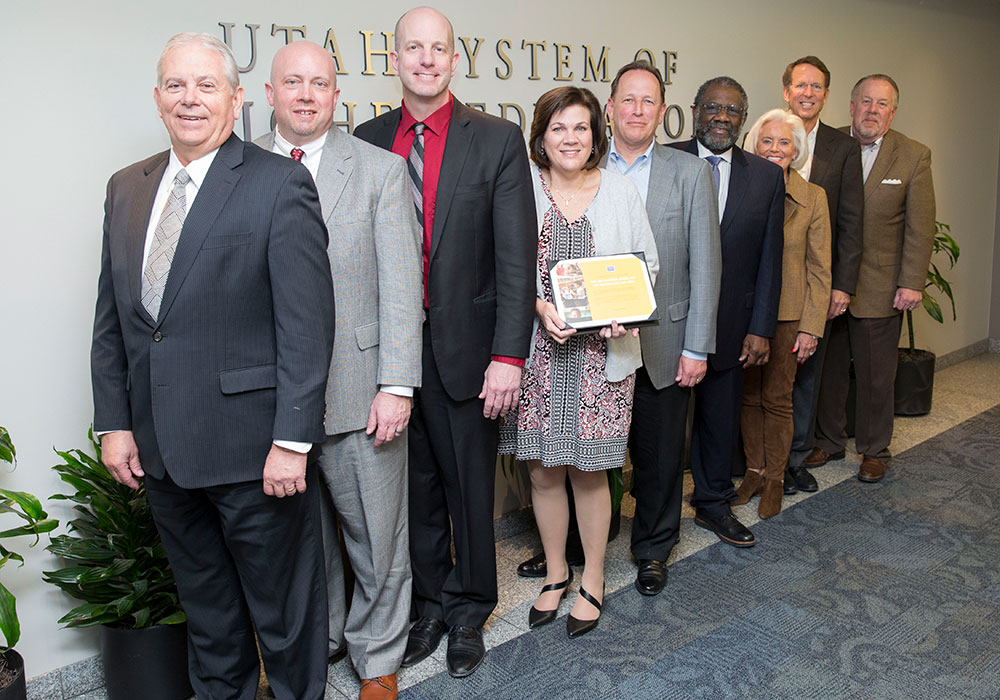 In February 2019, the Promise Partnership was designated as a "Proof Point" community by StriveTogether. This designation recognizes UWSL and our many partners for our community alignment, data-driven decision making, policy changes to support systems change, and dedication of the Promise Partnership Regional Council. There are only 10 other communities in the country with this distinction. Learn more here.
Two: Spotlight Honoree by the Carnegie Foundation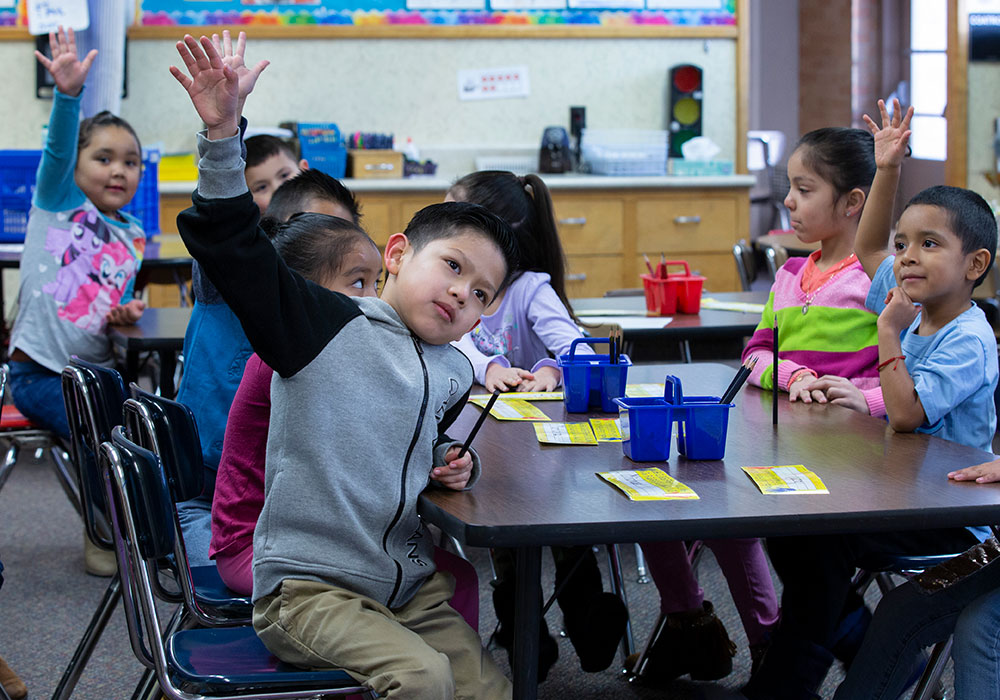 UWSL and StriveTogether were selected as a Spotlight Honoree by the Carnegie Foundation for the work of the Chronic Absence Network and asked to present at the Spotlight on Quality Symposium in D.C. and Carnegie Summit on Improvement in Education. This spotlight showcases the power of coaching diverse communities around a new and disciplined way of working. Learn more here.
Three: Grassroots Fellowship Launched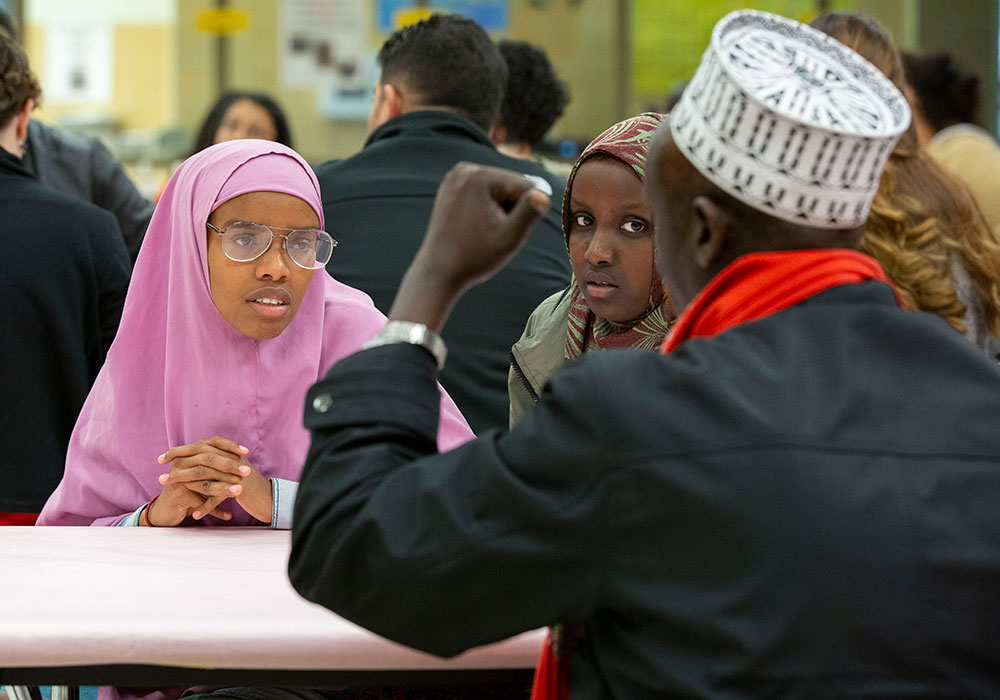 In 2018, Promise Partners focused their early childhood outreach in South Salt Lake, a city where a significant number of parents speak Spanish, French, Arabic, Nepali, Somali, Tongan, or Swahili.
As part of this effort, UWSL launched its grassroots fellowship, a leadership development program for young adults in Promise Communities. With these "trusted messengers," language and cultural barriers were minimized and the grassroots team was able to double the number of early childhood screenings completed in just three months and connect with over 500 parents of young children. Learn more about the Grassroots Program here.
Four: Policy Success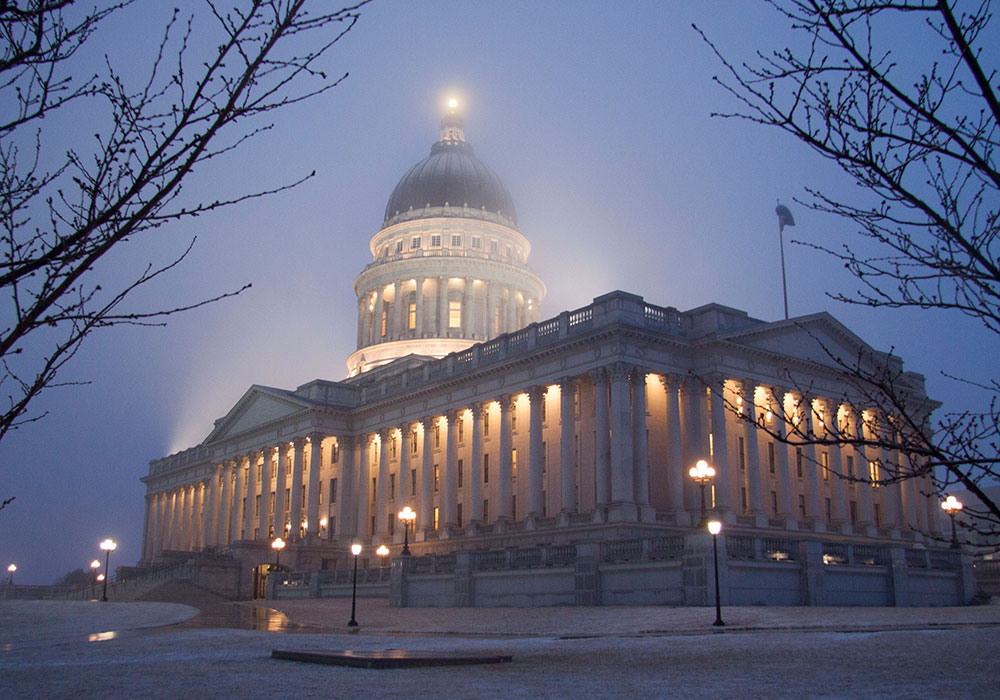 We had another successful legislative session, helping pass a number of bills that move United Way of Salt Lake's priorities forward.
Early Childhood Education
SB166 School Readiness Amendments received its full funding request. SB166 will provide $12 million in ongoing funds for school, private, and home-based preschool programs that help children start kindergarten ready to learn.
HB47 Early Childhood Coordination Amendments will help improve policy decision-making, alignment, and coordination of programs and services for children ages zero to six. College Access HB260 Access Utah Promise Scholarship Program passed and will build a statewide pipeline to college access and completion for students who otherwise would not attend.
Mental Health Services for Students
Also funded and passed was HB373 Student Support Amendments, which will infuse $26 million in ongoing funds to provide targeted mental health support and trauma-informed care to students in schools. See our full recap of the 2019 legislative session here.
See all we do to help our communities thrive:
To learn more about UWSL's year, check out our 2018-2019 Annual Report here.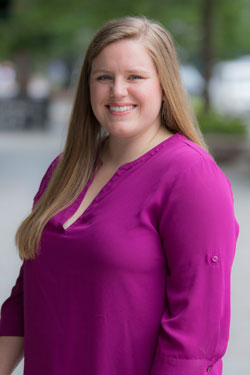 By Kelly Schmidt, Content Manager at United Way of Salt Lake