Does your family need assistance? 2-1-1 is here to help.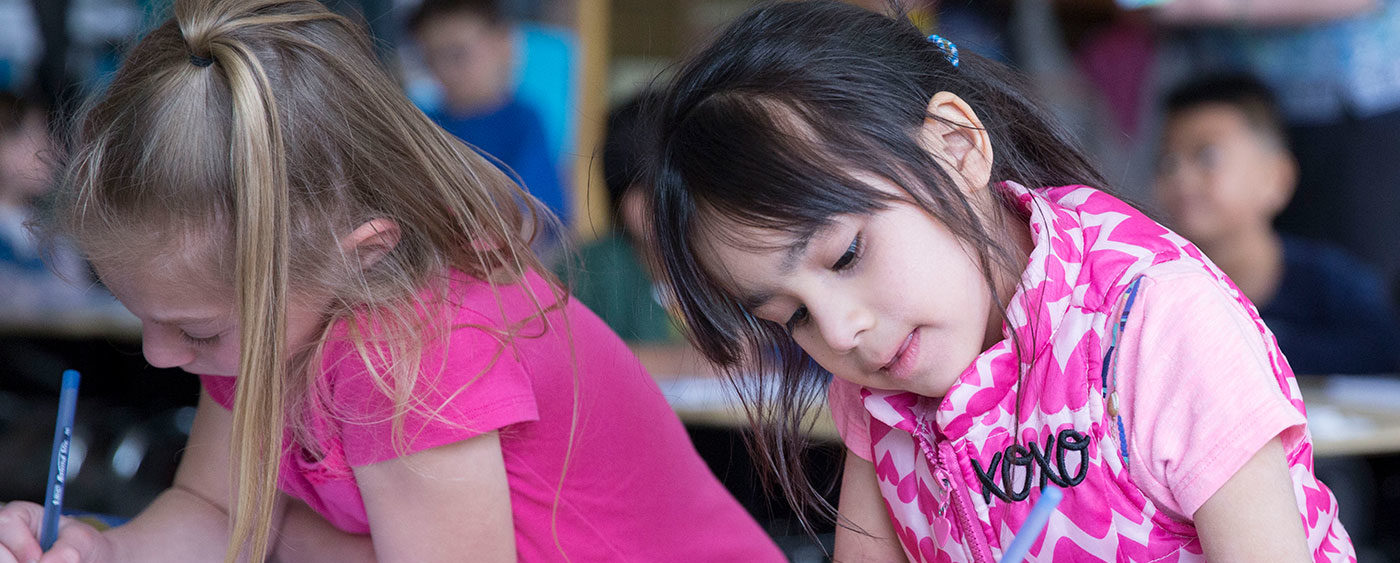 Data
Our goals go beyond short-term charity for a few.
United Way of Salt Lake uses data to track the high-level progress of students and families in our communities. We also use these indicators to see how factors, such as being from a low-income family, being a student of color, and being an English Language Learner, can result in opportunity gaps, where students test lower than their fellow peers because they do not have the same access to resources. This data, and the insight into overall student success and closing achievement gaps and overall student success, informs the work we do.
Learn more about the different data we collect, how we use it, and see our current reports below.
Key Indicators
For children to succeed, they need a continuum of uninterrupted opportunities and support; this means each stage of development is a foundation for the opportunities that follow – children benefit from a concrete path to success. We track academic proficiencies and achievement gaps of our local students from "cradle-to-career" in eight major categories.


See the Data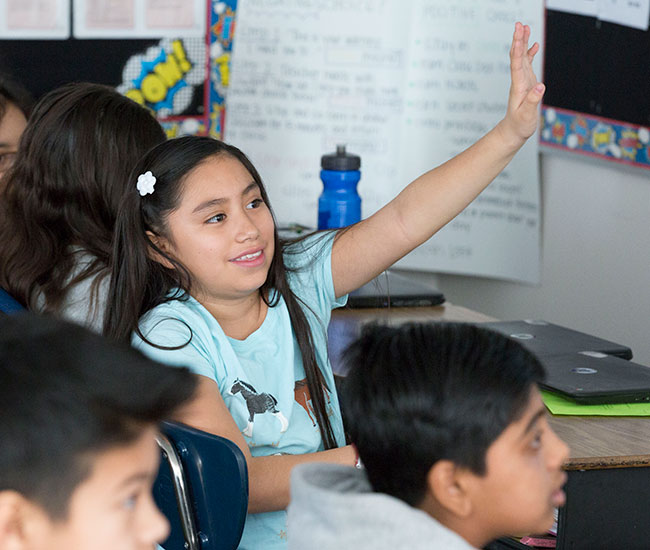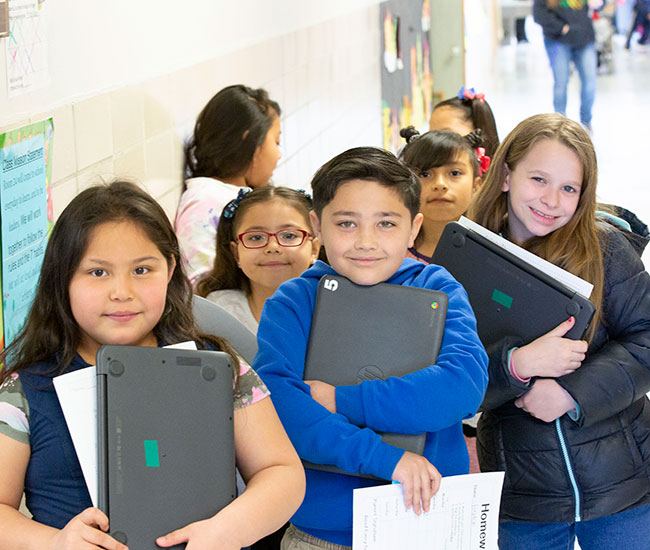 Population Demographics & Size
We collect data from local and state agencies that give us insight into the demographics of our community members, including age, race, employment status, and healthcare coverage. These data points provide context for the academic and health outcomes we track at the Promise Partnership and community, district, and school levels.


See the Data
211 Data
Each year, over 40,000 calls are made to Utah 211 to get connected to local health and human services. The data from these calls, as well as from app and website visits, gives us insight into what are the most pressing needs in our community are at any given time, as well as who in our community needs support.


See the Data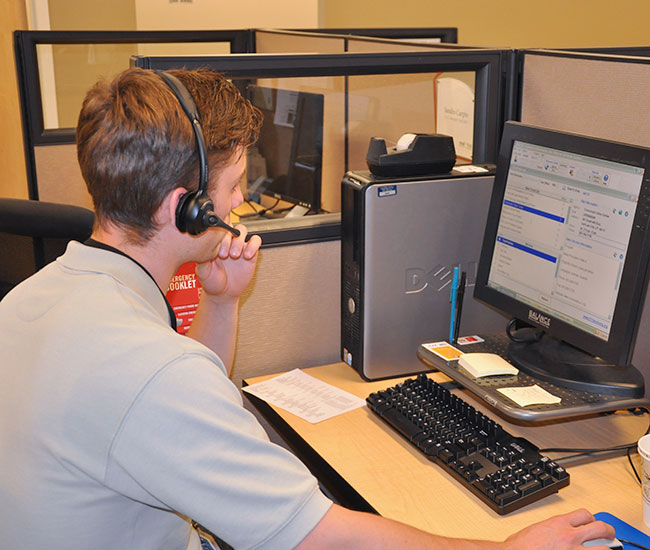 Areas in the Promise Partnership
School Districts in the Promise Partnership
Canyons School District
Davis School District
Granite School District
Ogden City School District
Park City School District
Salt Lake City School District

Cities in the Promise Partnership
Bountiful
Clearfield
Kearns
Midvale
Millcreek
Ogden
Park City
Salt Lake City
South Salt Lake

Data Usage and Privacy Statement
Learn more about our use of data, our commitment to information safety, the organizations we share data with, and more in our "Data Use in the Promise Partnership" statement.