Does your family need assistance? 2-1-1 is here to help.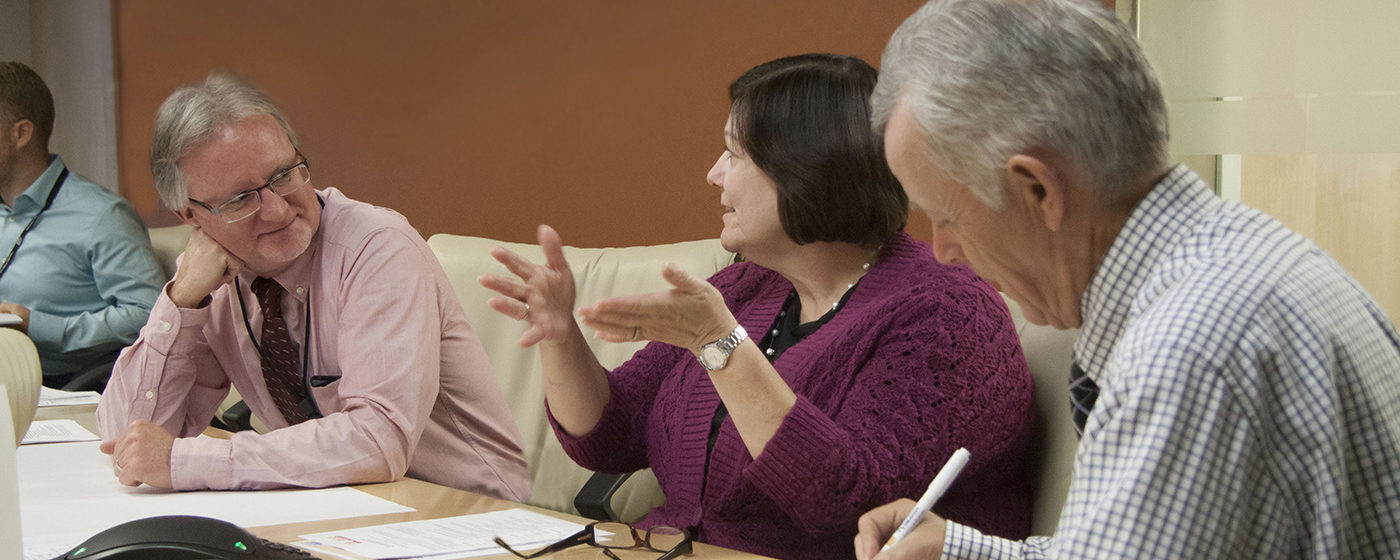 Our Partnerships
"If you want to go fast, go alone. If you want to go far, go together."
- African Proverb

No one organization alone in isolation can solve complex community problems. The only way we can create real, lasting change is by innovating the way people, organizations, and systems work together.
A Collective Approach to Community Problem Solving
Collective Impact requires that everyone work together in partnership – businesses, cities, government, schools, churches, foundations, and nonprofit organizations – to tackle our most pressing challenges and develop lasting solutions. By working this way, we all move towards the same clear goals.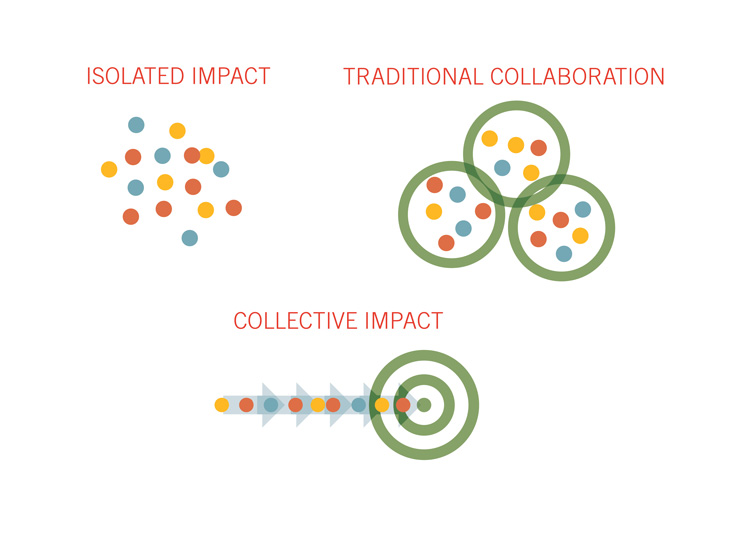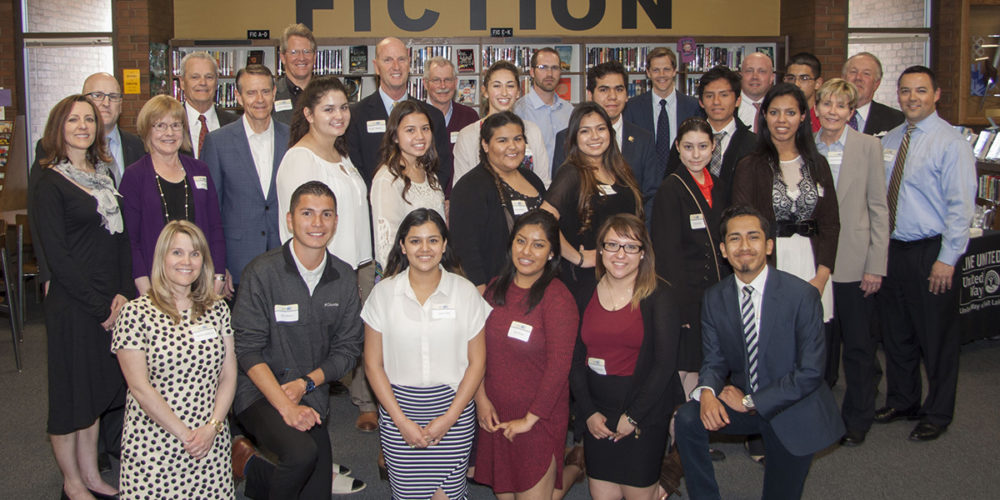 We can't do this work alone
The partners we collaborate with are committed to finding solutions to our communities toughest social problems.
Our Partners
Promise Partnership Bright Spots
Increasing High School Graduation Rates
At Kearns High School, a Promise Partnership school, 47 percent of students live near the poverty level and 56 percent are minorities. Since 2013, the school has had the largest growth in high school graduation in the state of Utah.
Students Beating District and State Benchmarks
South Salt Lake (a Promise Partnership community) is rich with diversity--more than 25 languages are spoken in each of the schools in the city. With that diversity can come challenges, yet these schools are outperforming the rest of the district and state averages in language arts proficiency.
Improving Health for Families
Since 2011, United Way and its partners have worked to integrate healthcare into neighborhoods and schools. The number of families with a regular place for healthcare, health insurance, and immunizations has consistently increased across all the Promise Partnership Community Schools.
Learn more about
Collective Impact Partnerships


For Partners