Does your family need assistance? 2-1-1 is here to help.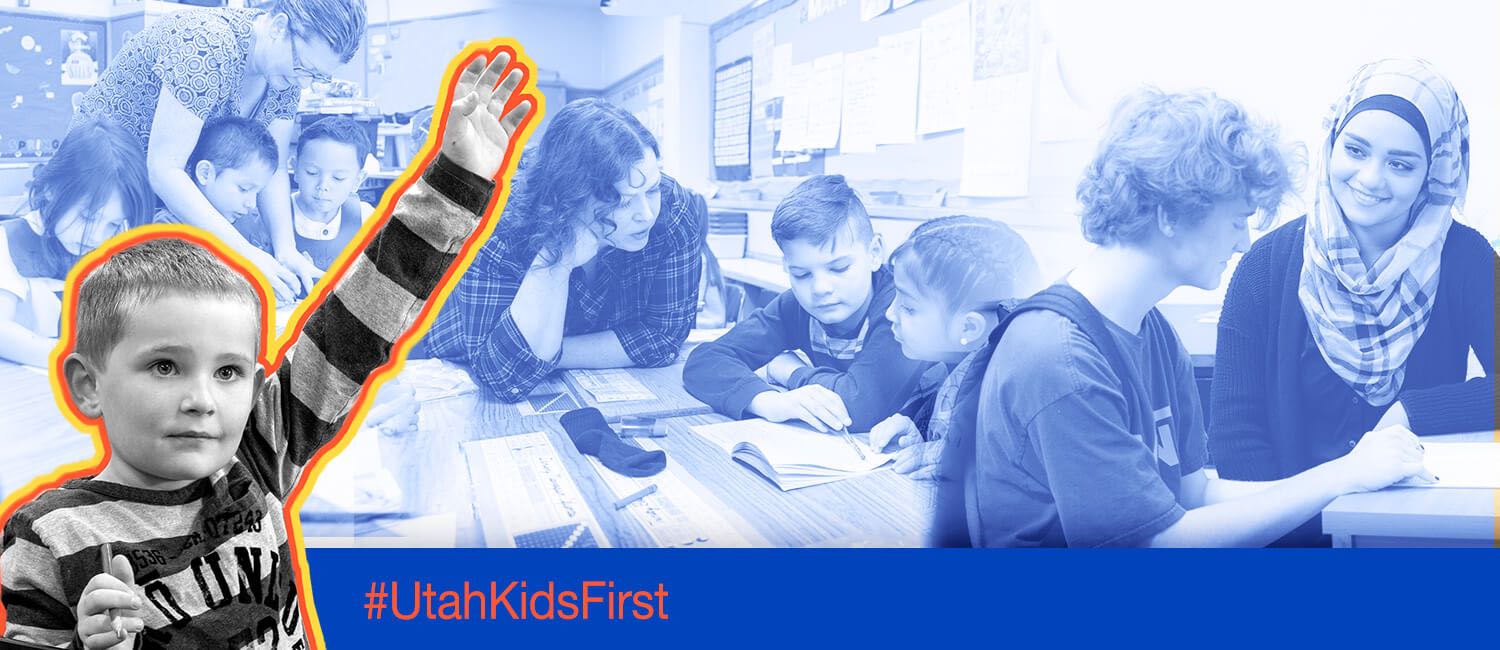 Set the Stage for Success
Every Child, Every Step of the Way
When students have the tools they need to make the most of their education, their odds of future success skyrocket. Join United Way of Salt Lake in helping students become all they can be.
Early Education
Making sure kids are kindergarten-ready primes them for a lifetime of learning. See what advantages early learning programs are giving Salt Lake City-area students.
3rd Grade Reading
Partner reading not only grows literacy skills among both struggling and excelling students but is also closing the achievement gap among third graders. Here's how third grade reading shapes future academic success.
High School Graduation
Graduating high school can launch a student into a brighter future, where they are less likely to experience poverty or receive public assistance. See how United Way's Promise Partnerships helped one student make her dreams a reality.
Learn More About How UWSL Helps Kids Thrive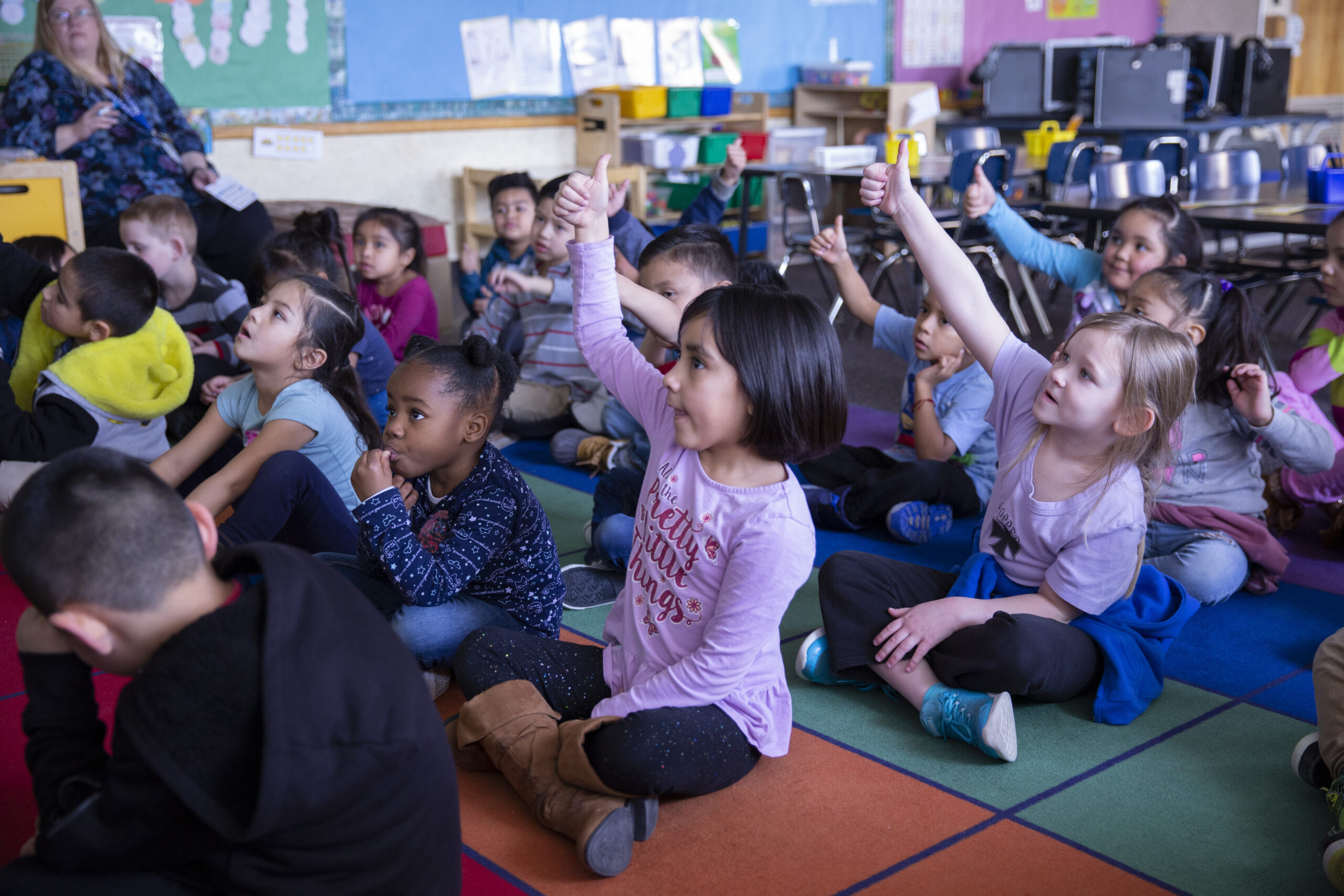 Childhood Development
United Way's Grassroot Engagement Team has many roles, one of which is assisting parents in ensuring their kids are academically and developmentally on track to begin school. Their ages and stages questionnaire gauges a child's development from infancy to five years old.
See the Results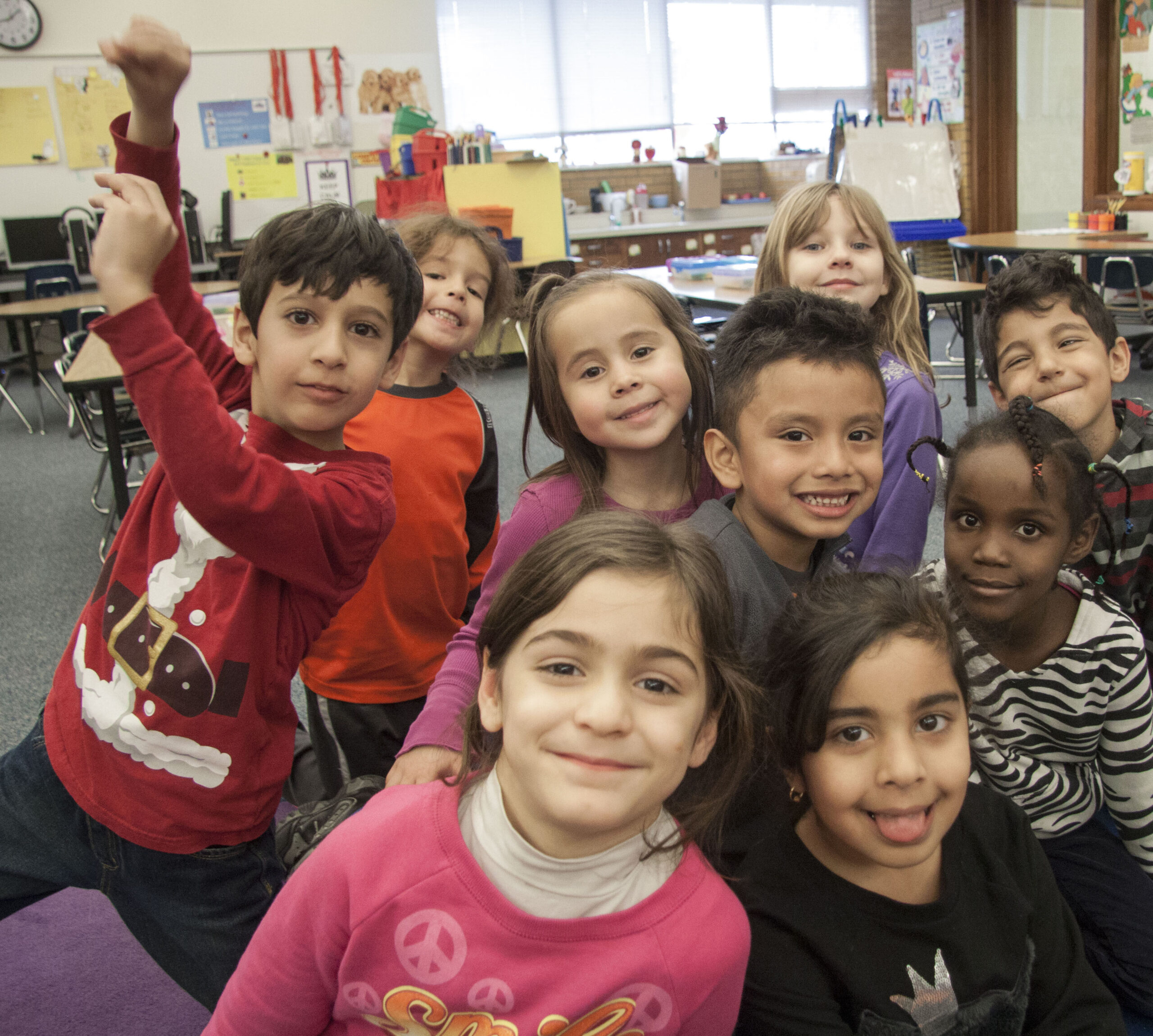 Community Schools
Community schools do more than provide students with a high quality education. They are a hub of opportunity that, with the help of a UWSL community school director, break down social and academic barriers for students and their families so they can thrive in and out of the classroom.
Learn More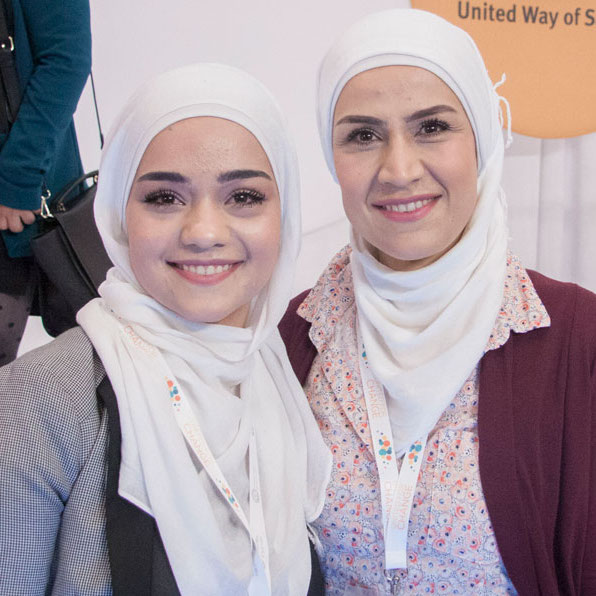 High School Graduation
Nour came to Salt Lake as a refugee from Syria. Through programs at Cottonwood High School, such as the Mentor 2.0 program, and through living in a United Way Promise Community, she learned English, excelled in high school, and is preparing to apply for college.
Read Nour's Story
Learn More: Join Our Email List