Summer break may be around the corner, but we are already thinking about the needs of students at the start of the 2019-2020 school year.
Thousands of kids come from families who can't purchase all the school supplies their kids need each year. That's why our annual event Stuff the Bus — taking place Aug.10 at Rio Tinto Stadium — aims to gather and pack enough school supplies for more than 12,000 students in grades K-12.
Last year, we collected the most school supplies ever! But, how can you help us top 146,000 school supplies this year?
Host a school supply drive! Here are 10 steps to getting your drive up and running so you can have a successful and creative campaign at your office, church, home, and pretty much anywhere else.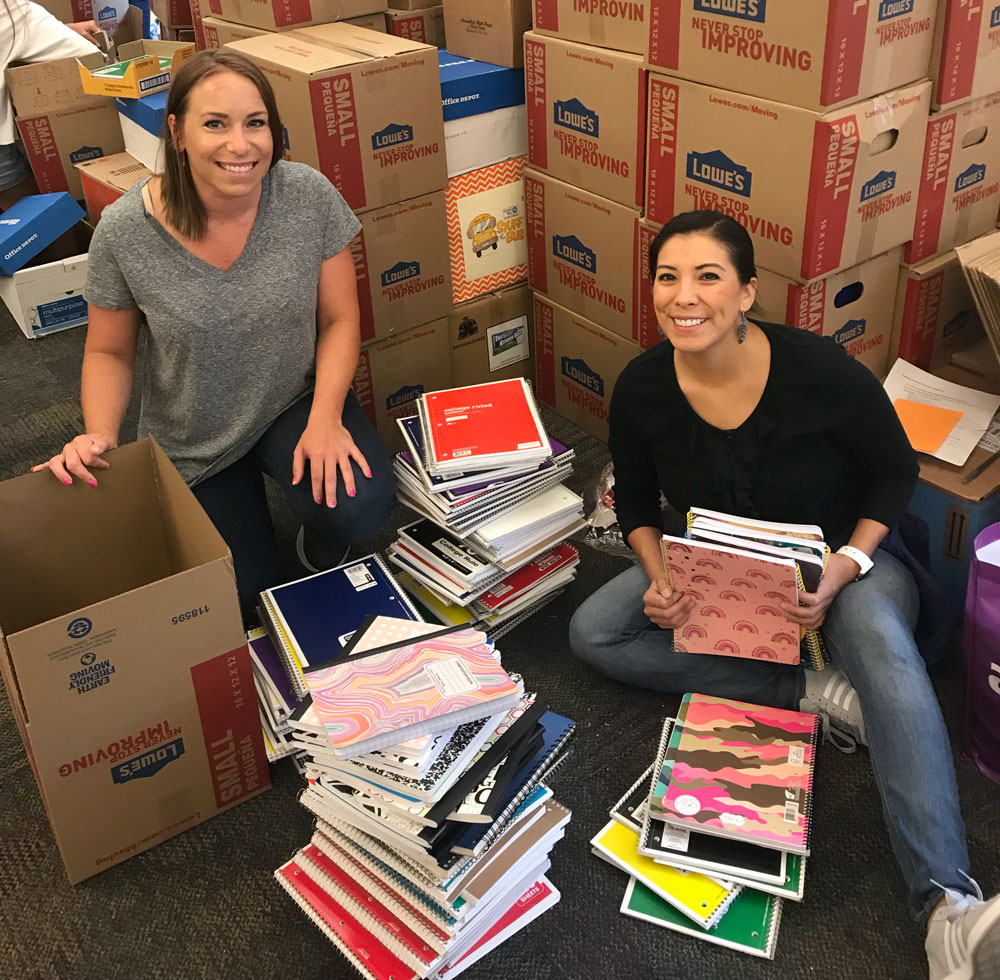 1. Register your School Supply Drive here!
2. Get your group excited and share why school supplies matter: When kids return to school in August, no matter how excited they are to learn, they need some basic supplies to thrive. Imagine English class without a pencil, or history without a highlighter, or science without a notebook to track your hypotheses. Providing basic school supplies to students who may not otherwise be able to afford them sets the groundwork for success and puts educational goals within reach.
3. Set a goal: People are more motivated to give when you set a goal that is challenging but attainable. You can set a goal for your entire drive or set a goal for different teams or members of your organization or family.
4. Send an email to tell others to participate: Here's a draft.
5. Post Flyers: Here's an editable PDF.
6. Identify and decorate an area to place supplies and donations: Whether you have a designated table in the office or a fully decorated drop off bin, your group can make collecting school supplies fun and engaging for everyone. Check out the school bus themed drop off zones from last year here. Can you top these?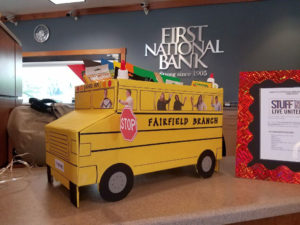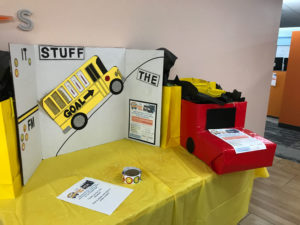 7. Host a virtual supply drive and we'll do the shopping: Maybe you don't have space in your office to store supplies or maybe you just don't have the time to go school supply shopping. Don't worry! You can host an online donation drive and have just as great an impact. Send out the link and ask people to donate online with the click of a button! Sign up here as an online Donation Drive and donate through July 26. Or simply donate here.
8. Incentivize: Motivate people with a little friendly competition. Whether it's in the workplace and the prize is a little extra PTO, or at home and the winner gets to pick what's for dinner, motivating people to participate can be a fun and effective way to bring in the school supplies.
9. Drop the supplies off July 29 & 30: So, you've collected TONS of school supplies, now it's time to drop them off at the Columbus Community Center on July 29 and 30. Beware, the GPS may lead you astray, so make sure to enter the exact address: 2531 South 400 East, South Salt Lake 84115, Room 106.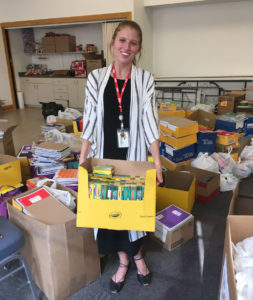 10. Come watch your donations get stuffed into backpacks: Your group can volunteer on Saturday, August 10, and help bring your whole supply drive full circle. We put together more than 5,000 backpacks to be distributed across more than 30 schools. Over 12,000 students will receive new school supplies! Register here.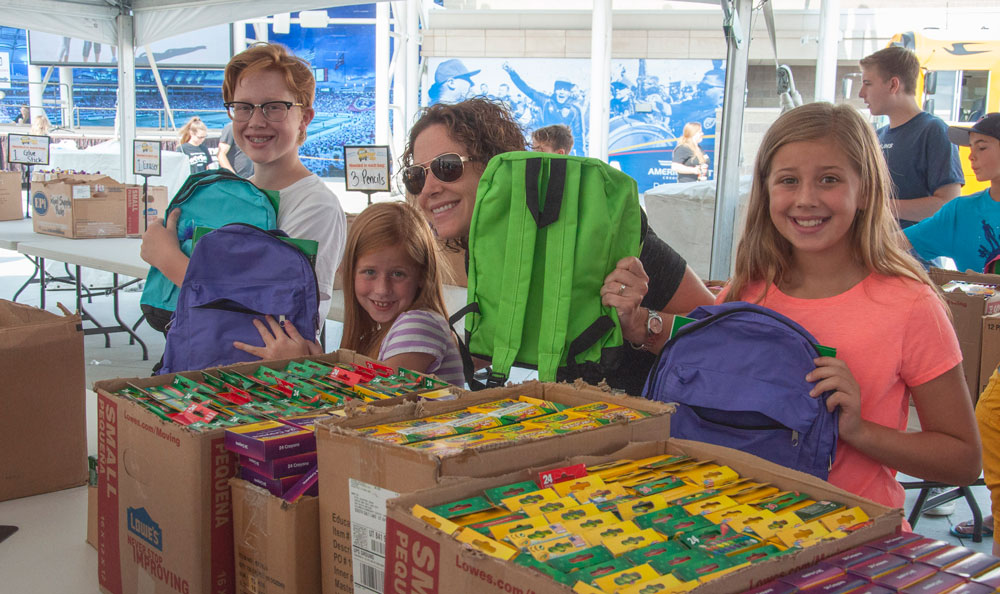 If you have any questions about Stuff the Bus, contact Courtney Dean at courtneyd@uw.org!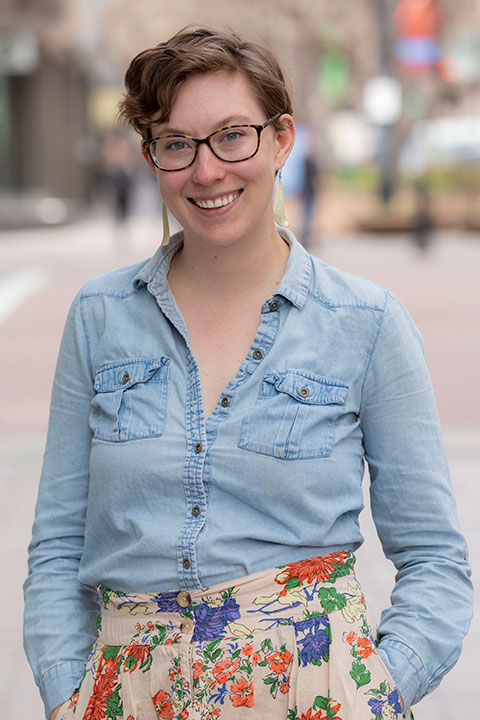 By Courtney Dean, Volunteer Engagement Coordinator at United Way of Salt Lake