Learn about the books our local schools are requesting for their Read Across America Day celebrations
Help local schools celebrate diversity in reading. This Read Across America Day, schools are asking for books with diverse main characters written by authors from diverse backgrounds.
The We Need Diverse Books organization says that having diverse books in schools serves as both a mirror — so students from diverse backgrounds can see themselves as main characters — and as a window, or a way to explore a variety of cultures and backgrounds.
Explore some of the books our schools are looking for and donate them through our Read Across America Day book fund here.
Alicia Alonso: Prima Ballerina
Requested by Sandy Elementary
Author: Carmen T. Bernier-Grand
Illustrator: Raúl Colón
Celebrate the accomplishments of Alicia Alonso, a ballerina from Cuba who became partially blind at the age of 19.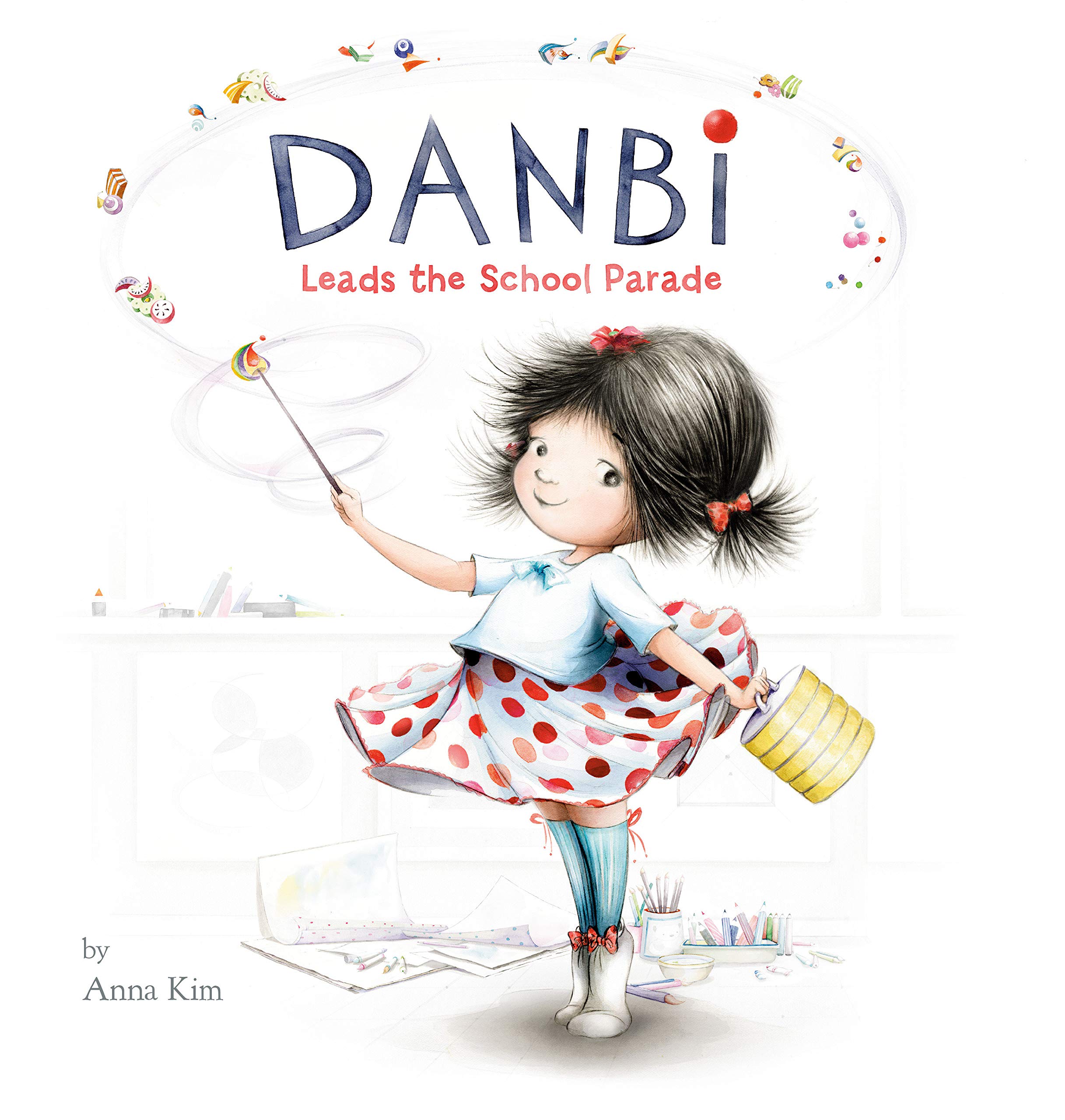 Danbi Leads the School Parade
Requested by East Midvale Elementary
Author and Illustrator: Anna Kim
Follow Danbi as she starts school in America, where she learns new games and how to celebrate both her cultures.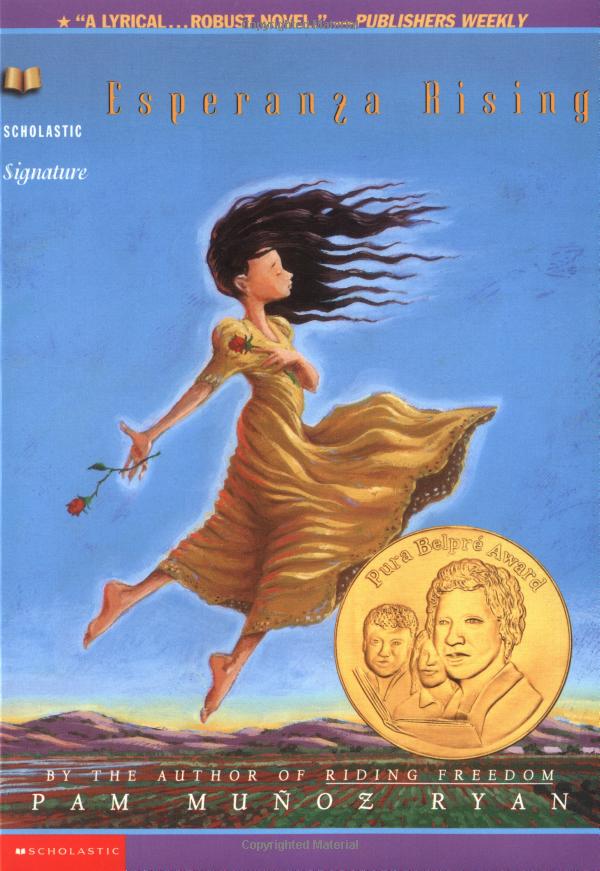 Esperanza Rising
Requested by East Midvale Elementary
Author: Pam Muñoz Ryan
After being forced to flee her comfortable lifestyle in Mexico, Esperanza must find a way to rise above the difficult circumstances in her new life to save her mama and herself.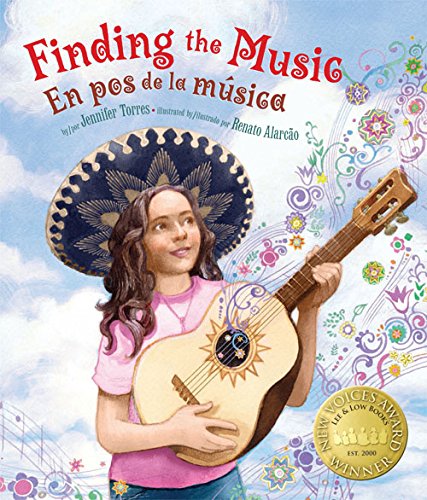 Finding the Music / En pos de la música
Requested by Midvale Elementary School
Author: Jennifer Torres
Illustrator: Renato Alarcão
Reyna learns about her Abuelito and his music from people in town while trying to fix the vihuela she broke.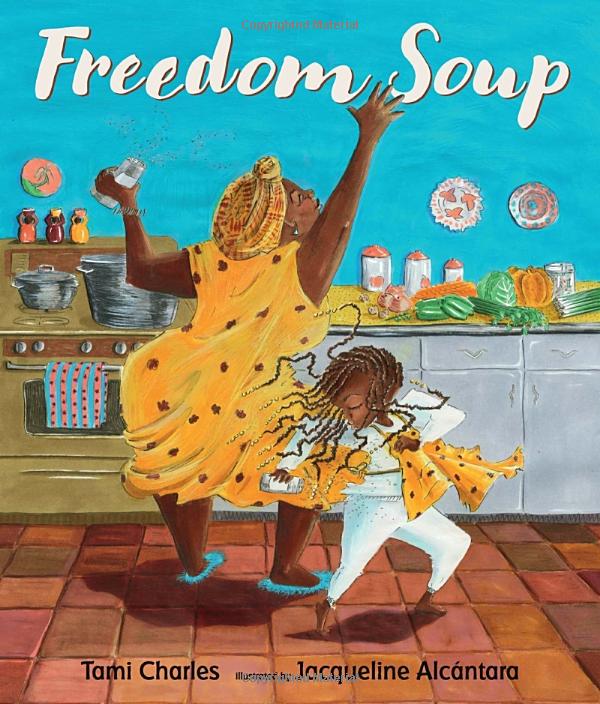 Freedom Soup
Requested by East Midvale Elementary
Author: Tami Charles
Illustrator: Jacqueline Alcántara
Haitians all over the world ring in the new year by eating a special soup. Learn the story of the Hatian Revolution as Ti Gran teaches Belle how to make the soup.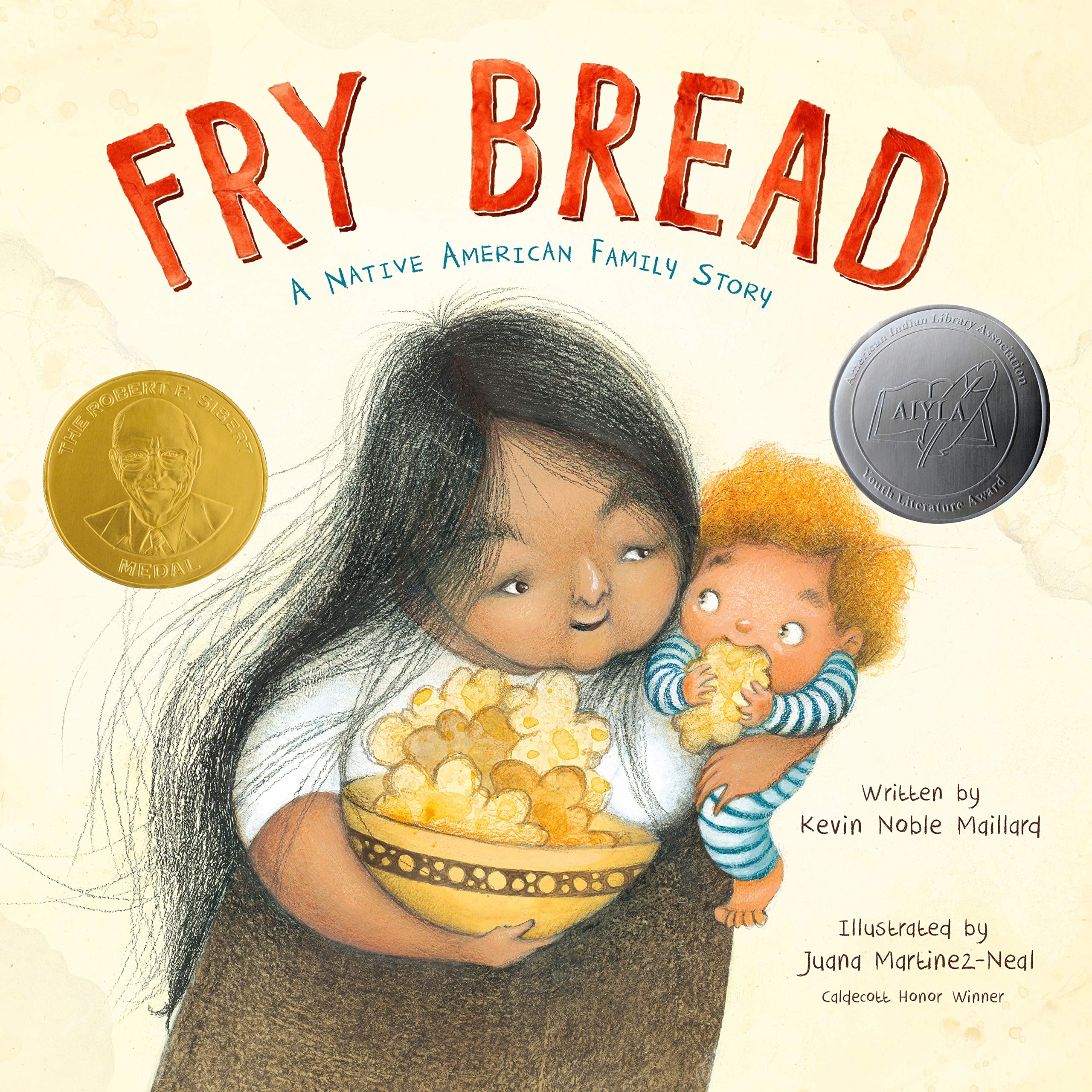 Fry Bread: A Native American Family Story
Requested by East Midvale Elementary
Author: Kevin Noble Maillard
Illustrator: Juana Martinez-Neal
Fry Bread tells the story of a modern Native American family connecting to their past through food.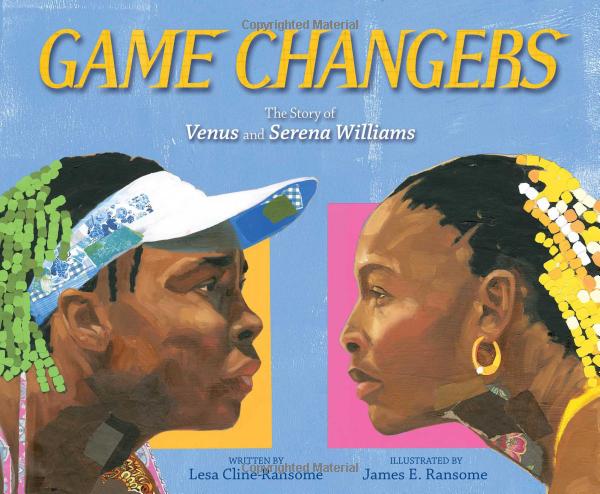 Game Changers: The Story of Venus and Serena Williams
Requested by Sandy Elementary
Author: Lesa Cline-Ransome
Illustrator: James E. Ransome
This is the inspiring story of how Venus and Serena Williams rose to fame. It explores the support they got and the people who stood in the way due to the color of their skin.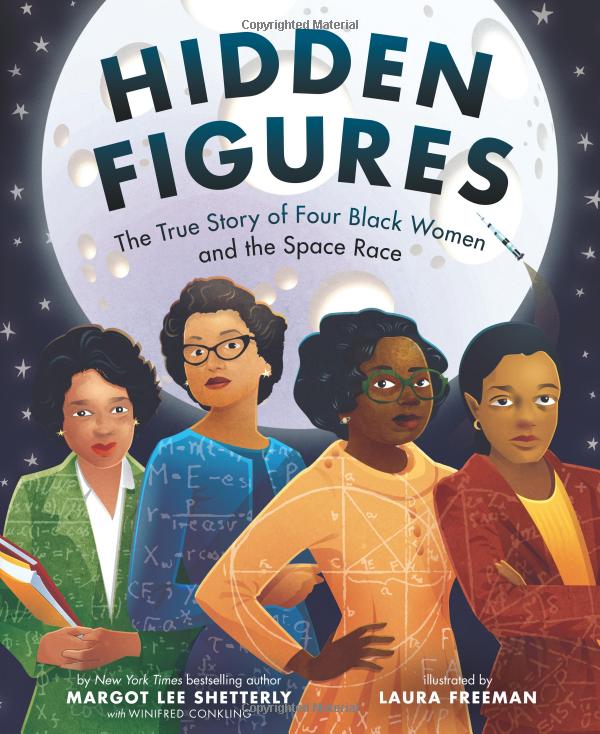 Hidden Figures
Requested by Sandy Elementary
Author: Margot Lee Shetterly
Illustrator: Laura Freeman
Learn how Dorothy Vaughan, Mary Jackson, Katherine Johnson, and Christine Darden, four black women, played a vital role in helping NASA launch astronaut John Glenn into orbit.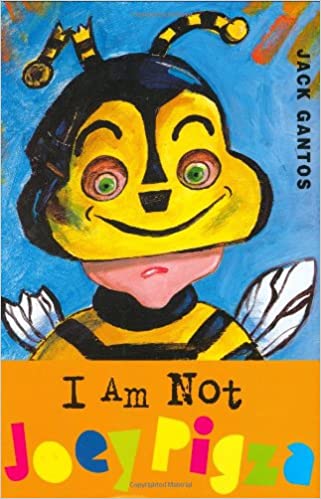 I am Not Joey Pigza
Requested by Midvale Middle School
Author: Joey Gantos
After his "good-for-nothing pops" returns as a lotto winner with a new last name for the family and a new family business, Joey must navigate his family life while learning what identity really means.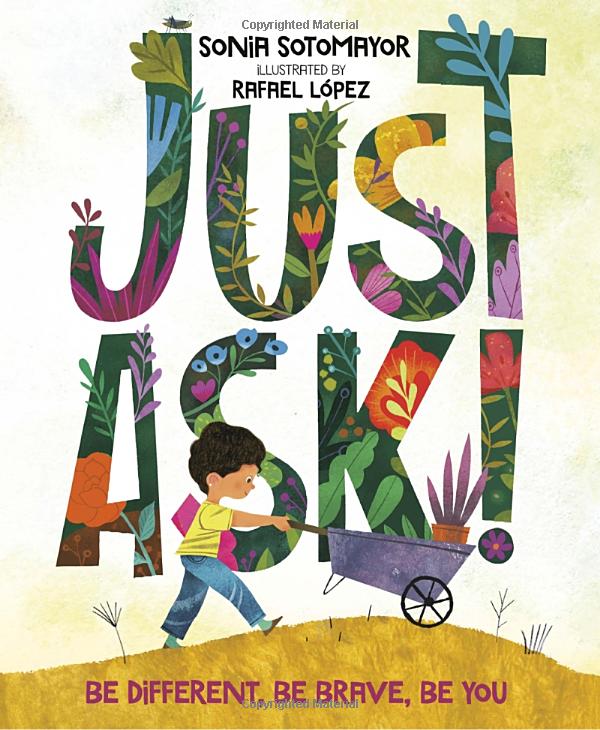 Just Ask! Be Different, Be Brave, Be You
Requested by Copperview Elementary
Author: Sonia Sotomayor
Illustrator: Rafael López
Supreme Court Justice Sonia Sotomayor highlights the different abilities of kids, inspired by her experience with diabetes.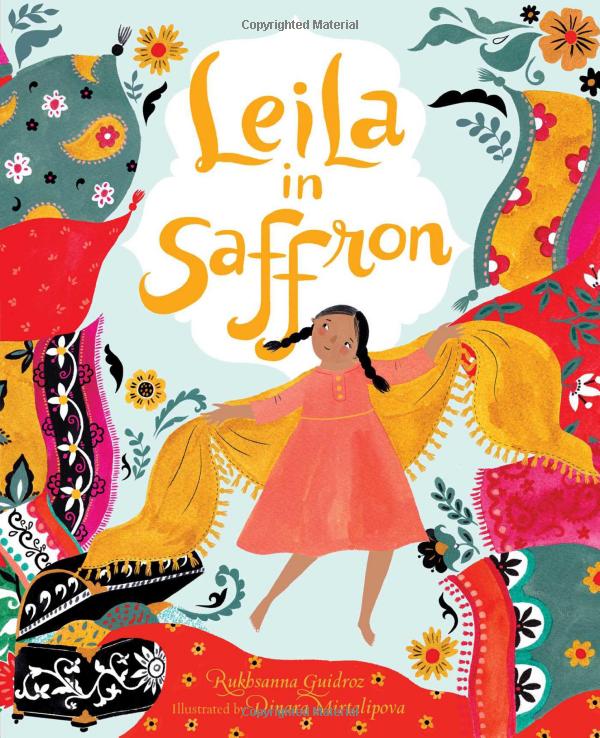 Leila in Saffron
Requested by Copperview Elementary
Author: Rukhsanna Guidroz
Illustrator: Dinara Mirtalipova
This is the story of a young girl who visits her grandma's house and while there learns about her heritage and Pakistani family traditions.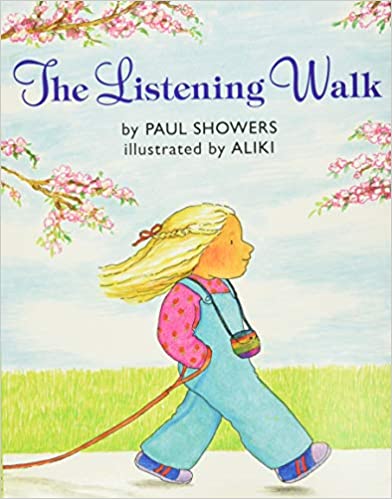 The Listening Walk
Requested by Mill Creek Elementary
Author: Paul Showers
Illustrator: Aliki
A little girl and her father take a walk and identify everything that is going on around them, including the sights and sounds.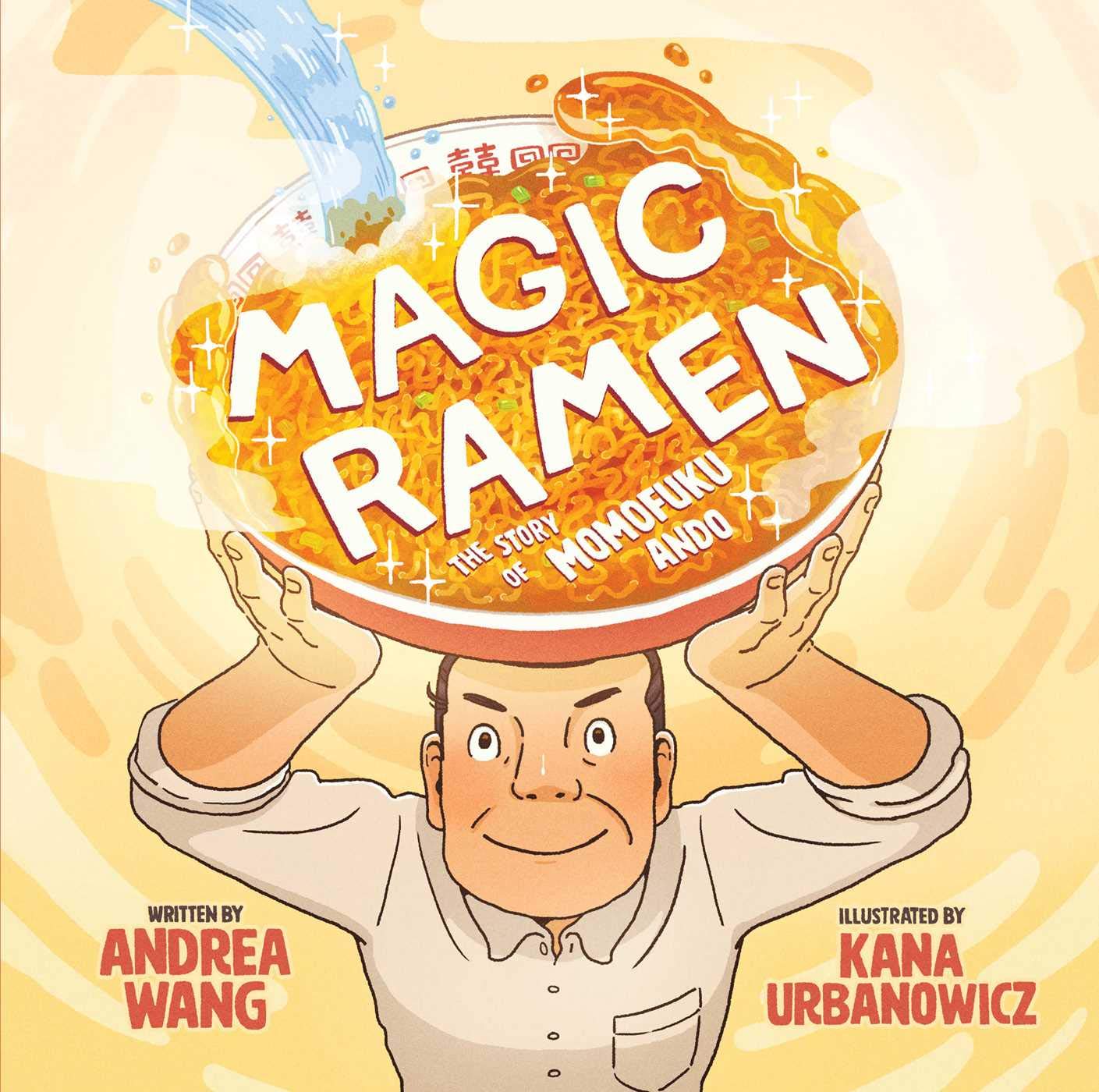 Magic Ramen: The Story of Momofuku Ando
Requested by East Midvale Elementary 
Author: Andrea Wang
Illustrator: Kana Urbanowicz
Learn how Momofuku Ando created one of the world's most popular foods: instant ramen.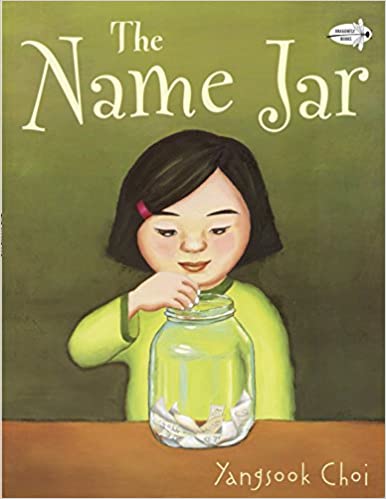 The Name Jar
Requested by East Midvale Elementary
Author: Yangsook Choi
Having just moved from Korea, Unhei is nervous about making a good impression and having people will pronounce her name.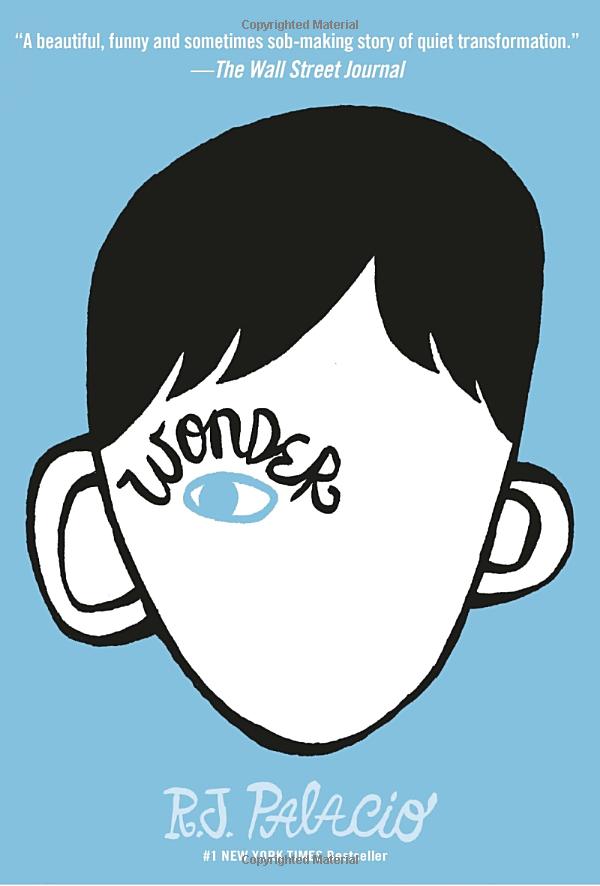 Wonder
Requested by Lincoln Elementary
Author: R.J. Palacio
August Pullman was born with a facial deformity that kept him home from school. This story is told from a variety of perspectives as he begins school in-person.