Utah 211 provides people across the state with ways to get help and give help with a simple phone call, text, or online message. 
Our dedicated information specialists and staff are on a mission to inform, connect, and empower Utahns to find the health and human resources they need to live their best lives.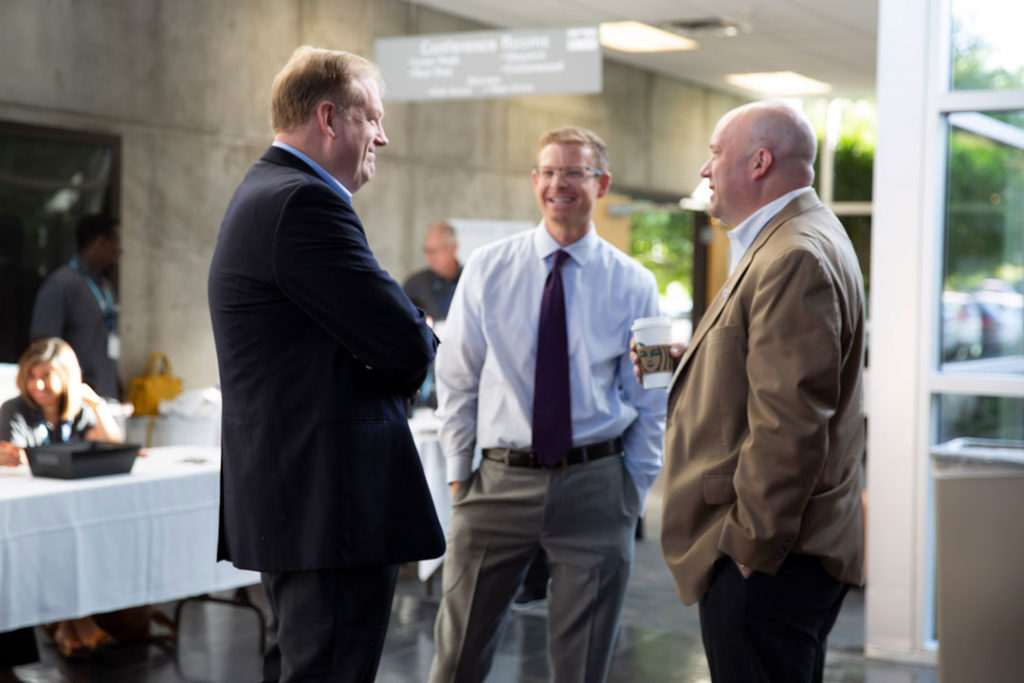 But for the inaugural 211 Talks Summit, the focus turned to those who are in the business of helping others. The daylong event provided more than 400 social service professionals with better ways to get and give help to the communities they serve at the Salt Lake Community College Miller Campus in Sandy. 
The summit featured two keynote speakers, including Joshua Pedersen and Lynn Christian, as well as breakout sessions to dig into topics social service professionals face daily. Pedersen founded Utah 211 and now is a network director for 211 through United Way Worldwide and Christian is the founder and coach at SoulSalt Inc. 
The breakout sessions focused on a range of topics such as self care in the helping profession, money management for nonprofits, partnership with Utah 211, and homelessness. 
Following his speech, Pedersen said he was so grateful to take part in the summit and see how Utah 211 can help service providers as well as individuals calling in to get help. 
"There are so many tools that 211 staff can provide, and not just in the realm of data, resources, and information," he said. "There is triage, assessing a person's needs, and how to ask questions to connect people to the right resources the first time. It shows how 211 is a key part of an important network in the state."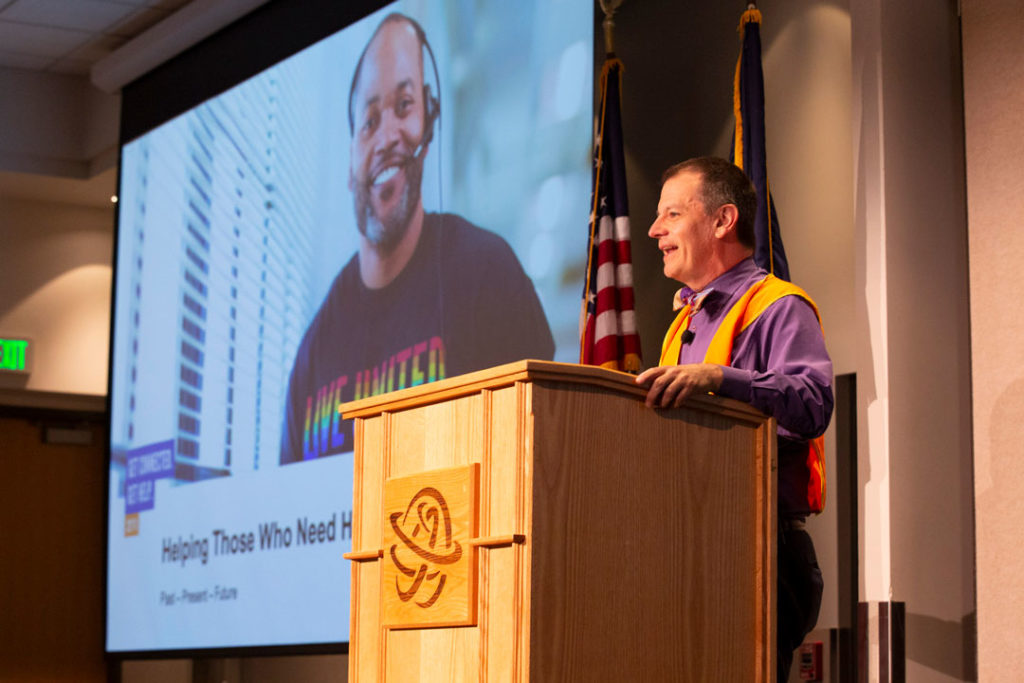 Watch the following video to see the impact Utah 211 has had on Utah. 
To learn more about Utah 211, visit their website at 211utah.org.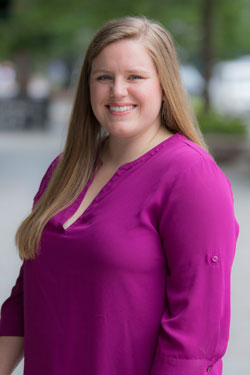 By Kelly Schmidt, Content Manager at United Way of Salt Lake