A Candid Conversation with Jim Shelton
Jim Shelton joined us virtually on Thursday, March 11th, to kick off the 2021 Building Equitable Communities Speaker Series with a discussion on The Power of Place.
Mr. Shelton is the Chief Impact and Investment Officer at Blue Meridian Partners where he works identifying and scaling solutions to the problems trapping youth and their families in poverty. His focus is on developing regional and local strategies that work, then expanding them to produce positive outcomes at a larger scale.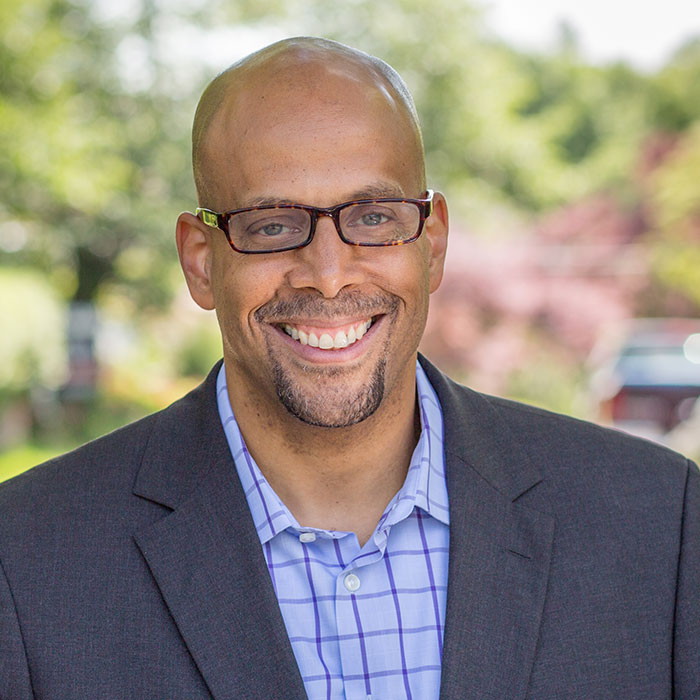 He also serves as a Senior Advisor to KKR and is a nonresident fellow at the Brookings Institute. Before working with Blue Meridian Partners, Jim co-founded Amandla Enterprises and was the former Deputy Secretary of Education and the founding Executive Director of My Brother's Keeper under President Barack Obama.
Jim has worked in business, government, and the non-profit sectors as an operator, investor, and entrepreneur. In these roles, he has utilized management, policy, and programmatic innovations to increase access to opportunity. He holds a bachelor's degree in computer science from Morehouse College and master's degrees in both business administration and education from Stanford University.
"Go together. If you leave and you just go back to what you're doing, and you don't think, 'There's no way for us to do what we need to do for our kids if we don't all pull together,' then you missed the whole point. So my one piece of advice is, find a way to go together."
Listen to the full conversation here:
The 2021 Speaker Series — Building Equitable Communities — continues later this summer. On August 11th, we welcome systems change leader Hugh Vasquez and on October 27th we'll be joined by author Anand Giridharadas. Learn more and purchase tickets at uw.org/speaker-series. 
Thank you to our sponsors, Salt Lake Community College, AT&T, Comcast, and Rocky Mountain Power, who made this event possible.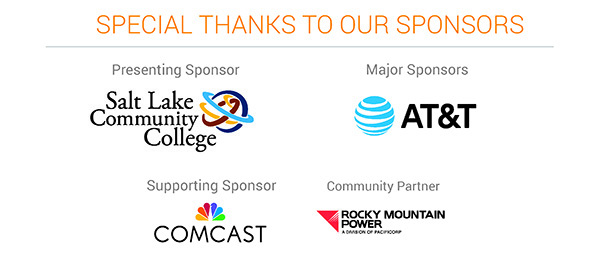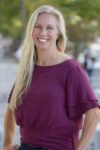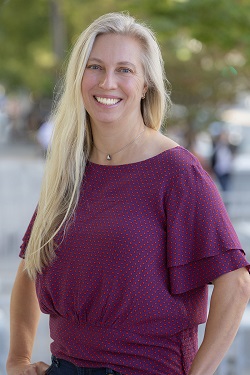 By Jessica Gezon, Senior Content Manager at United Way of Salt Lake