This week, September 23-27, is national Community School Coordinator Appreciation Week. Sponsored nationally by the Coalition for Community Schools, The National Center for Community Schools, and Communities in Schools, this week provides an opportunity to both reflect on our community school journey over the past 15 years, and to celebrate the amazing community school directors we have on our team.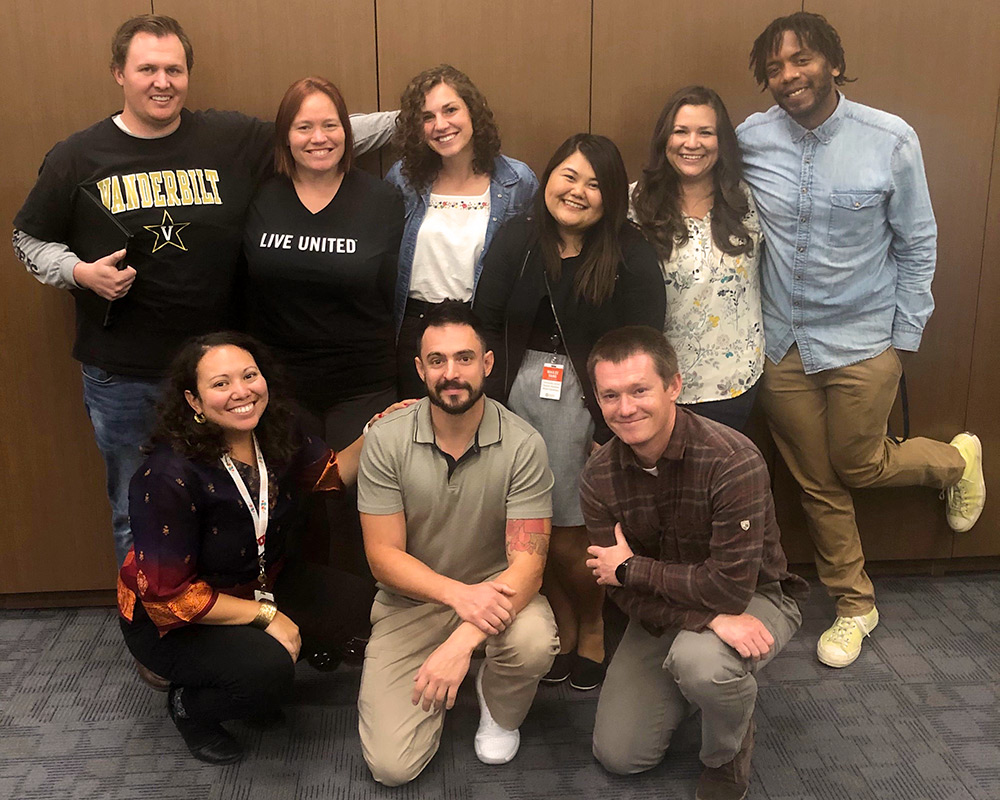 United Way of Salt Lake (UWSL) was introduced to the idea of a community school by Salt Lake City School District, which had developed Utah's first community school at Rose Park Elementary School. It was 2005 and we were exploring ways to more effectively partner with schools and to improve educational outcomes. We connected to the National Center for Community Schools and Abe Fernandez, who helped us understand that a community school is much more than a place — it is also a set of partnerships with the potential to significantly improve outcomes for kids.
We embraced the idea of spreading a results-focused community school model and building community school partnerships ourselves. In 2007, with generous early-stage support from John Milliken and Mark and Kathie Miller, we established pilot community school partnerships at Woodrow Wilson Elementary and Kearns Jr. High in Granite School District, Wasatch Elementary in Davis District, and Mountain View Elementary in Salt Lake District. 
Today, there are dozens of community schools in six school districts from Ogden to Canyons, each with a dedicated community school director or coordinator doing the work of building and strengthening the school-level partnerships that change kids' lives. In those places where community school partnerships are embedded within a larger collective impact framework that shares accountability for every child's success, we have shown that community schools get better results for kids than similar schools without community school infrastructure. 

Our approach to community schools explicitly connects the work of providing services and supports for kids, with the work of building shared accountability for results, creating civic and system-level partnership infrastructure, using data for continuous improvement, engaging parents and a broad group of cross-sector donors and partners, and changing systems to narrow disparities. All of this makes the role of a community school director — and really all of the roles on our team — extremely challenging. I hope everyone on our team feels appreciated for the hard work you do every day — and during this national week of recognition for community school directors, please take a minute to let our incredible community school directors know how much you appreciate them!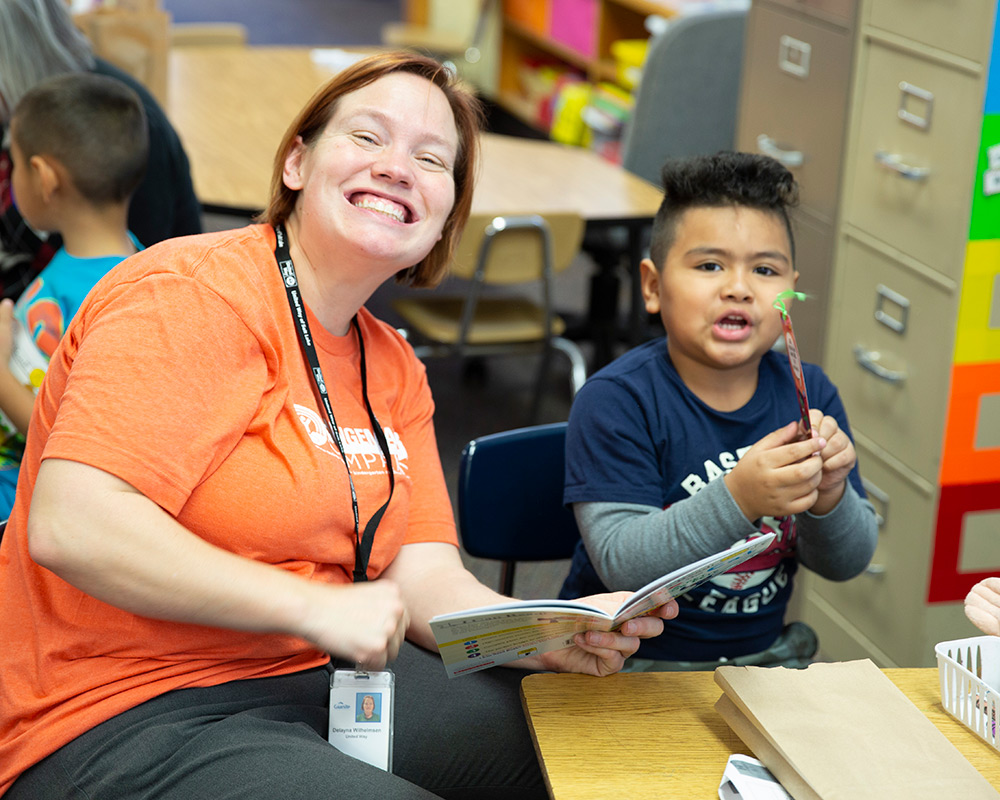 To learn more about United Way of Salt Lake's Community Schools, visit uw.org/community-schools.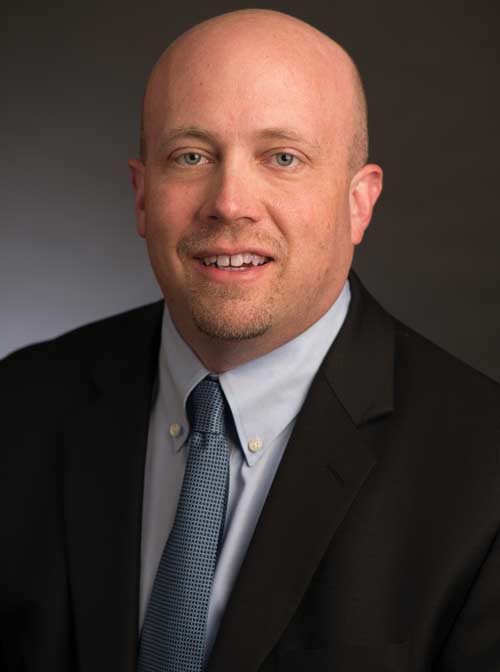 By Bill Crim, CEO of United Way of Salt Lake