United Way Giving Campaigns are common (if not standard) practice in many workplaces. They unite employees around a common good and provide an opportunity to donate, volunteer and speak out for causes that matter to them as individuals. My workplace, United Way of Salt Lake, is no exception. By "walking the walk" and running a successful annual workplace giving campaign, we demonstrate that we believe in each other, our partners, and the work we are doing to create lasting change.
To provide some historical context: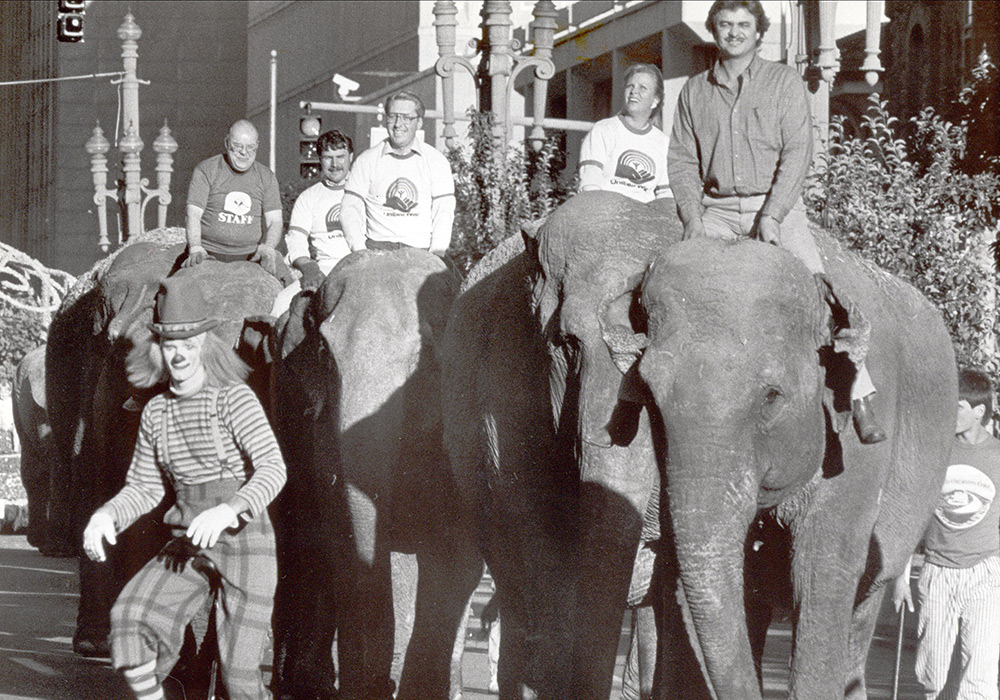 In 1887, a Denver woman, a priest, two ministers, and a rabbi recognized the need for cooperative action to address their city's welfare problems. By working together and aligning goals, they became the innovators behind the nation's first united campaign. That year, Denver raised $21,700 benefitting 10 area health and welfare agencies and created a movement that would grow to become United Way.
Not long after, United Way built partnerships with local businesses to apply these principles to their internal employee base through a "workplace giving campaign". Immense business and community benefits resulted from uniting employees around an opportunity to make a charitable contribution. 125 years later, workplace campaigns have evolved into more than just an opportunity to give money to charity. Today, millions of businesses and employees across the country participate in campaigns that support local United Ways through donations, volunteerism, and advocacy efforts. As a result, communities have been transformed and millions of lives have been changed.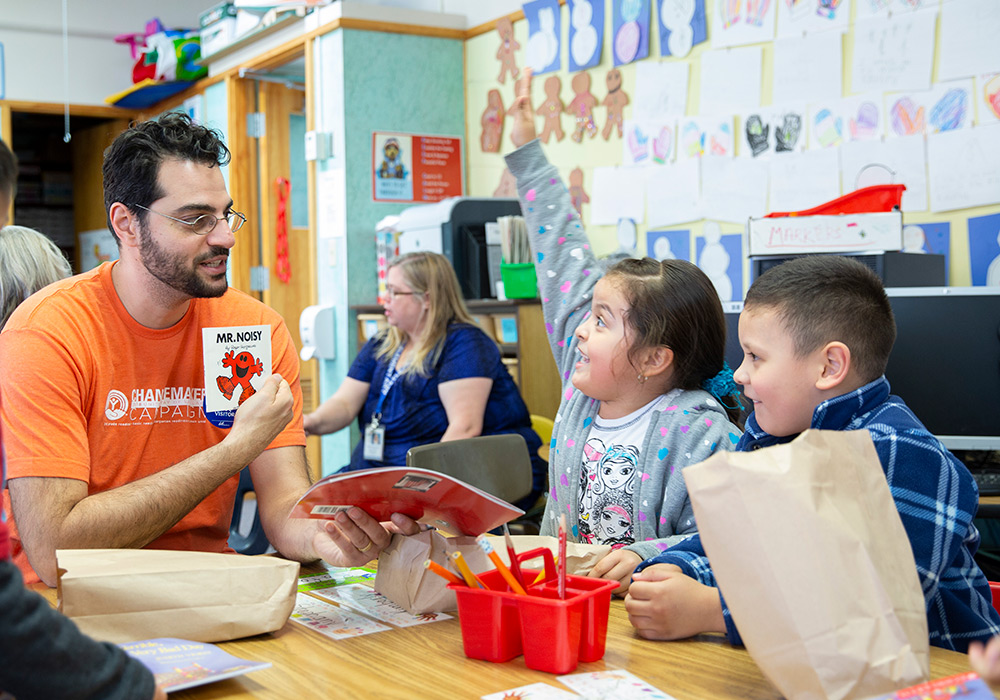 Every year, my colleagues and I have the opportunity to participate in a campaign to support the work of United Way of Salt Lake. Last year our mid-sized group of 100ish employees donated more than $75,000 toward our own efforts. I see firsthand the caliber of employees that make up the staff at United Way of Salt Lake and I have never encountered a group of more intelligent, motivated, and innovative people.  For me, knowing that this group is willing to dedicate their talent AND their personal resources to our mission, makes me want to come to work every day so that I can be a part of the systems change UWSL is creating. 
And for any outsiders looking in, there is no greater proof I could offer to show that UWSL is making the world a better place for every child, in every community.
To learn how you can join United Way of Salt Lake in making a difference, visit uw.org/get-involved.